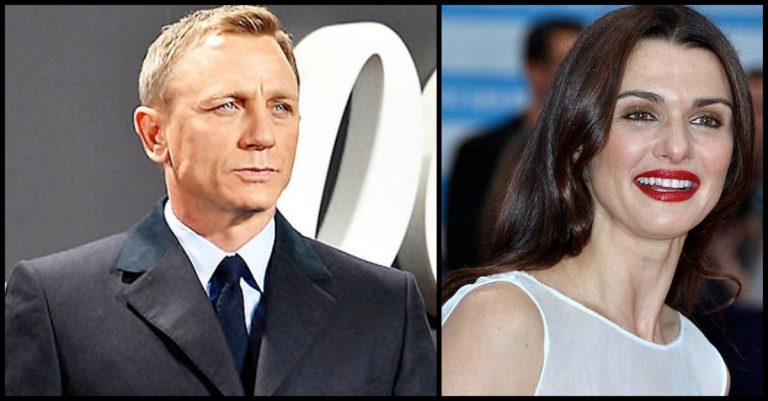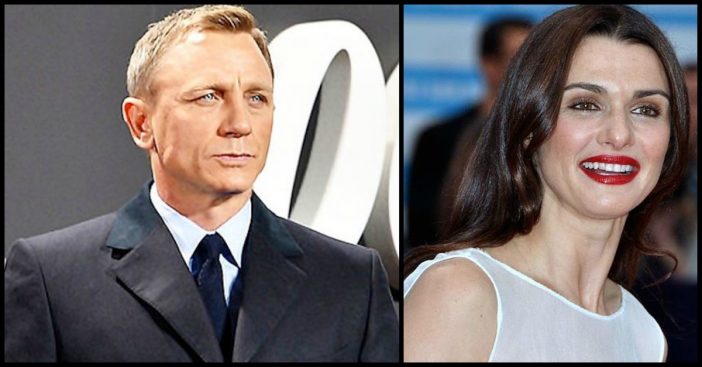 Congratulations are in order for 007! Daniel Craig (aka James Bond) is expecting a baby with his incredible wife Rachel Weisz. This will be the couple's first child together; they have been together for eight years.
Daniel Craig, most well-known for his role as James Bond, although he's also been in a number of other blockbuster films throughout the years, like Lara Croft: Tomb Raider, Defiance, Cowboys & Aliens, and The Girl with the Dragon Tattoo. Daniel also has a 25-year-old daughter, Ella, with ex-wife Fiona Loudon.
#relationshipgoals #rachelweisz #DanielCraig ❤️❤️❤️ pic.twitter.com/WBRJQrgtbH

— Jessie (@JessicaGrace387) April 11, 2018
Rachel Weisz, award-winning actress, also has some stellar movies on her resumé, including The Mummy, The Mummy Returns, The Constant Gardener, and Oz the Great and Powerful. Rachel has an 11-year-old son, Henry, with ex-husband Darren Aronofsky.
Aww congratulations to Rachel Weisz and Daniel Craig who are expecting their first child together 👶 #HeartNews pic.twitter.com/V4iQCYSh6w

— Heart London News (@HeartLondonNews) April 20, 2018
Daniel and Rachel were friends for many years before they began a romantic relationship. They started dating in 2010, around the time that they worked together on the 2011 movie Dream House.
Rachel Weisz and Daniel Craig at the 2018 Night Of Opportunity Gala on April 9, 2018 pic.twitter.com/N6QqtQV05n

— best of rachel weisz (@badpostweisz) April 10, 2018
On June 22, 2011, the stars tied the knot in an intimate ceremony. Their wedding only had four guests — Daniel's daughter, Rachel's son, and two others.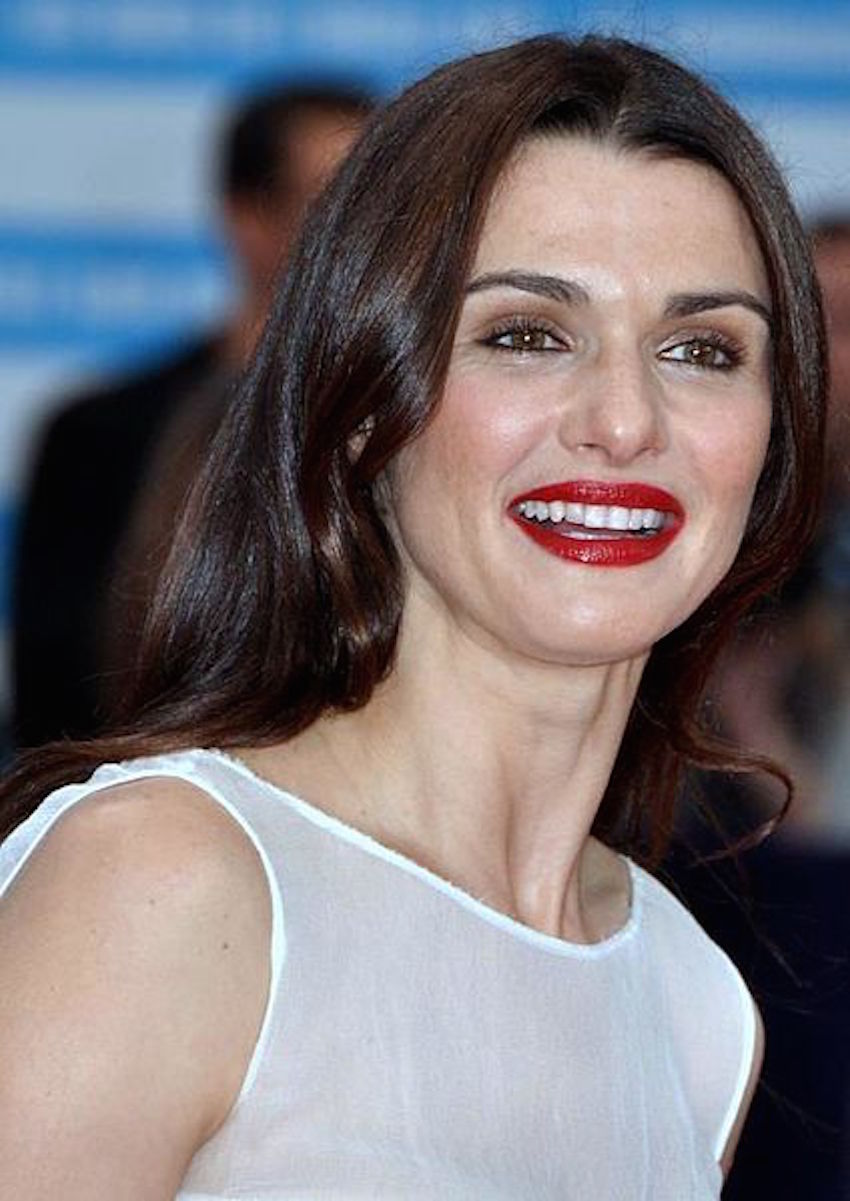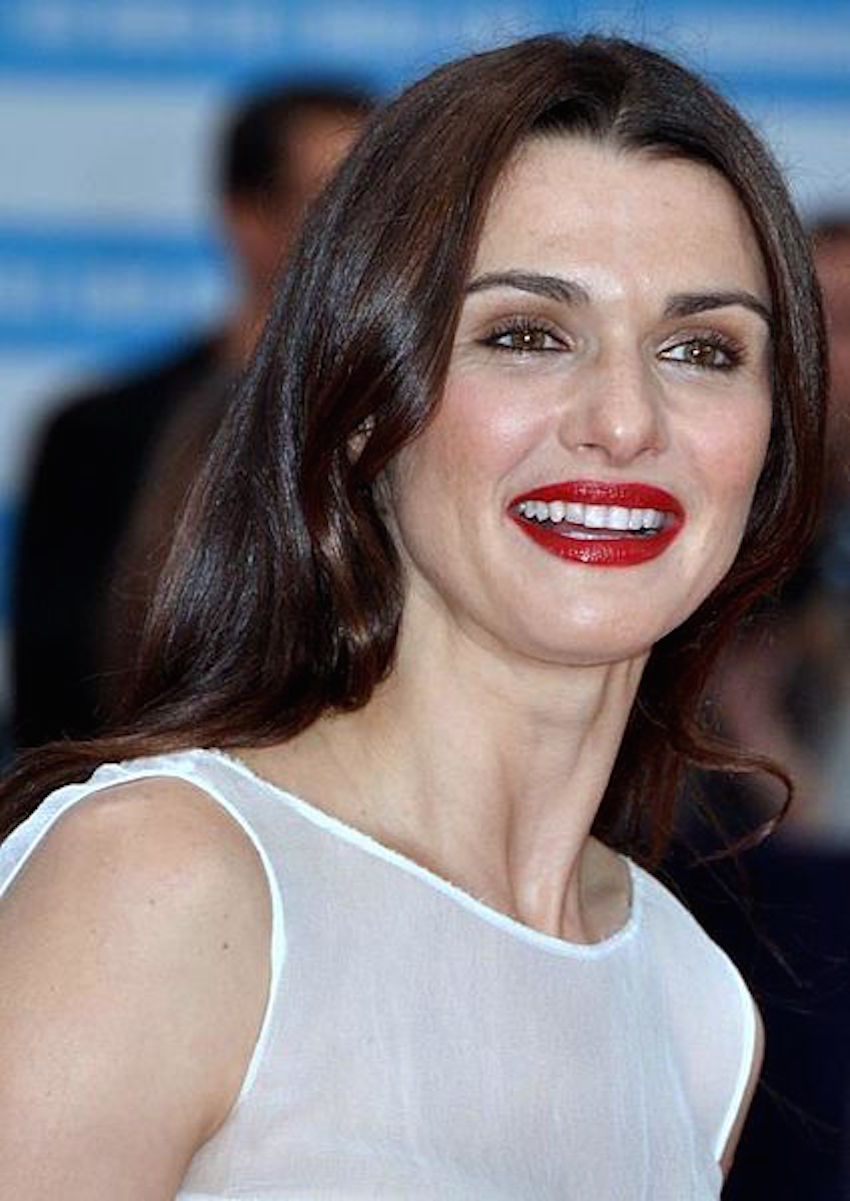 Rachel revealed her pregnancy in an interview with The New York Times. The article, titled, "Rachel Weisz Has a Big Surprise," was meant to be about her new movie, Disobedience, but Rachel had something else to share.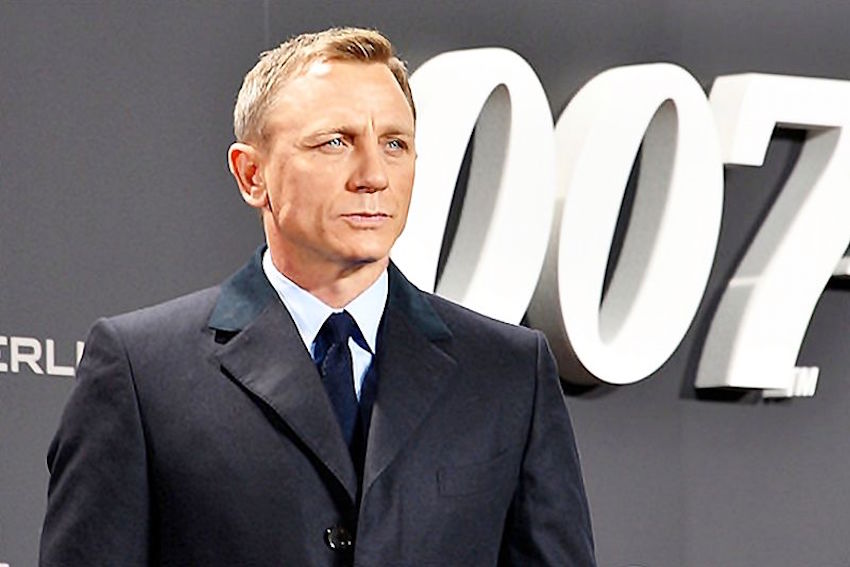 "Daniel and I are so happy. We're going to have a little human. We can't wait to meet him or her. It's all such a mystery," she told the Times. Wow!
Congratulations to the happy couple! We can't wait to find out more about this little one — and see pictures once he/she is born.
If you love Daniel Craig and Rachel Weisz, don't forget to share this article with your friends! Watch a clip of Daniel Craig in the Skyfall trailer below!