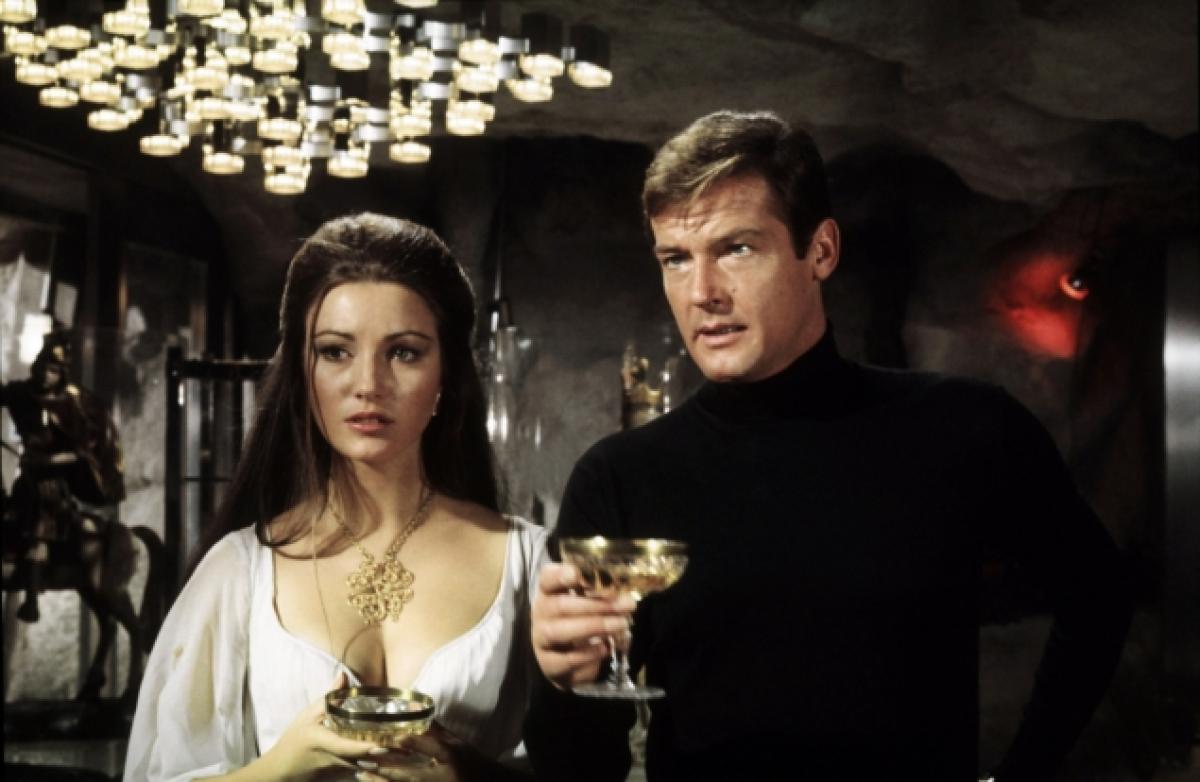 Were James Bond's martinis "shaken, not stirred" because of alcoholic tremors?
That's the dire conclusion reached by British researchers in a tongue-in-cheek "study" published online Friday in the venerable British Medical Journal (BMJ).
Three British medical experts tracked every single drink consumed by 007 in the Ian Fleming novels, and estimated his weekly alcohol intake at "over four times the advisable maximum alcohol consumption for an adult male."
That would render the average person unable to hold a martini glass without shaking, much less shoot a gun.
In Fleming's original Bond novels, the fictional spy averaged 92 units of alcohol a week – and on one momentous day downed 49.8 servings of booze.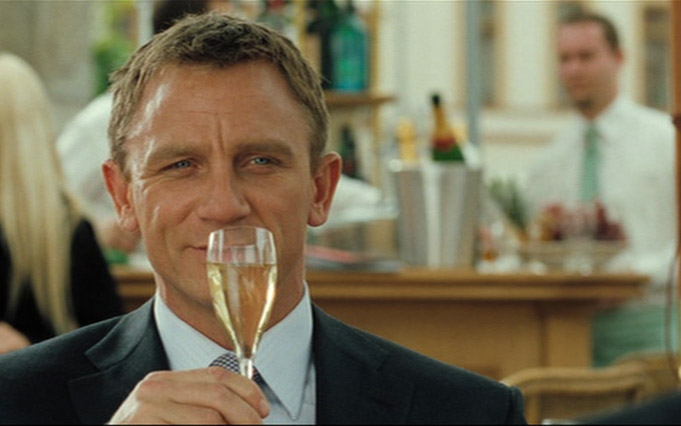 Out of 87.5 days in which he was able to drink, 007 went without his beloved martinis on only 12.5 of them.
"We were struck, while reading the original James Bond books, that his alcohol consumption seemed rather high and wondered whether he would realistically have the capacity to perform (in all aspects of his life) at his high level of alcohol intake," the researchers write.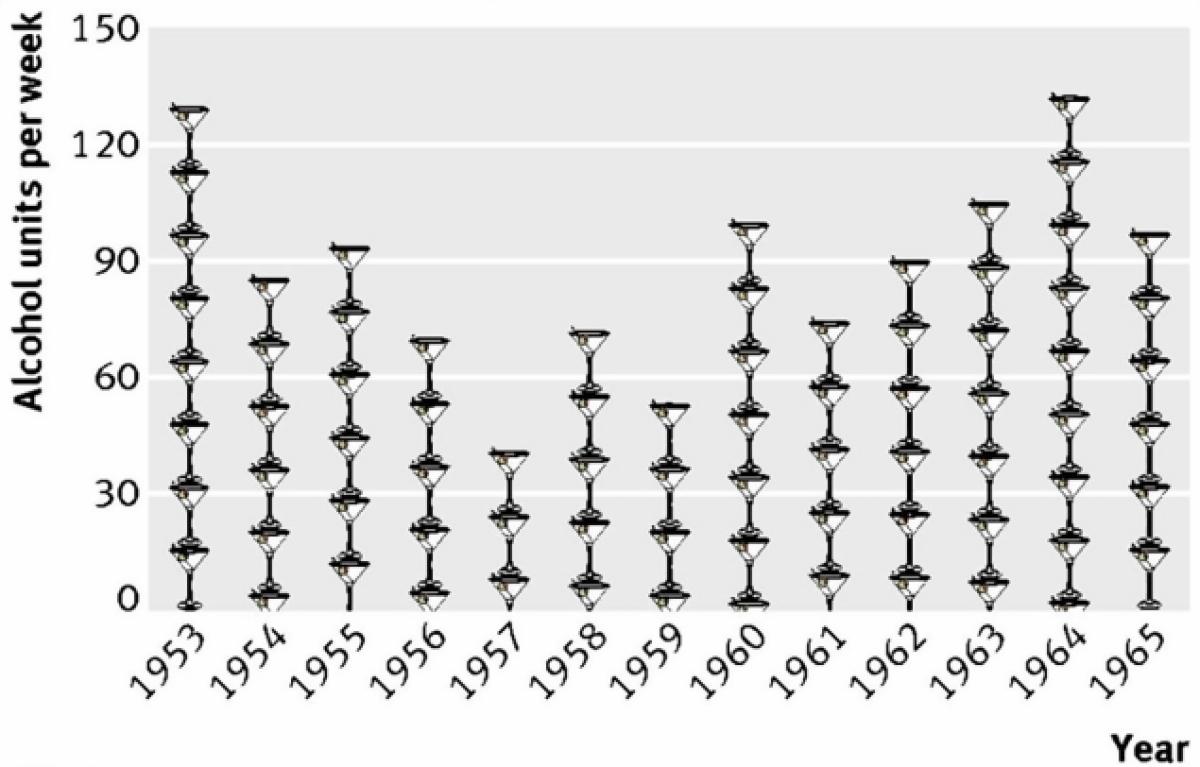 Indeed, anyone who downs as much liquor as 007 would not have the suave spy's prowess in the bedroom, the study notes.