Hayley Catherine Rose Vivien Mills is an English actress. The daughter of esteemed English actor, Sir John Mills, and Mary Hayley Bell, and younger sister of actress Juliet Mills.
Mills began her acting career as a child and was hailed as a promising newcomer, winning the BAFTA Award for Most Promising Newcomer for her performance in the British crime drama film Tiger Bay (1959), the Academy Juvenile Award for Disney's Pollyanna (1960) and Golden Globe Award for New Star of the Year – Actress in 1961.
Hayley quickly became one of the most recognizable faces in Hollywood after starring in "Pollyanna" and "The Parent Trap."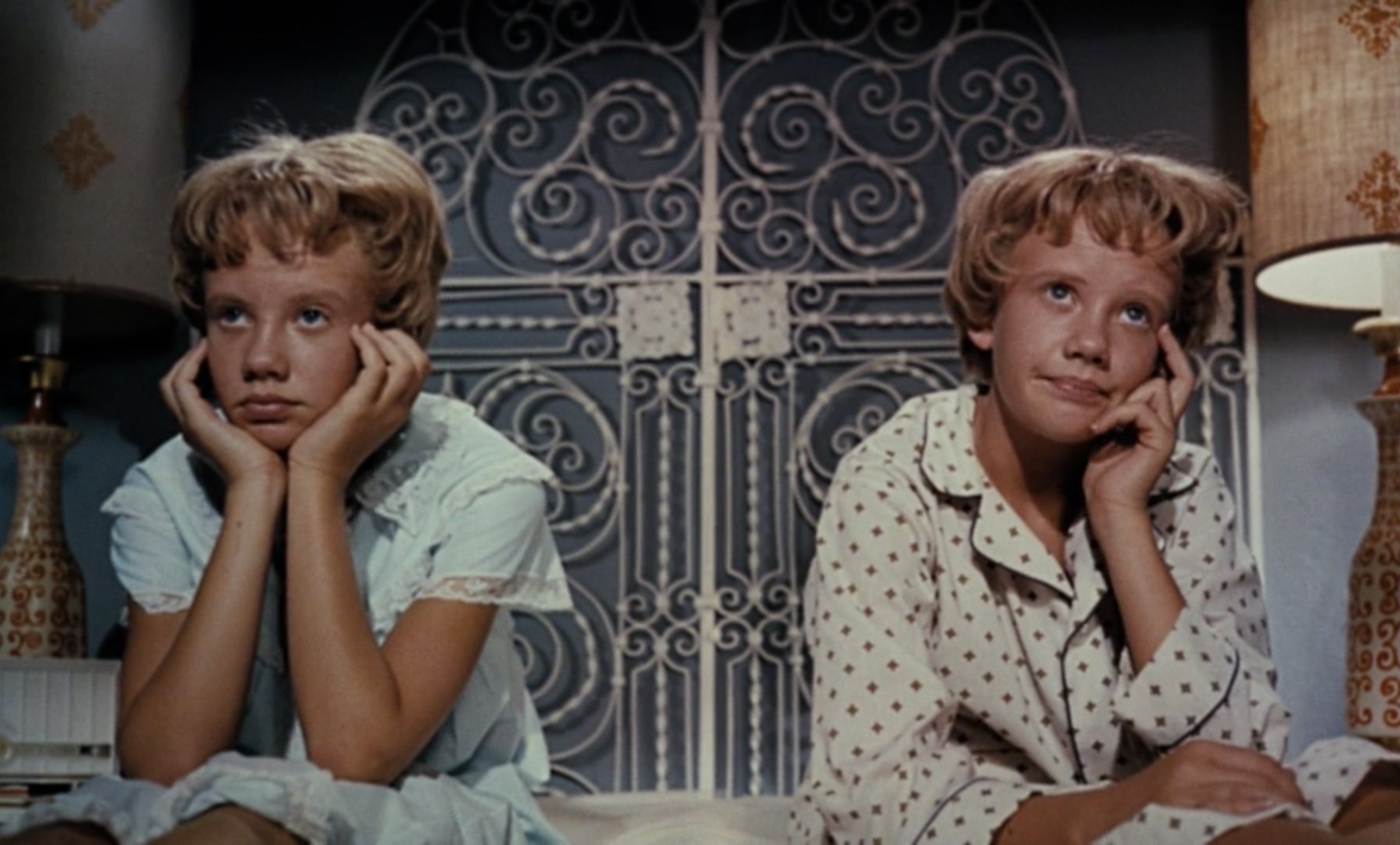 Hayley Mills, seeing double…
She would continue to work steadily through her teenage years into adulthood, including landing the title role in the '80s sitcom "Good Morning Miss Bliss." Now 74 years old, Hayley is still a British beauty.
In 1966 while filming The Family Way, the 20-year-old Mills met 53-year-old director Roy Boulting. The two married in 1971. Their son, Crispian Mills, is the lead singer and guitarist for the raga-rock band Kula Shaker. The couple divorced in 1977.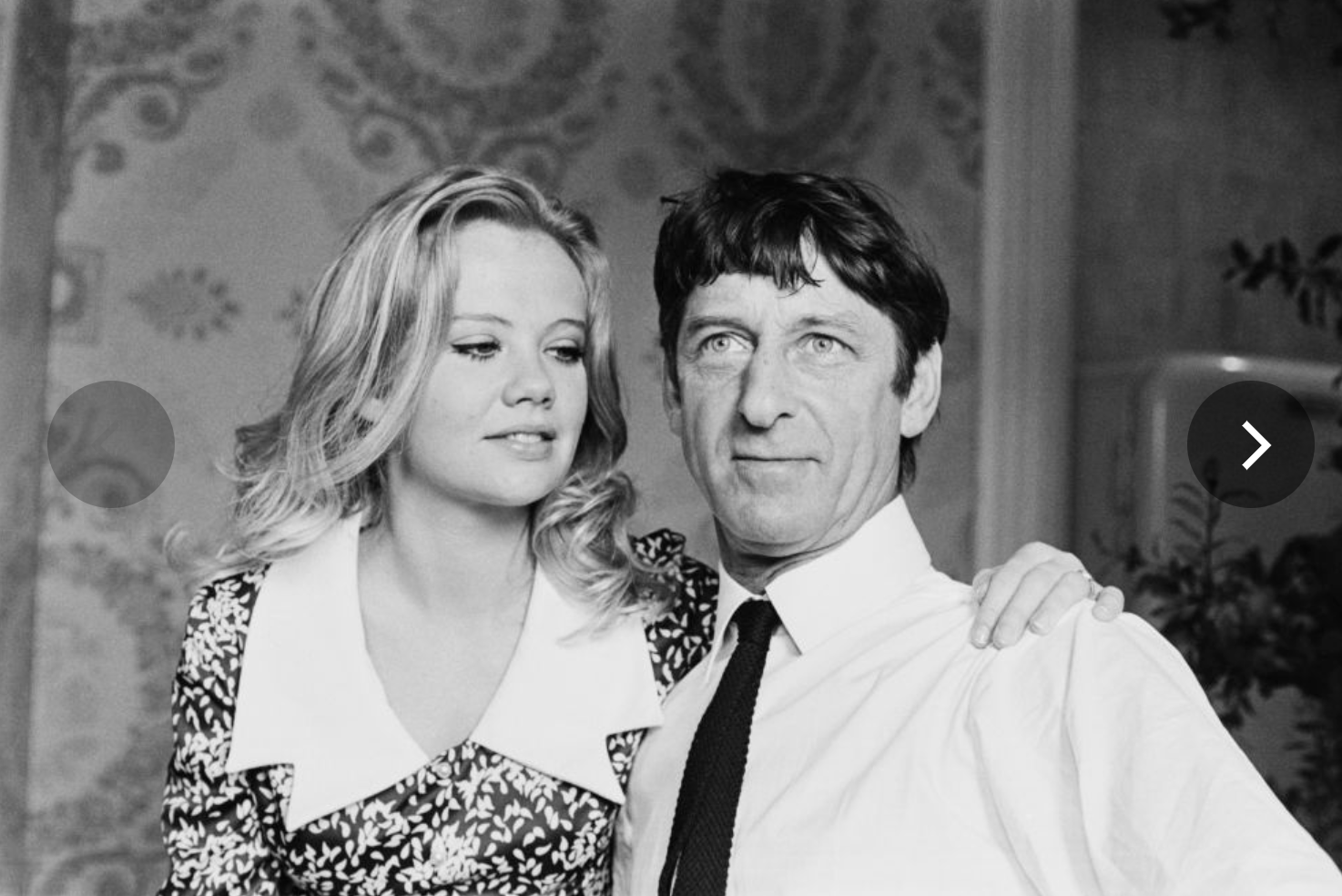 In March 2018, Hayley appeared on the "Today" show to chat about her new off-Broadway show "Party Face."
"I can't believe that I'm still at it!" she exclaimed to Kathie Lee and Hoda. 
During her early career, she appeared in six films for Walt Disney, including her dual role as twins Susan and Sharon in the Disney film The Parent Trap (1961). Her performance in Whistle Down the Wind (a 1961 adaptation of the novel written by her mother) saw Mills nominated for BAFTA Award for Best British Actress.
On 18 April 2008, Mills was diagnosed with breast cancer. She had surgery and started, but quickly abandoned, chemotherapy after only three sessions due to the severity of side effects.
Mills credits her survival to the alternative treatments she tried out. She told Good Housekeeping magazine in January 2012 that she had fully recovered.
Hayley Mills has certainly led a remarkable life — and she's still working hard while looking beautiful.
RELATED: Throwback To The 'Pretty Woman' Cast Reunion 25 Years After The Movie