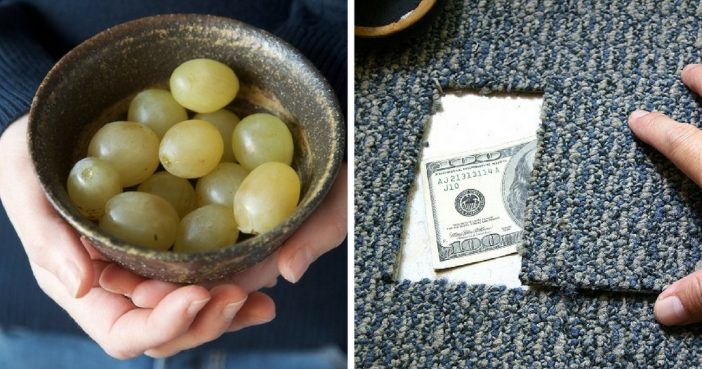 Holidays are a time for reflection. What have we done right? What could we have done better? What plans do we have for the year to come and how are we going to fill it with many more accomplishments?
As Americans get ready for the endless resolutions that should start with the beginning of 2018, other populations around the world focus on their good-luck arsenal and engage in a variety of traditions and superstitions meant to make their next year a bit better.
We've surveyed the world's good luck traditions for the new year and have a list of actions worth considering this holiday season to enhance your chances of prosperity in 2018.
1. Turn the oven on and music up.
In many cases, more money and overall prosperity come with some sweat. So if you want to make it big in 2018, many in Trinidad and Tobago believe the key is to get the house all nice and tidy and engage in some holiday cooking. Dreams will come true, so the locals say, only if you cook some black-eyed peas on New Year's Day. Jazz it up with some parang, a type of folk music played around the holidays for good luck, and there's truly nothing stopping you in the following year.
2. Do good. Eat good.
If you really want all the good vibes sent your way, start by doing good yourself: It's a move that will make Afghans proud. In the landlocked, mountainous country they say your year will go well if you start by engaging in good actions on day one, so give it your best for over 360 days of fortune. Also, make sure you wear green while cooking green things. And speaking of cooking, if you happen to be in Afghanistan on New Year's, which – piece of information – is not in December, but in March, and is known as Nowruz, you'd want to make a seven fruit salad. Haft Mewa is usually made of dried fruits and nuts such as walnuts, almonds, pistachio, hazelnut, cherries, apricots, and raisins. If you combine them right, locals say, you'll definitely score more points in 2018.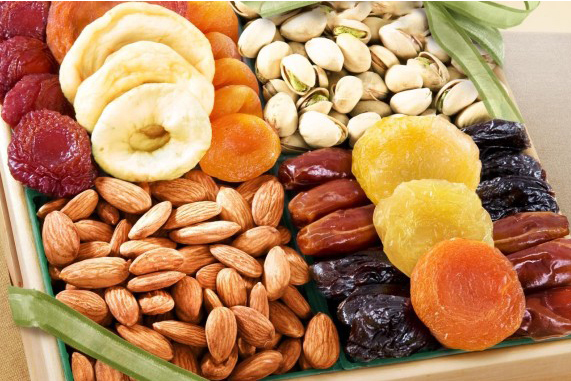 3. Keep your money under the carpet.
To have more money next year, consider saving it all up for New Year's Eve – just like some Romanians like to do. Among this group of Eastern Europeans, rumor has it that putting bills under the rug before the clock ticks midnight guarantees a prosperous year ahead. To enhance your chances at that fortune, be sure to wear red underwear and break some glasses while chanting the classic "Happy New Year!"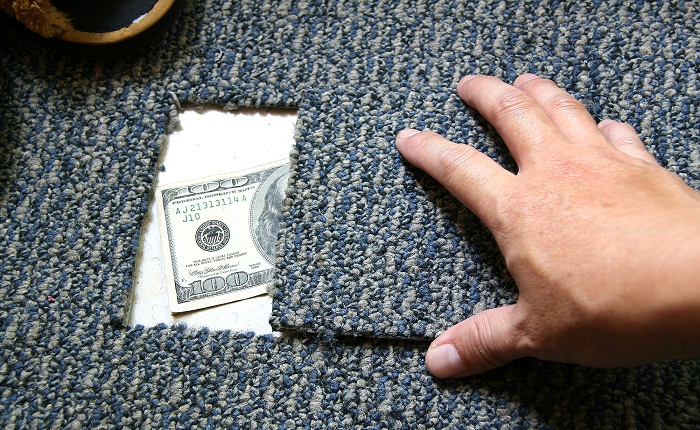 4. Wave bad luck goodbye.
Those more into extreme traditions than sitting at home and cooking might consider ringing in the new year in Brazil. If you go to Rio de Janeiro on New Year's Eve, make sure you bring beautiful, white clothing that rumor says will bring peace of mind in the following year. Brazilians believe midnight should catch you nowhere else but in the water, jumping seven waves, if you want to enhance your chances of success next year. Mind you – some say you are not supposed to turn away from the ocean when you're jumping; Otherwise, you'll get quite the opposite effect.