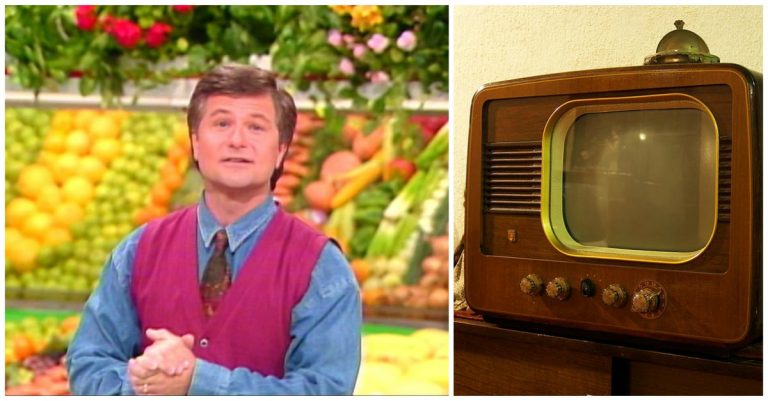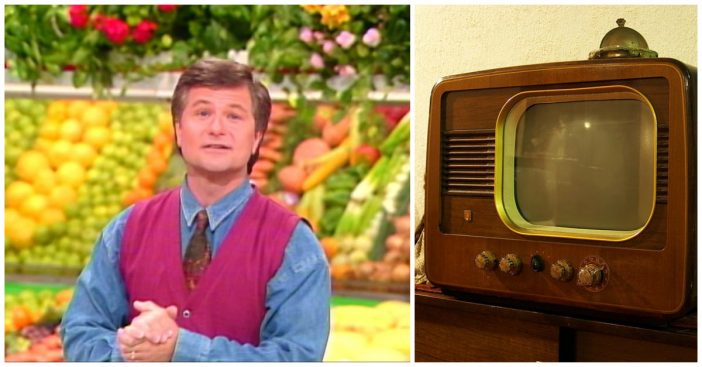 6. Hollywood Squares
https://www.instagram.com/p/Bg2EH2-Be_0/?tagged=hollywoodsquares
Hollywood Squares ran four different times between 1966 and 2004. Part of the show was scripted in order to have the celebrities tell jokes and fake answers. Although the game play was real and unscripted, the show threw in some scripted lines from time to time in order to make it funnier. Some of the show's celebrity regulars included Cliff Arquette, Rich Little, Roddy McDowall, Rose Marie, Demond Wilson, Wally Cox, Florence Henderson, Joan Rivers, and Vincent Price.
7. What's My Line
https://www.instagram.com/p/Bg-BD6ihrtd/?tagged=whatsmyline
What's My Line ran from 1950 to 1967, and then in syndication from 1968 t0 1975. The hosts were John Daly, Wally Bruner, and Larry Blyden. The cast starred celebrities like Arlene Frances, Hal Block, Louis Untermeyer, Dorothy Kilgallen, Bennett Cerf, Steve Allen, Fred Allen, Martin Gabel, and Soupy Sales.
8. Pantomime Quiz
https://www.instagram.com/p/vzxinuC67U/?tagged=pantomimequiz
Pantomime Quiz ran from 1947 to 1959, during the Golden Age of Television. The premise of the show was based on charades, and it was hosted by Mike Stokey. Pantomime Quiz had a ton of celebrity guests, including Mary Tyler Moore, William Shatner, Jayne Mansfield, Eartha Kitt, Jerry Lewis, Mickey Rooney, Angela Lansbury, Gypsy Rose Lee, Sammy Davis Jr., Carol Burnett, and others.
9. The Match Game
https://www.instagram.com/p/BOUlv6Qgn_v/?tagged=vintagegameshow
The Match Game premiered on NBC in 1962, and was revived multiple times throughout the next few decades. Like many of the other old game shows, celebrity regulars made appearances on The Match Game. People like Betty White, Patti Deutsch, Bob Barker, and Marcia Wallace were among the most famous.
10. Password
Password originally aired in 1961 and ran through 1967. The show then ran from 1971 to 1975. The show was so successful that it was followed by other versions, like Password Plus and Super Password.
11. Tic Tac Dough
https://www.youtube.com/watch?v=a2jVE-0pXX8
Tic Tac Dough, based on tic tac toe, ran four separate times between 1956 and 1990. Contestants were able to play until they were defeated, which meant that they could be on for multiple episodes. Some contestants even won over $100,000 on the show!
Which of these game shows was your favorite? Don't forget to share this article with your friends!