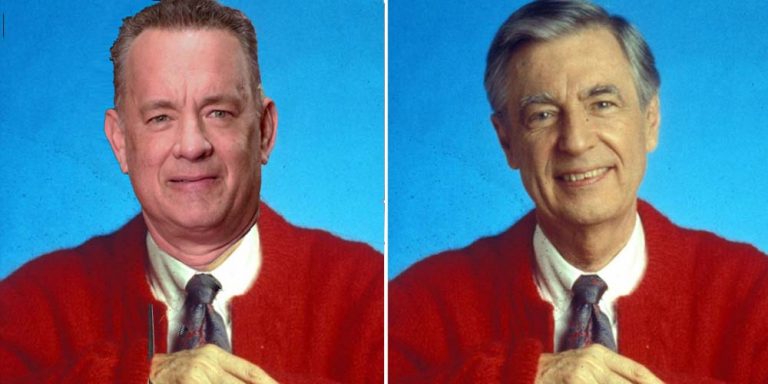 Fred Rogers was an American television personality, musician, puppeteer, writer, producer, and Presbyterian minister. Rogers was famous for creating, hosting and composing the theme music for the educational preschool television series Mister Rogers' Neighborhood (1968–2001), which featured his kind-hearted neighborly, uncle type personality, and direct connection to his audiences.
Rogers, who died in 2003, was a lauded figure in his lifetime, praised for his creative programming as much as he was for his saintly personality. (In times of calamity, how often do you see people quote his famous "look for the helpers" line?) Now, it appears, we are about to receive some much-needed Rogers content, with two new films on the horizon that will celebrate the TV icon's legacy.
Focus Features recently released the trailer for the upcoming documentary Won't You Be My Neighbor? Directed by Oscar-winner Morgan Neville (20 Feet from Stardom), the documentary uses archival footage and never-before-seen clips of Rogers to contextualize his legacy and trace how his show addressed then-contentious social issues like civil rights and divorce.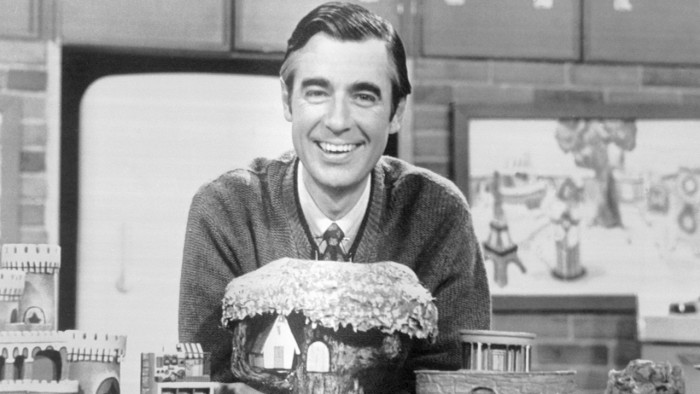 Won't You Be My Neighbor? debuted at the Sundance Film Festival earlier this year, drumming up warm reviews and whisking viewers into Rogers's gentle inner life.
And beyond the documentary set, we're also getting a film about Rogers titled 'You Are My Friend,' starring Tom Hanks as the beloved entertainer. The film, which was officially announced in January, will be directed by Marielle Heller (The Diary of a Teenage Girl) and is based on a 1998 Esquire profile, in which Rogers was interviewed by reporter Tom Junod, who underwent a personal transformation after landing in Rogers's orbit.
"I'm thrilled to be making 'You Are My Friend,'" Heller said. "The script knocked me out with its message of kindness and its exploration of the human spirit. As a mother, I am so inspired by the teachings of Fred Rogers and as a human, I am in awe of his life's work. I can't wait to bring his story to the public and be a part of such a thoughtful, smart group of people who are all coming together to make this film, which truly feels to me like an antidote to our very fractured culture."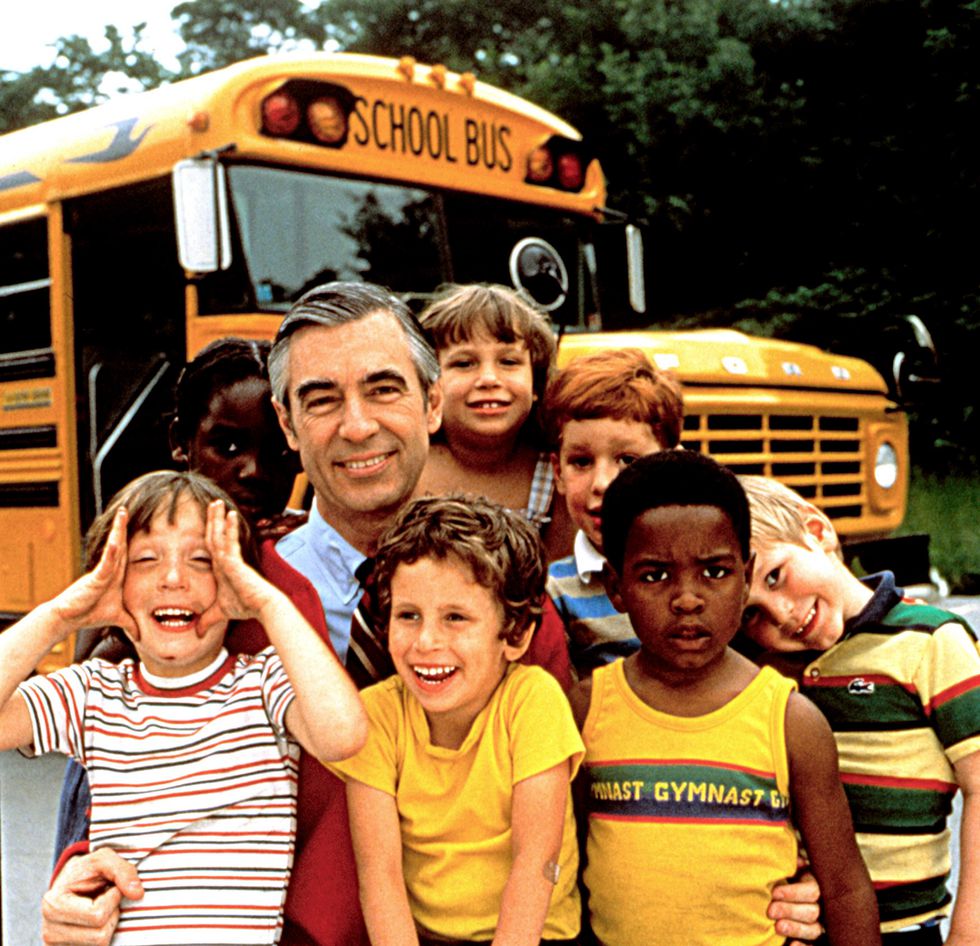 The film is inspired by a real-life friendship between Fred Rogers and award-winning journalist Tom Junod. In the story, a cynical journalist begrudgingly accepts an assignment to write a profile piece on the beloved icon and finds his perspective on life transformed.
"This is the perfect alchemy of talent coming together at the perfect time to remind us all of the transformative power of kindness and respect to heal and to unite. We are proud to partner with Marielle, Tom and everyone at Big Beach to bring this inspirational true story to audiences all over the world," said Hannah Minghella, president of TriStar Pictures.