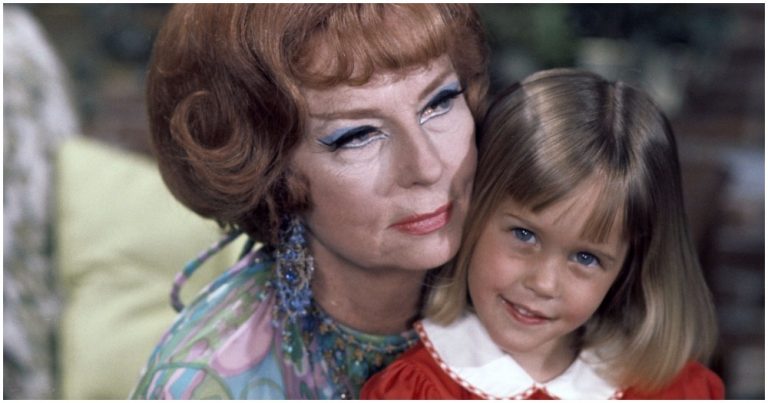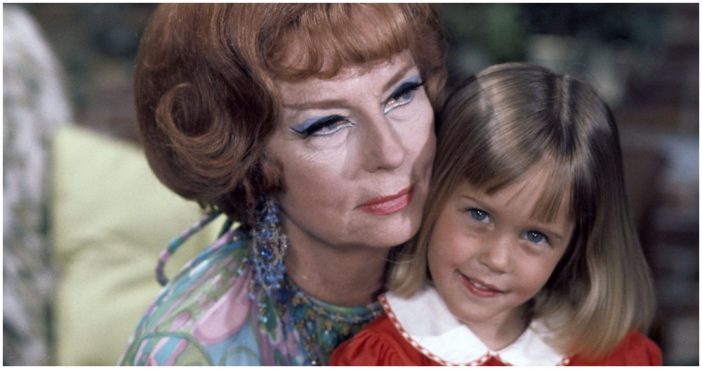 She had a lot of odd jobs
For someone with as many talents as Murphy, it should come as no surprise that she was able to take on a variety of odd jobs, from selling cosmetics at the Mission Viejo Mall to working as a makeup artist and, according to her Facebook page, was also a casting director, fashion stylist, acting teacher, Karaoke club hostess (yes, really!), and motivational speaker.
"I'm a big believer that life is short and you've got to throw yourself into it," Murphy told the Tolucan Times. "It's a good thing to push yourself and maybe do things that are a little scary. It keeps life interesting."
Still, working in retail and behind the camera just wasn't what Murphy was meant to do and, soon enough, she found herself back in front of the camera and back inside our living rooms on TV. Not only as a stunt double for Virginia Madsen, but eventually once again as herself.
She was a reality TV correspondent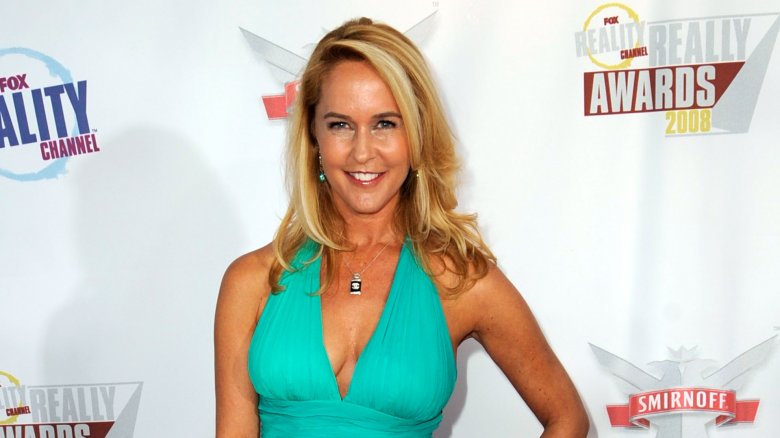 Reality TV seems like a rite of passage, not only for former child stars, but for just about everyone. Murphy is no exception. She got her first taste of reality TV as a correspondent for Fox Reality Channel and told Life After 50 magazine that it was a good fit for her at the time. "I had worked with Fox Reality Channel and loved it," she said. "With Fox, I could make lunches and take my kids to school, work for a few hours, and still be home before school let out." While Murphy said in the same interview that her true acting interests, should she act again, lie in the sitcom realm, first she spent more time in the reality TV realm.
She was a wrestler (sort of)
https://www.youtube.com/watch?v=rlecMbZuybI
In 2008, Murphy appeared on Hulk Hogan's Celebrity Championship Wrestling. While she told CMT that her kids were excited to see her wrestling, she didn't let them come to the matches, instead opting to watch with them at home after each match. "Something about Dennis Rodman grabbing mommy around the neck might be a little scary," she said.
But if you can't imagine little Tabitha Stephens as a wrestler, that's okay, neither could Murphy (who was ultimately eliminated third). "I had never even watched wrestling before I did the wrestling show," she told the Tolucan Times. "It was scary and wonderful and awful and kind of everything you would imagine and I'm really glad I did it."