Comedy Store founder and owner Mitzi Shore has died … TMZ has learned.
Mitzi Shore was an American comedy club owner who founded the Los Angeles comedy club, The Comedy Store in 1972 and became owner two years later. Through the club, she has had a huge influence on the careers of up-and-coming comedians for decades. Mitzi also founded Comedy Channel Inc. in 1982.
Mitzi, the mother of Pauly Shore, died in L.A. Wednesday morning after battling Parkinson's Disease for years.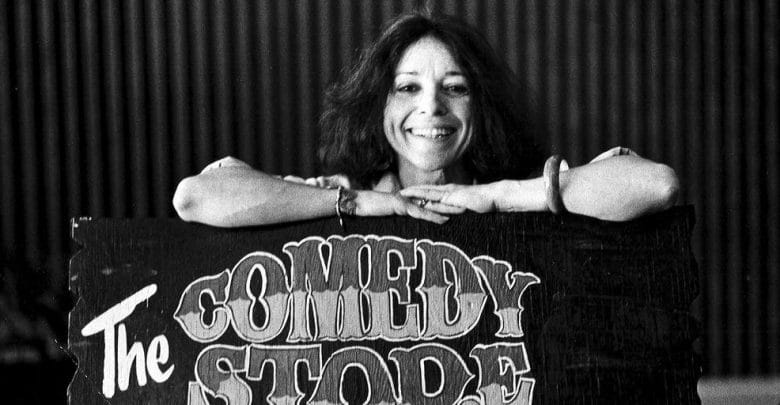 Mitzi's Comedy Store was the launching pad for some of the biggest comics in the world, including Robin Williams, Richard Pryor, David Letterman, Jay Leno, Jim Carrey, Chris Rock, Arsenio Hall and Roseanne Barr.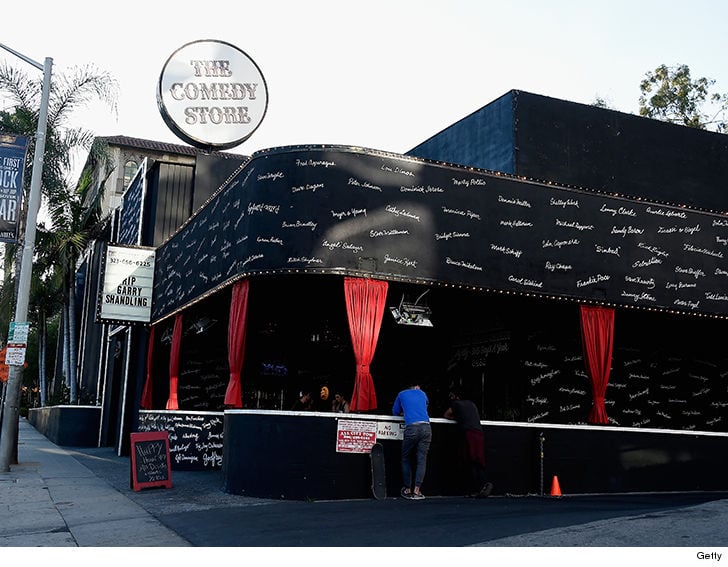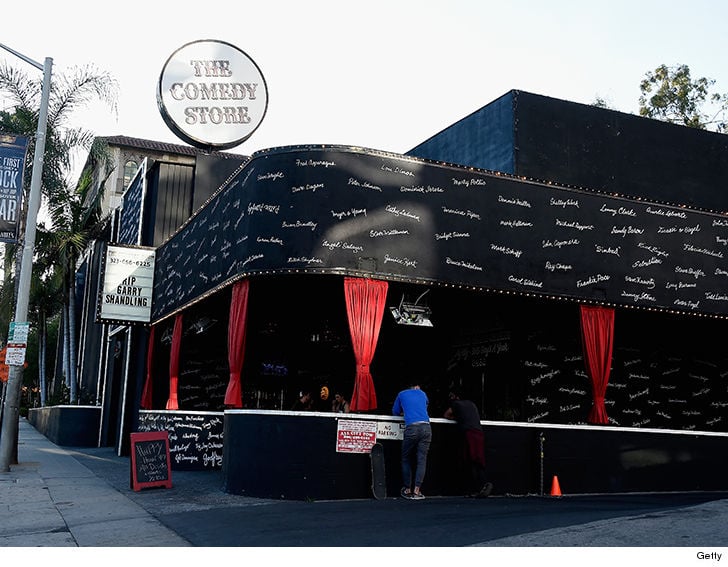 Mitzi had been in hospice for a while, and Pauly took her to the Comedy Store Monday afternoon to say goodbye.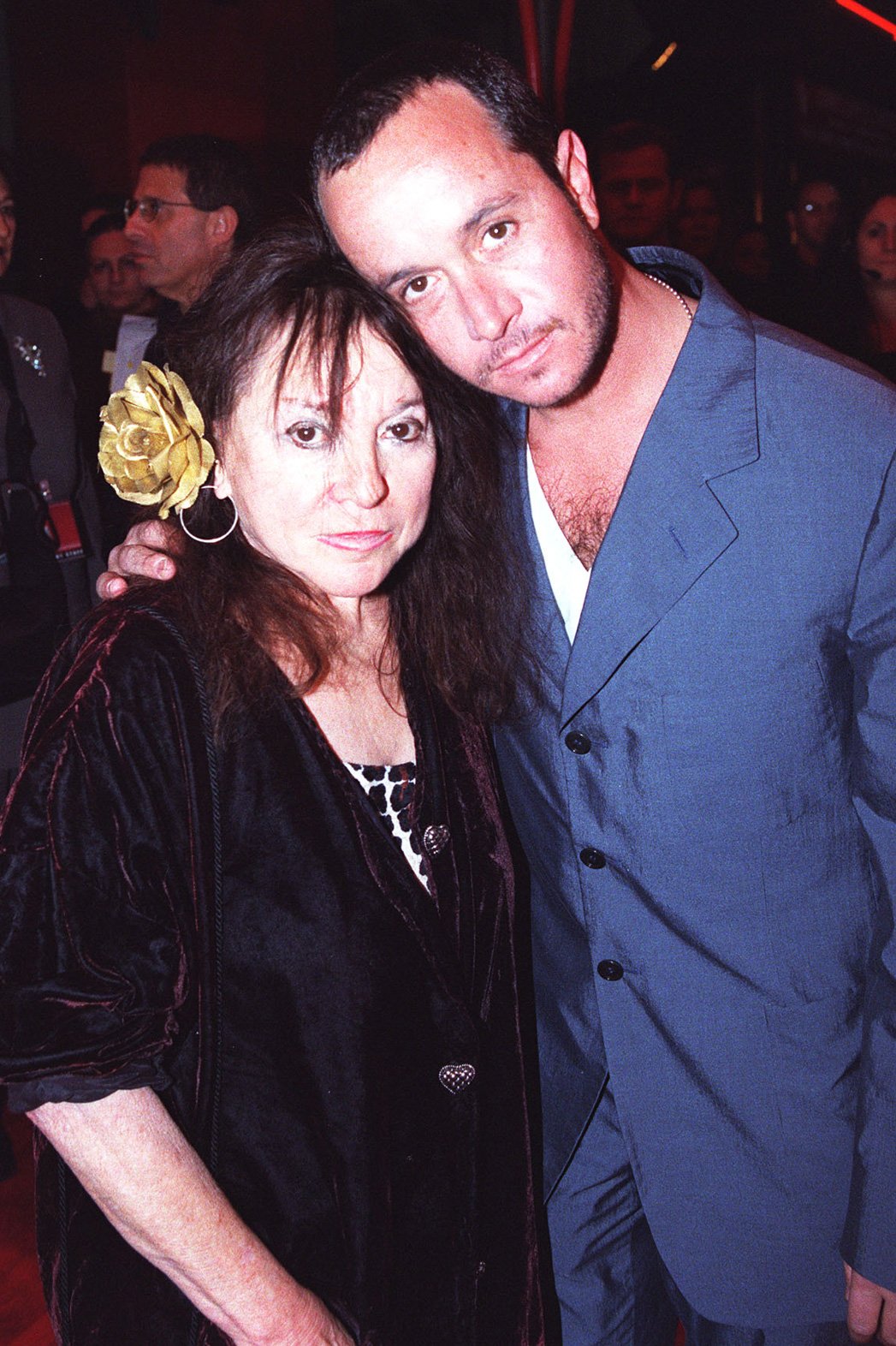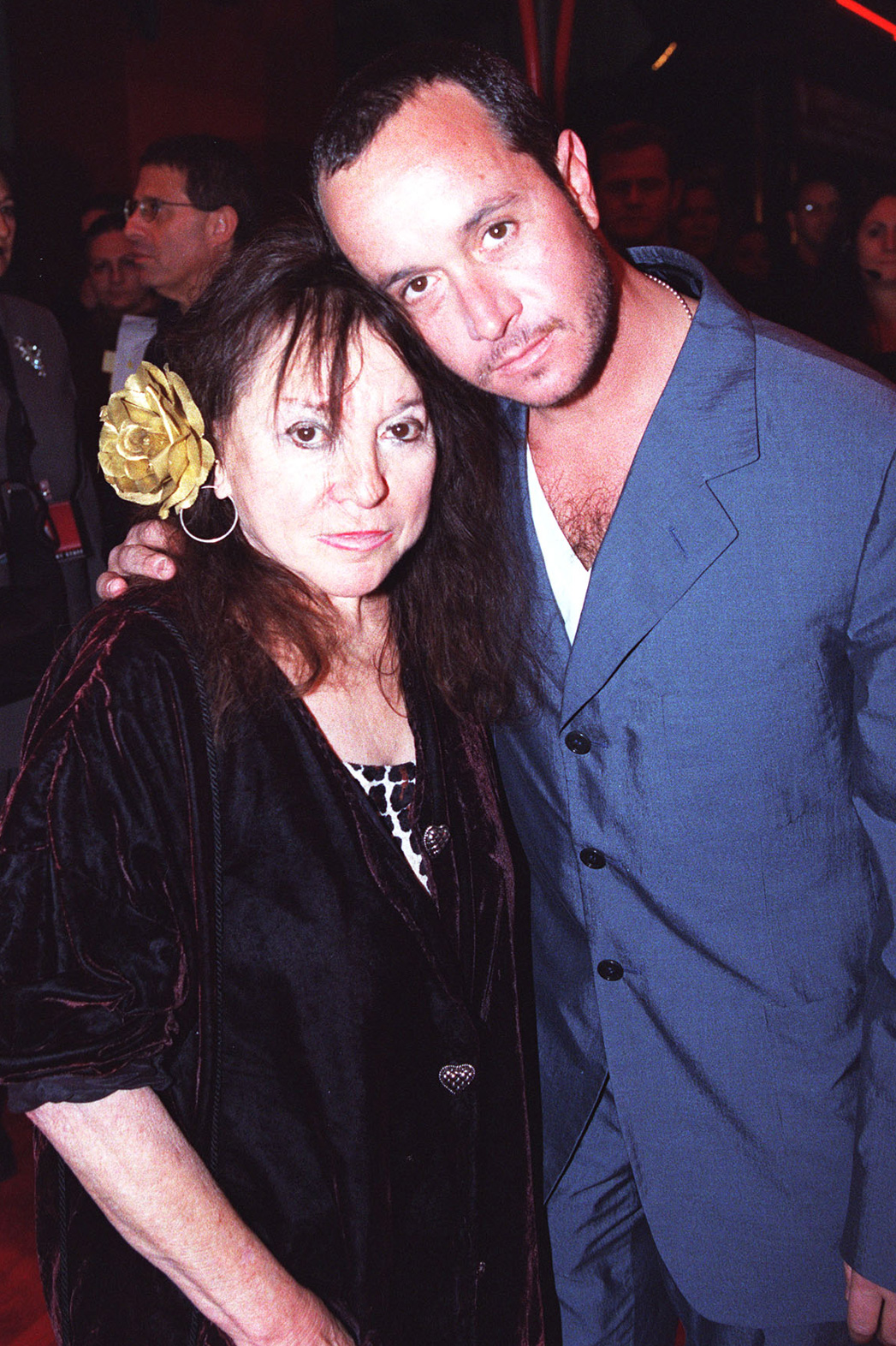 She's survived by 4 children. Mitzi was 87. RIP
Alfred, Mom's caregiver, and I took Mom/Mitzi to @TheComedyStore this afternoon for her last time. Our maintenance man of 20 years Juan Carlos had the neon lights on for her, and her music playing #ourgodmotherofcomedy

— Pauly Shore (@PaulyShore) April 10, 2018
Thank you Mitzi, we love you. 46 years! #thecomedystore pic.twitter.com/af5fAoOSe7

— The Comedy Store (@TheComedyStore) April 8, 2018
(1 of 2)It is with great sadness and very heavy hearts that we report the passing of Mitzi Shore. Mitzi was an extraordinary woman and leader who identified, cultivated and celebrated comedy's best performers. pic.twitter.com/BkKFv4Uq4n

— The Comedy Store (@TheComedyStore) April 11, 2018
Source: TMZ