Ian's father's sickness became a catalyst for Larissa, who knew how much he wanted them to marry.
When Ian was well enough, Larissa took him to a judge in order to get their marriage approved since he remains unable to make that sort of decision on his own.
According to Larissa, the judge told her: 'You two exemplify what love is all about. I believe that marriage will not only benefit you both but our community and hope that everyone in this city could see your love for one another.'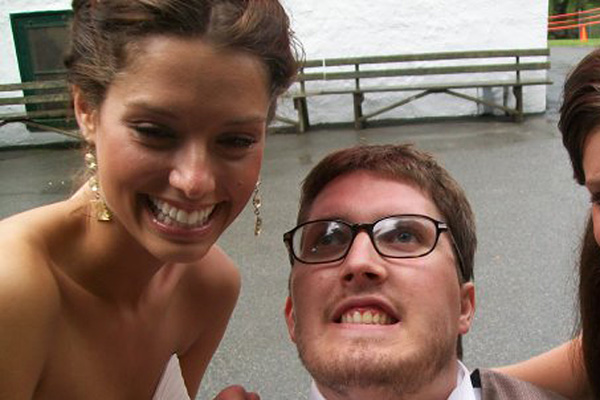 Bittersweet: 'We've watched all of our friends get married and have health. I've watched as my girlfriends and sisters found husbands who could dance with them at their weddings and drive them to church on Sunday morning,' says Larissa.
Bittersweet: 'Sorrow has been a permanent resident in our 20s. It feels like the rest of the world uses these years for really fun things. But in our 20s, we have watched our future crash with him in that white station wagon'.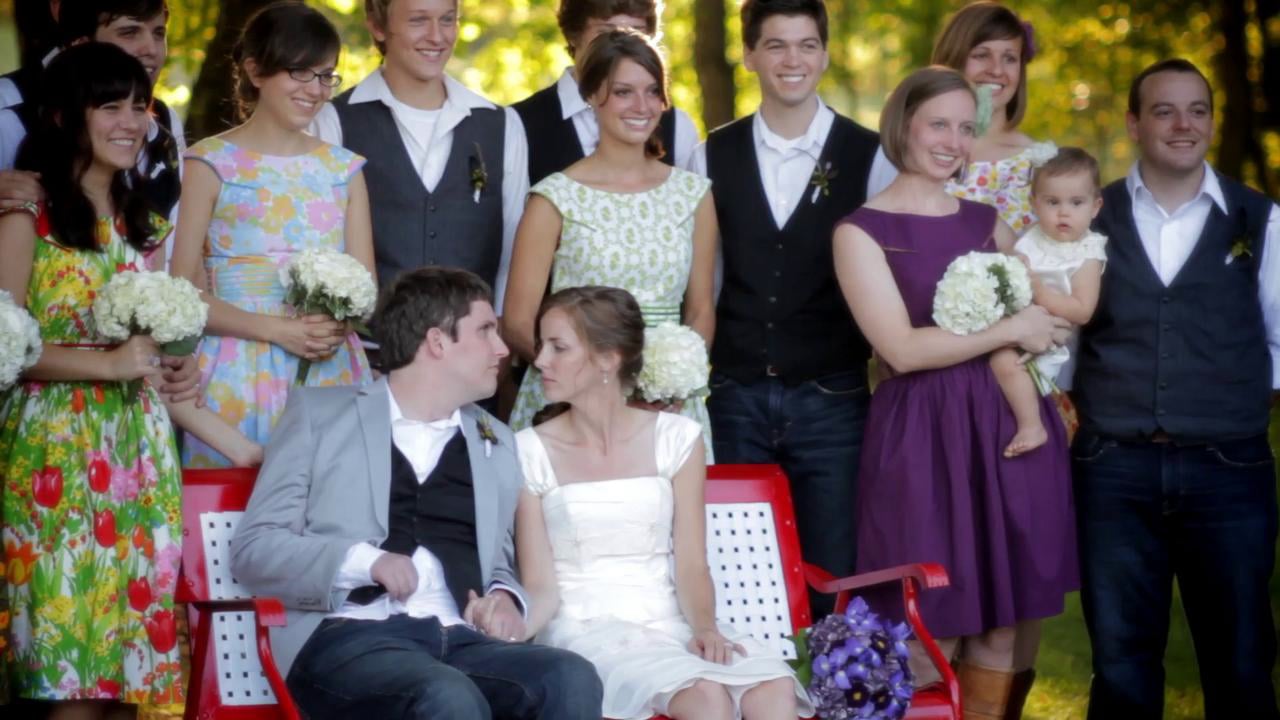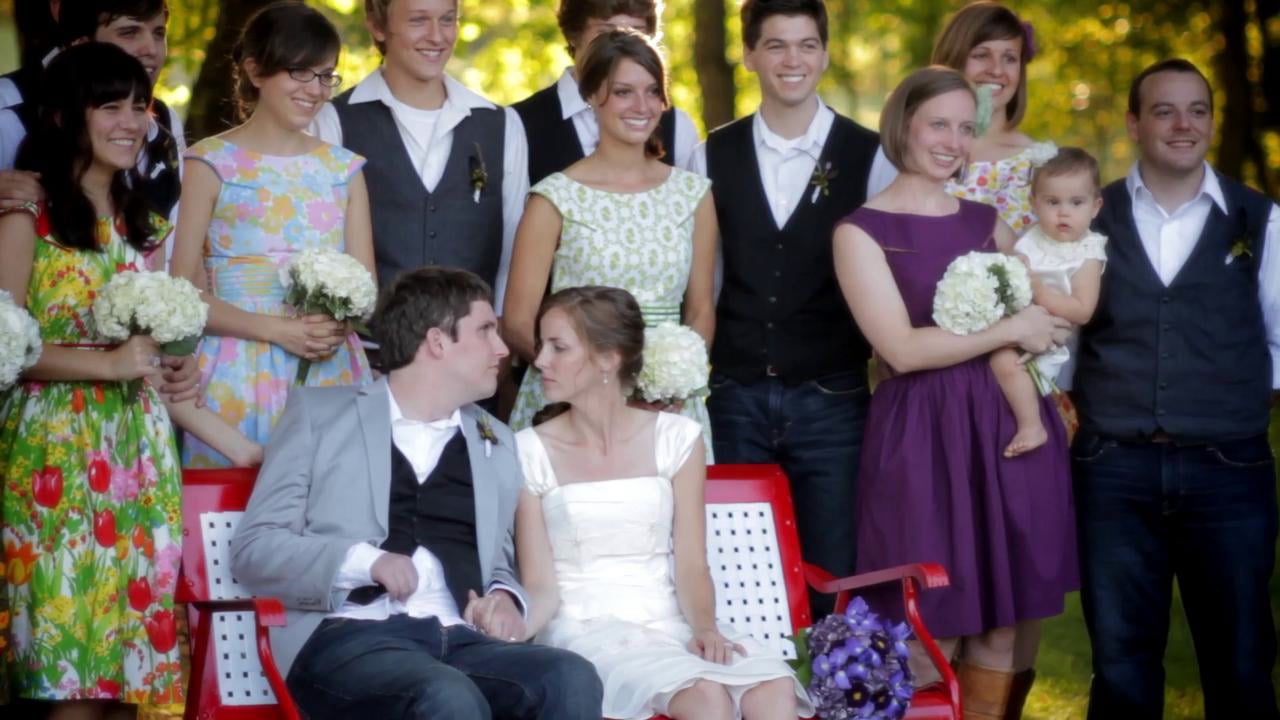 'It was so very simple: we love each other': While Larissa never expected to have to provide so much for her husband's needs, she says the choice to marry was an easy one.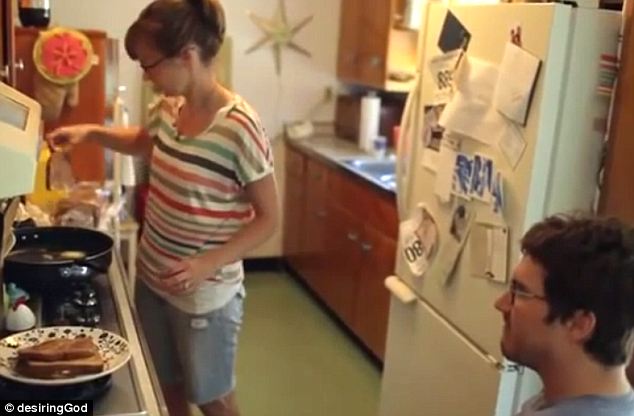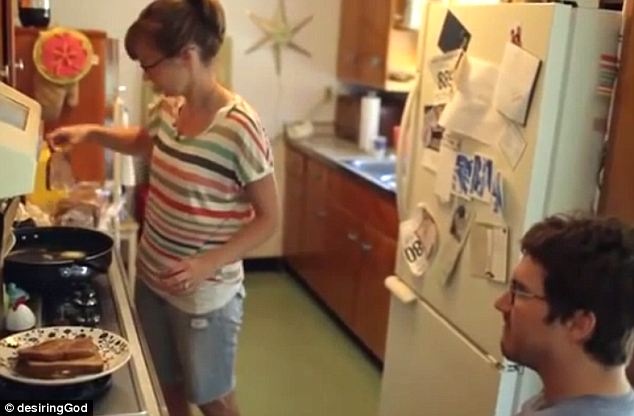 Touching: Larissa keeps a board in their home on which she and Ian and their visitors post what they're thankful for. Larissa says half of Ian's say 'my wifey'.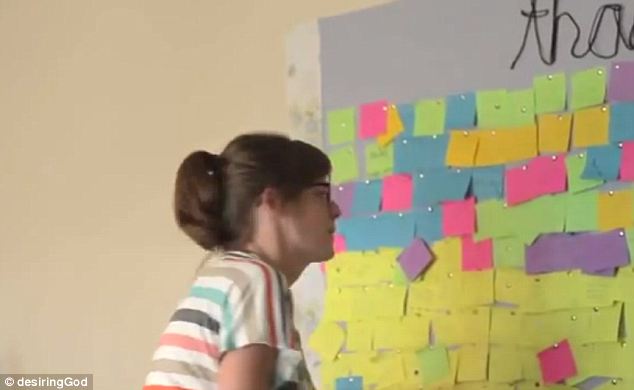 They would soon be married, though the news would come too late to share with Ian's father, who died before their engagement.
Ian And Larissa Murphy document their touching, family and friend-filled wedding. Instead of standing, Larissa sits at the altar to be alongside the still seriously disabled Ian.
She must even help him stand as they complete their vows, just as she must now help him with everyday tasks.
Dedicated: Larissa spends her days working in marketing at a western Pennsylvania bank to help support Ian, who is unable to work.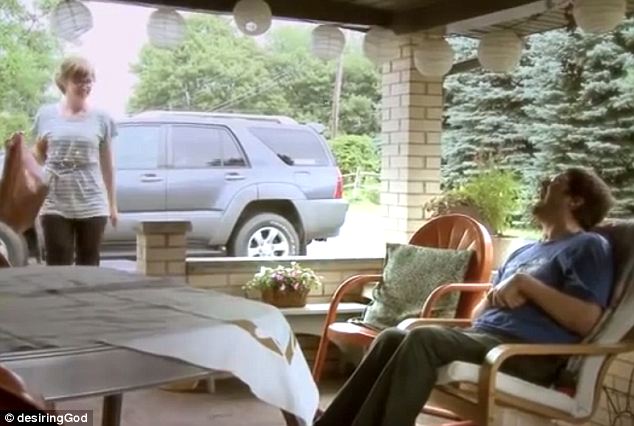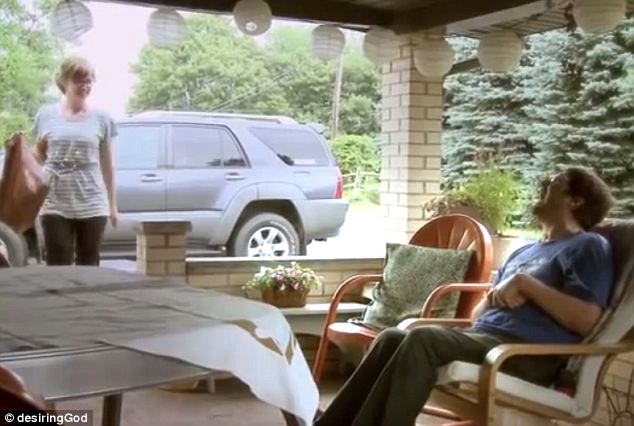 Faithful: 'This church and this marriage are hemmed in by Jesus and eagerly long for heaven. He is their author and sustainer,' says Larissa.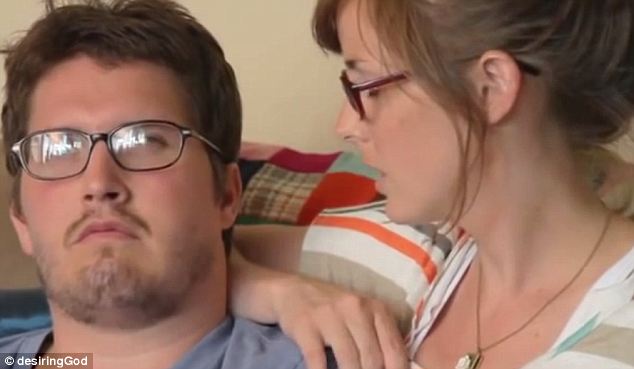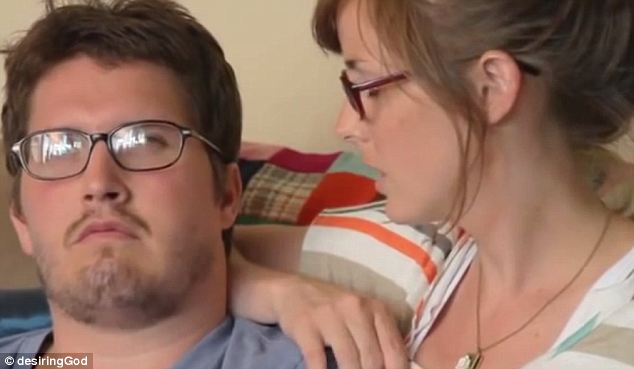 'But in light of all the practicals, and emotional,' says Larissa, 'it was so very simple: we love each other. And we love God. And we believe He is a sovereign and loving God who rules all things.'.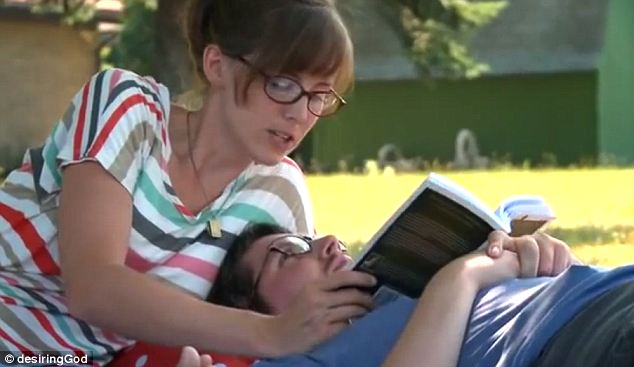 Difficult: 'Marrying Ian meant that I was signing on to things that I don't think I ever would've chosen for myself,' says Larissa, who supports Ian and manages his care. 'The practical costs felt huge'