Susan Anspach was an American stage and film actress best known for her roles in films during the 1970s such as Five Easy Pieces (1970), Play It Again, Sam(1972), Blume in Love (1973), and in the original stage production of 'Hair' has died. She was 75.
Anspach died Monday of coronary failure at her home in Los Angeles, her son, Caleb Goddard, told The New York Times. Goddard's father is actor Jack Nicholson.
In 1970, Anspach made her film debut playing Beau Bridges' blue-blood sister in Hal Ashby's The Landlord, then shared a steamy scene with Nicholson in Five Easy Pieces. In that acclaimed Bob Rafelson drama, Anspach portrayed a pianist who sleeps with Nicholson's Robert Dupea even though she's engaged to his brother.
In Paul Mazursky's Blume in Love (1973), her Nina Blume leaves her philandering husband (George Segal) for an unemployed musician (Kris Kristofferson), and she portrayed Woody Allen's cranky ex-wife in Play It Again, Sam (1972).
Anspach starred as the hippie Sheila in the original off-Broadway production of Hair but did not accompany the musical when it transitioned to Broadway for a wildly successful 1968-72 run. (Lynn Kellogg played Sheila in that version and then Beverly D'Angelo portrayed her in Milos Forman's 1979 movie adaptation.)
A native of New York, Anspach attended Catholic University in Washington and began her career on the New York stage in 1965 in Arthur Miller's A View From the Bridge (opposite Robert Duvall and Jon Voight) off-Broadway and as the star of Terrence McNally's And Things That Go Bump in the Night on Broadway.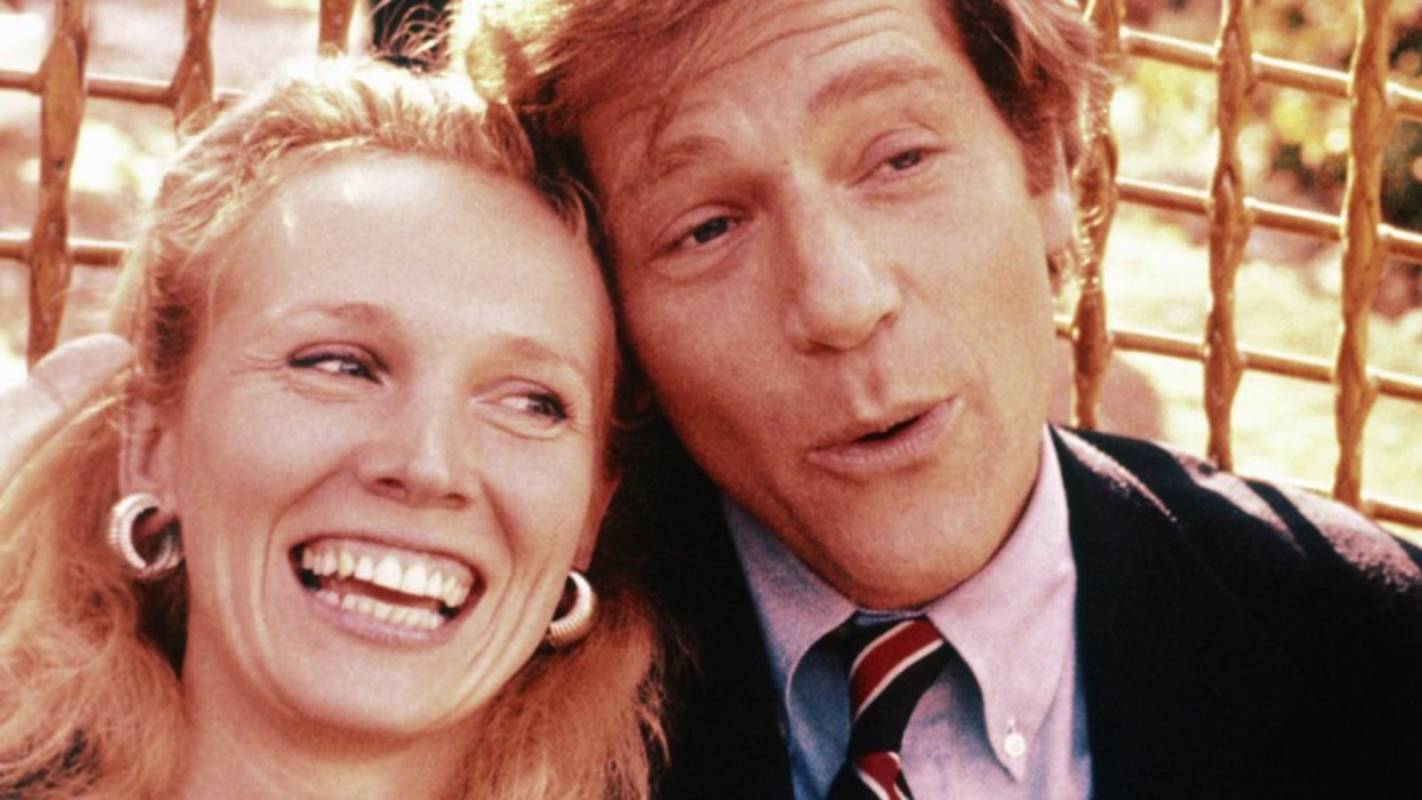 Anspach later starred as a bored housewife who runs off to be with a bunch of Yugoslavian gypsies in Dusan Makavayev's Montenegro (1981) and played Dabney Coleman's ex-wife on the 1987-88 ABC comedy The Slap Maxwell Story.
Her film résumé also included The Big Fix (1978) with Richard Dreyfuss, Running (1979) with Michael Douglas, The Devil and Max Devlin (1981) with Elliott Gould and Bill Cosby and Wild About Harry(2009) with Tate Donovan.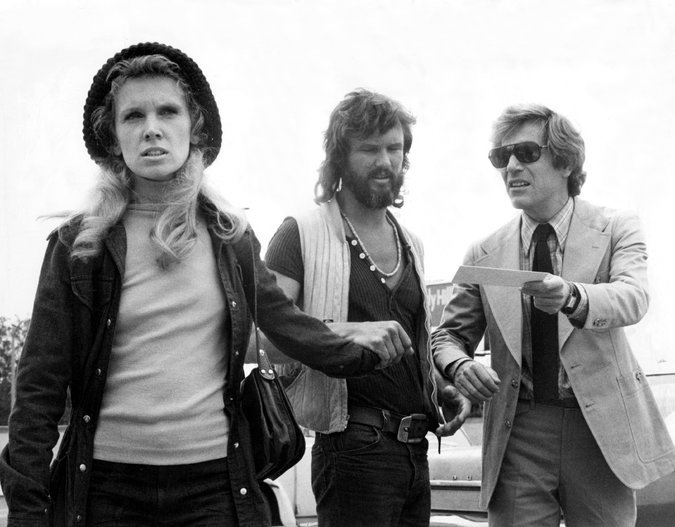 Anspach was married to actor Mark Goddard (Major Don West on TV's original Lost in Space) from 1970-78 and to musician Sherwood Ball from 1982-88.
Her survivors also include a daughter, Catherine.
Source: The Hollywood Reporter