'Though we chose marriage,' says Larissa, 'we chose it sadly. Sorrow has been a permanent resident in our 20s. It feels like the rest of the world uses these years for really fun things. But in our 20s, we have watched our future crash with him in that white station wagon and we now live with two versions of Ian.
'We've watched all of our friends get married and have health. I've watched as my girlfriends and sisters found husbands who could dance with them at their weddings and drive them to church on Sunday morning.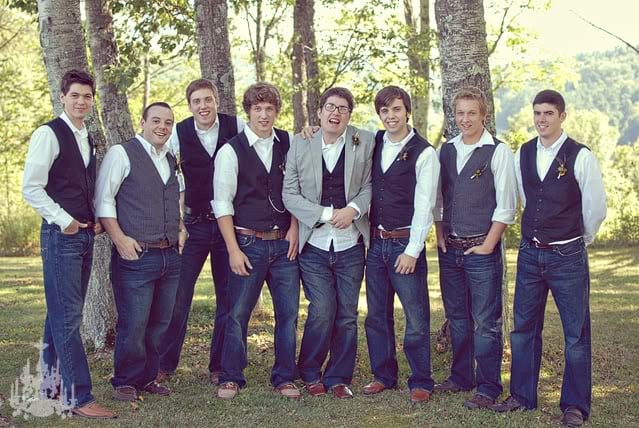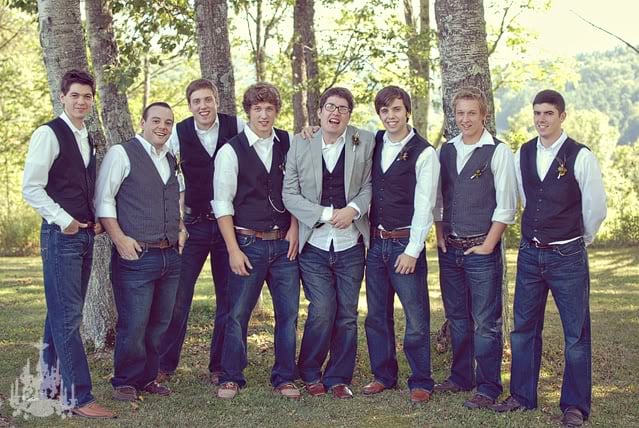 'We've watched our dad fight and be taken by brain cancer, only to see life keep marching on.'
Despite it all, Larissa says it is worth it to be married to the love of her life.
'But in light of all the practicals, and emotions,' she writes on desiringgod.org, 'it was so very simple: we love each other.'
Larissa admits she's been close to losing her happiness as she struggles with 'our lot' – a struggle she says is a common one – but she manages to keep the faith thanks to her religion.
Still smiling: Alongside Ian, Larissa is still able to top enjoy herself at celebrations like weddings and births despite her own personal losses.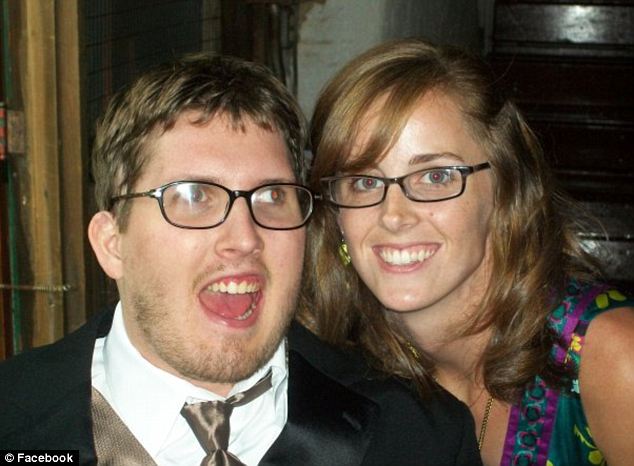 Here, Larissa gleefully holds a baby despite her longing to have one of her own, which may never happen because of her choice to stay with Ian.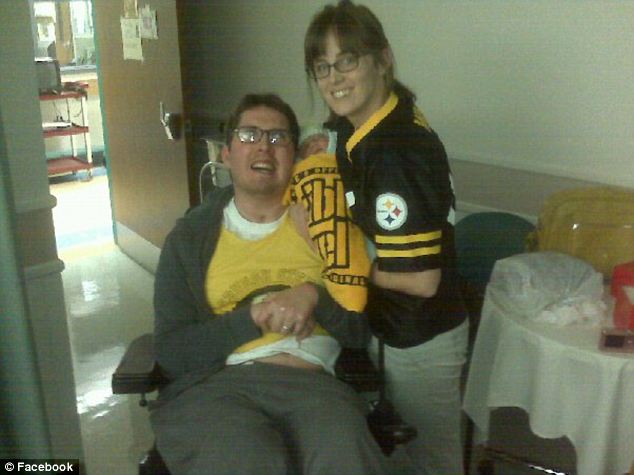 Inseparable: Despite his need for 24-hour care and inability to communicate as he once could, Ian still manages to have fun with Larissa.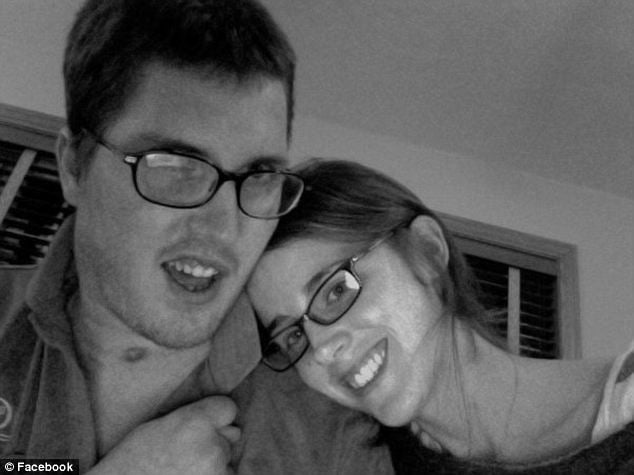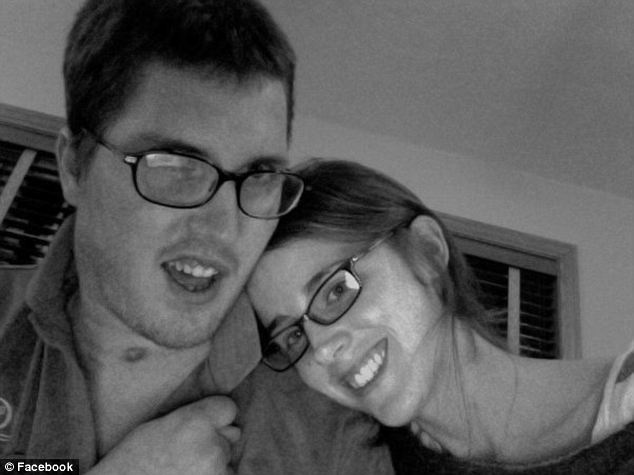 Contentment through suffering: 'I didn't know contentment in my prosperity,' writes Larissa. She says the trials and tribulations she suffered from Ian have strengthened her faith and spirit.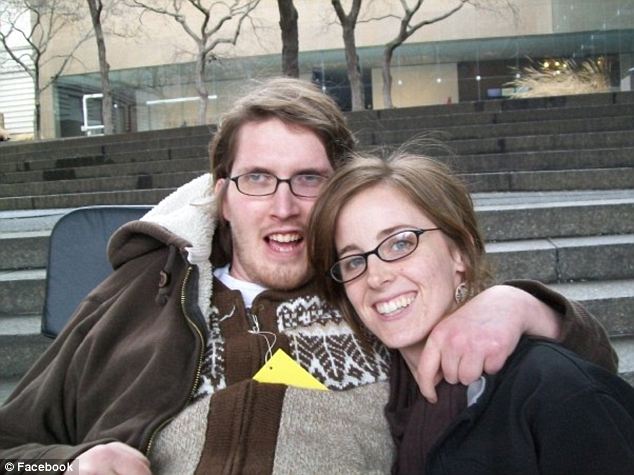 Watch the below video:
Credits: dailymail.co.uk