'We got a phone call that he had been in an accident,' Larissa says. ' [He] had suffered a traumatic brain injury.'
Suddenly, what had seemed so certain to Larissa, became frighteningly out of reach.
Pre-Accident Love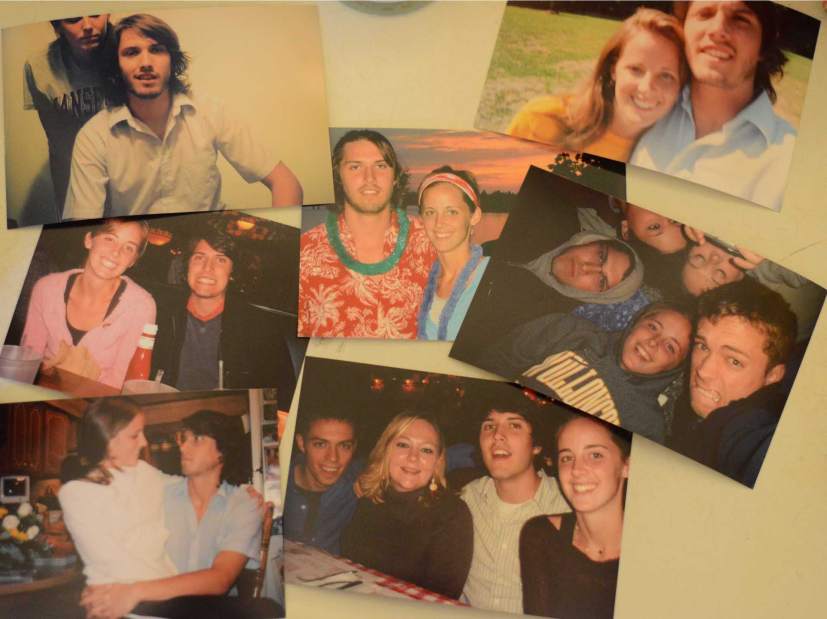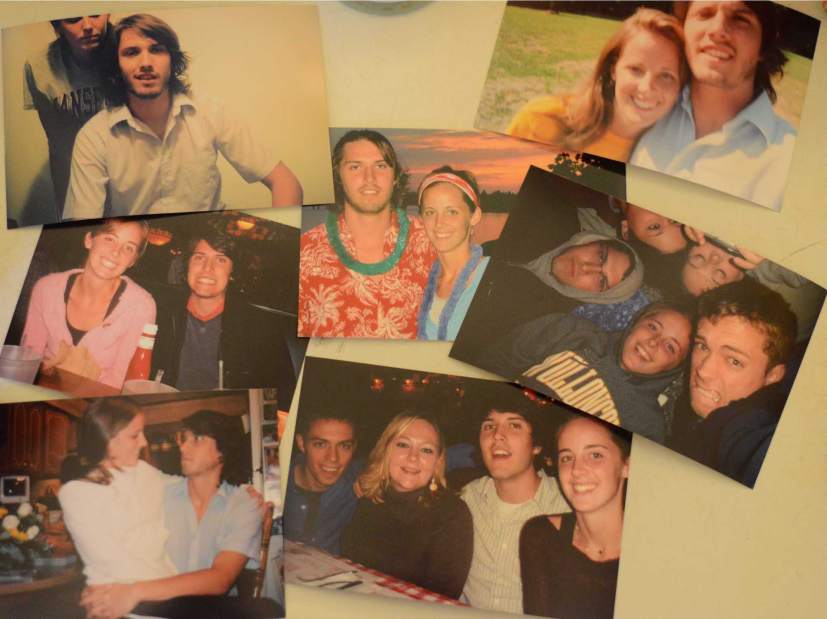 'We watched our future crash with him in that white station wagon,' she writes on desiringgod.org.
But instead of moving on to another man and future husband, Larissa moved into Ian family's home to help take care of him.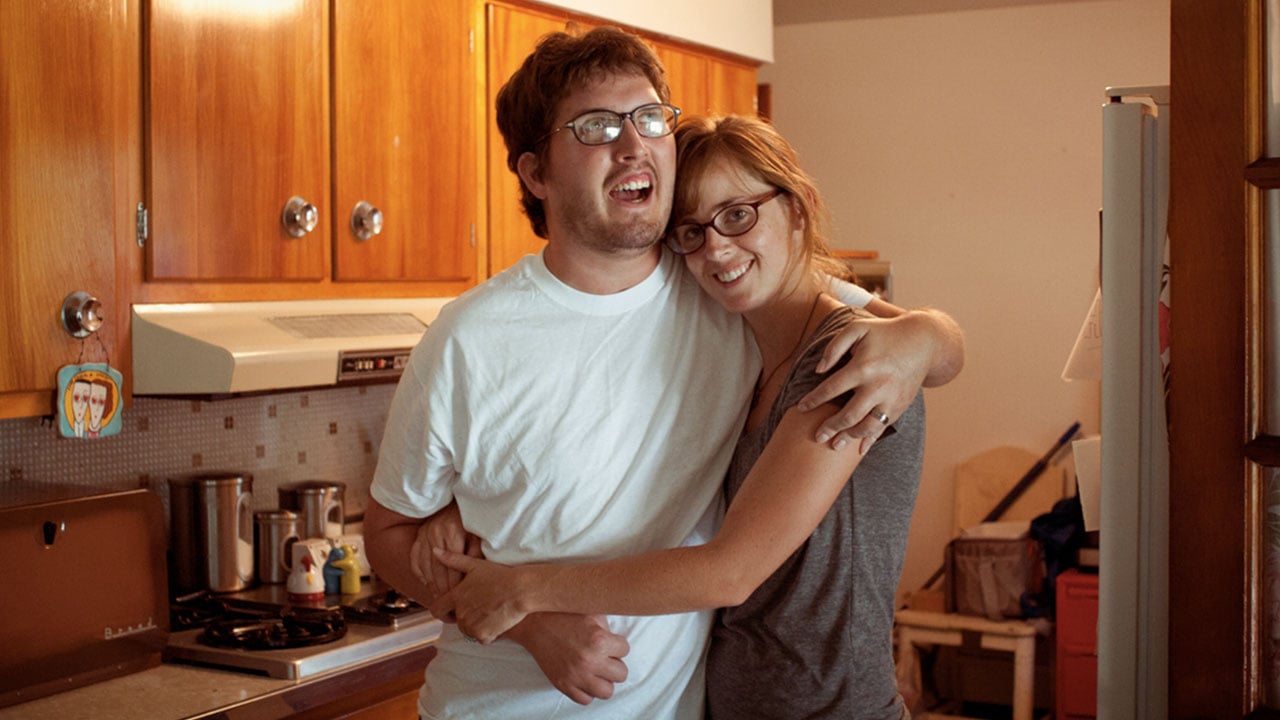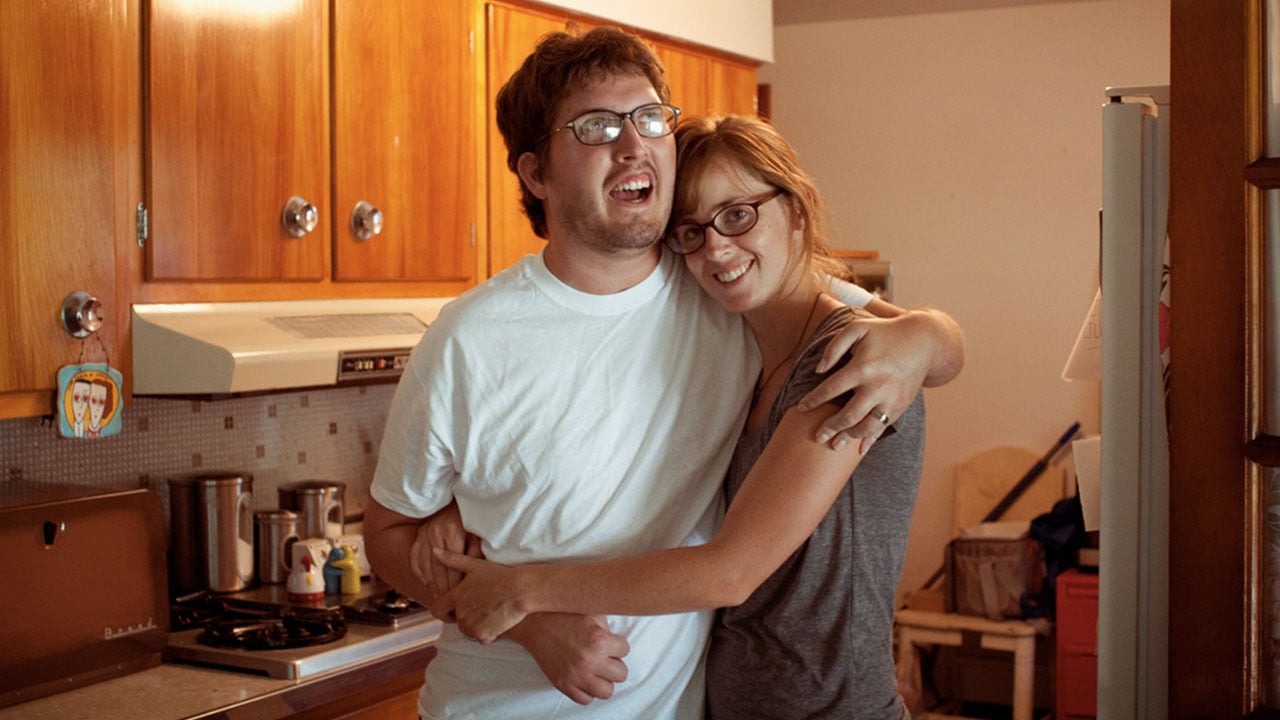 Though Ian was unable to communicate, she continued to date him.
'I knew where he was so after he couldn't talk, that helped me so much. I knew that he loved me,' she says. 'Looking back, it's weird because he couldn't talk and he couldn't eat, so we probably looked like complete weirdos when we went on dates. But we had a blast and I just talked to him all the time.'
True love: 'I still don't think that Ian would have ever left me if the role had been reversed. And walking away from my best friend was never truly an option,' says Larissa.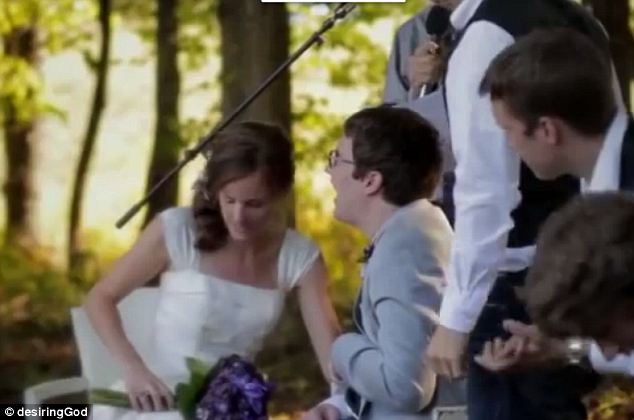 Larissa says she and Ian were dating 'very intentionally' by 2006 and – despite Ian's subsequent debilitating injuries that keep him from communicating even remotely normally – they were married.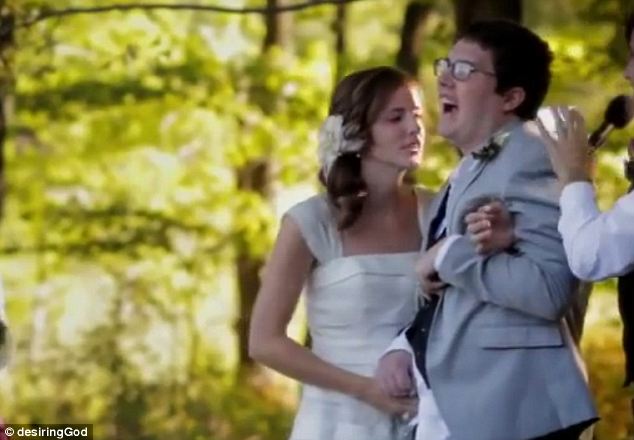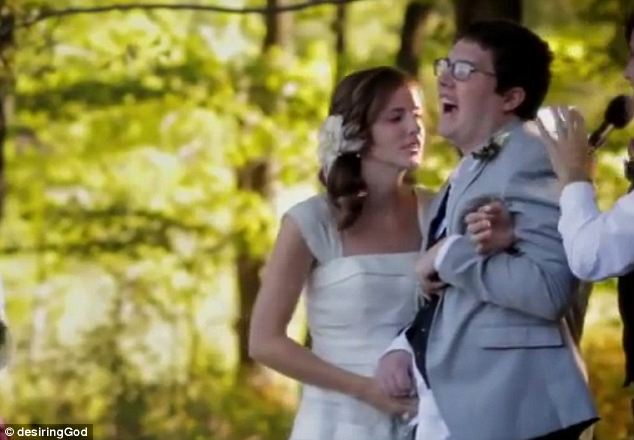 Finally: Once Ian could communicate, the couple had to ask a judge if they could marry. He said the marriage could proceed.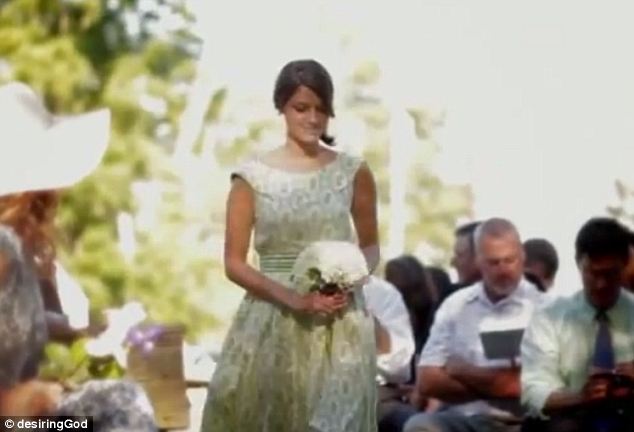 'You two exemplify what love is all about. I believe that marriage will not only benefit you both but our community and hope that everyone in this city could see your love for one another,' said the judge who determined if they could marry.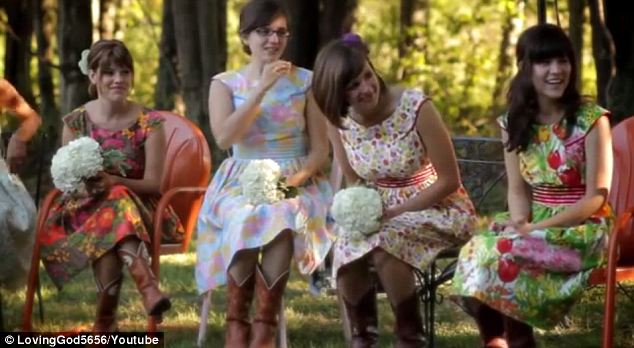 'And even though we chose marriage, we chose it sadly': Larissa and Ian live in western Pennsylvania. Larissa looks to God for inspiration as she continues to struggle with the loss of the man she once knew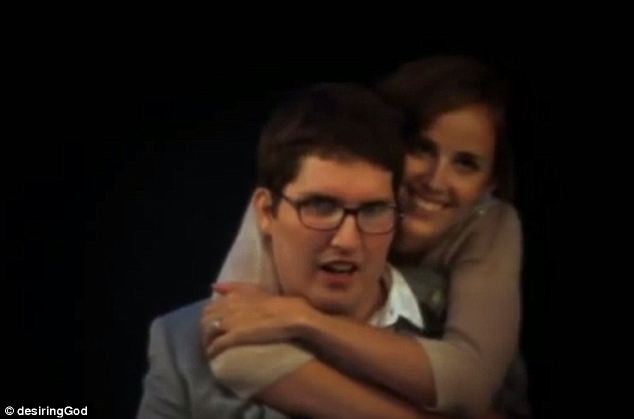 As Ian's condition slowly improved, the possibility of marriage became stronger.
'If he could communicate with me,' she said. 'Then we could have a marriage knowing it would be really different but as long as Ian could talk to me we could make it work.'
While Ian became incrementally healthier, his father became sick. He was diagnosed with brain cancer during his son's recovery.