The heart-warming story of a Pennsylvania woman whose boyfriend suffered a debilitating brain injury has gone viral since the still-loving couple decided to get married despite his continued disability. The Story of Ian and Larissa Murphy is about as atypical as a love story can be, but it begins and ends the way all the best ones do—with young lovebirds beating the odds to finally tie the knot.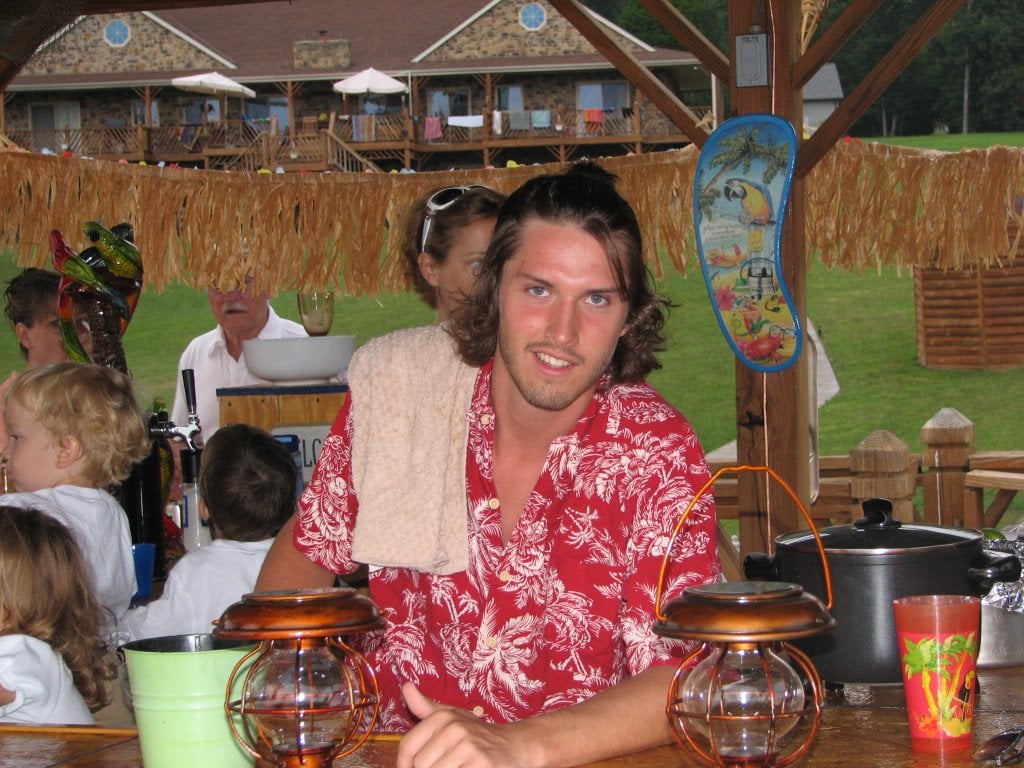 But after a 10-month courtship came to an abrupt halt when Ian got into a horrific car accident, there was a time when nothing in their young lives seemed certain.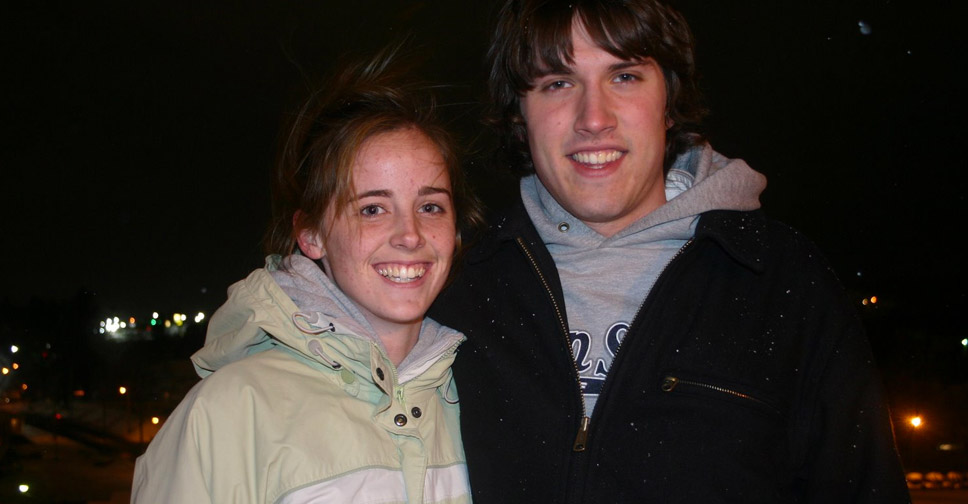 Weathering the storm: Larissa and Ian Murphy were happily married, but not before the young couple was able to weather incredible hardships.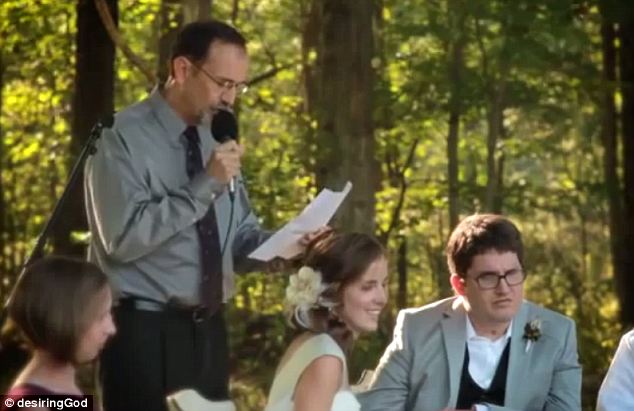 The way they were: Larissa and Ian met in college in 2005 and 10 months later already had plans to get engaged. But their plans came to an abrupt halt when Ian suffered a debilitating brain injury.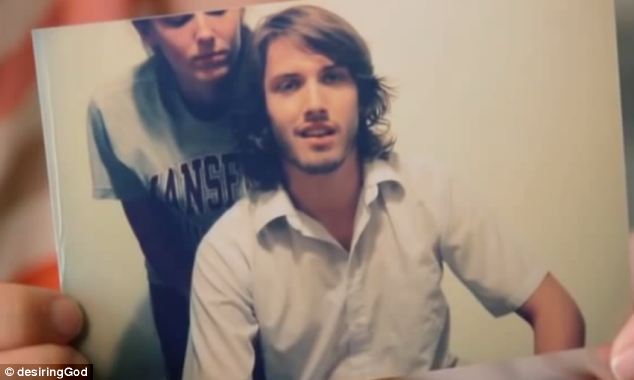 Shattered: Ian was left unable to communicate and it became doubtful that his and Larissa's dreams would ever come true.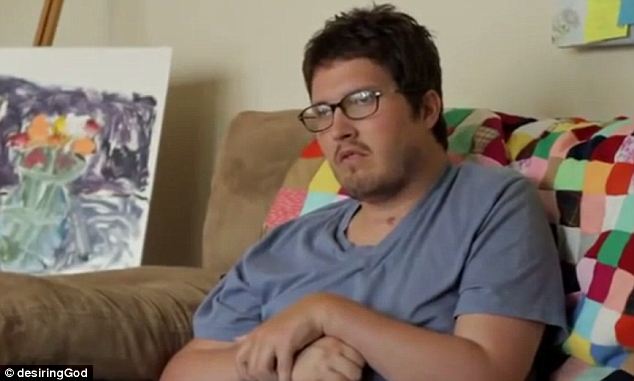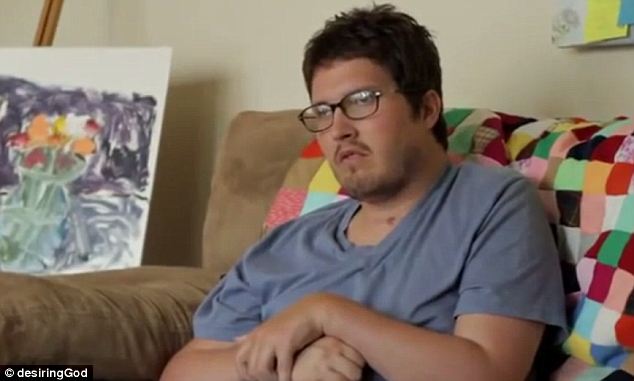 'Ian and I first met in 2005 at college and had a blast for 10 months getting to know each other,' Larissa says in a video documenting their story that has been making the internet rounds recently.
Larissa says she and Ian were 'dating very intentionally' and that they planned to get married soon after they were slated to finish college in December 2006.
But before that could happen, tragedy intervened.
On September 30 of that year, Ian was on his way to work near Pittsburgh when he was in a serious car crash.
Memories: Larissa says Ian was shopping for engagement rings when he suffered his injury near Pittsburgh just months before they were to graduate from college in 2006.
Hopeful: Larissa moved into Ian's family's home to help take care of him and waited for him to improve. If he could communicate, she said, then they could make a marriage work.