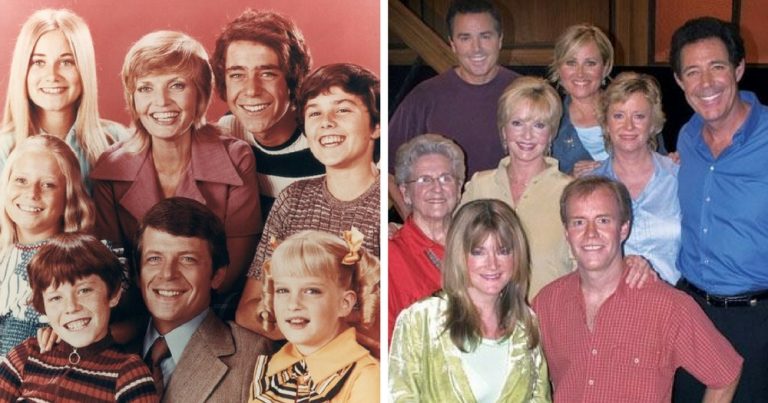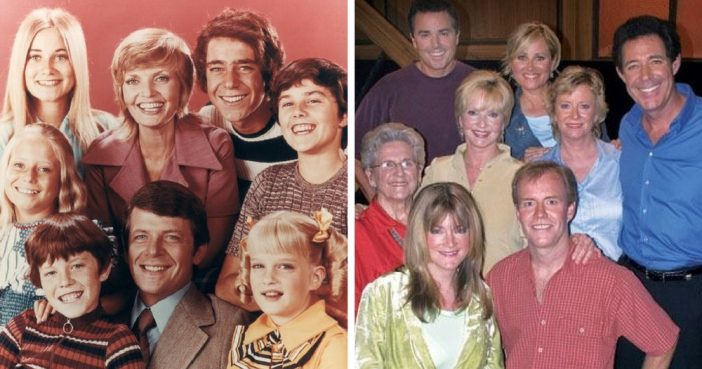 7. Peter Brady (Christopher Knight)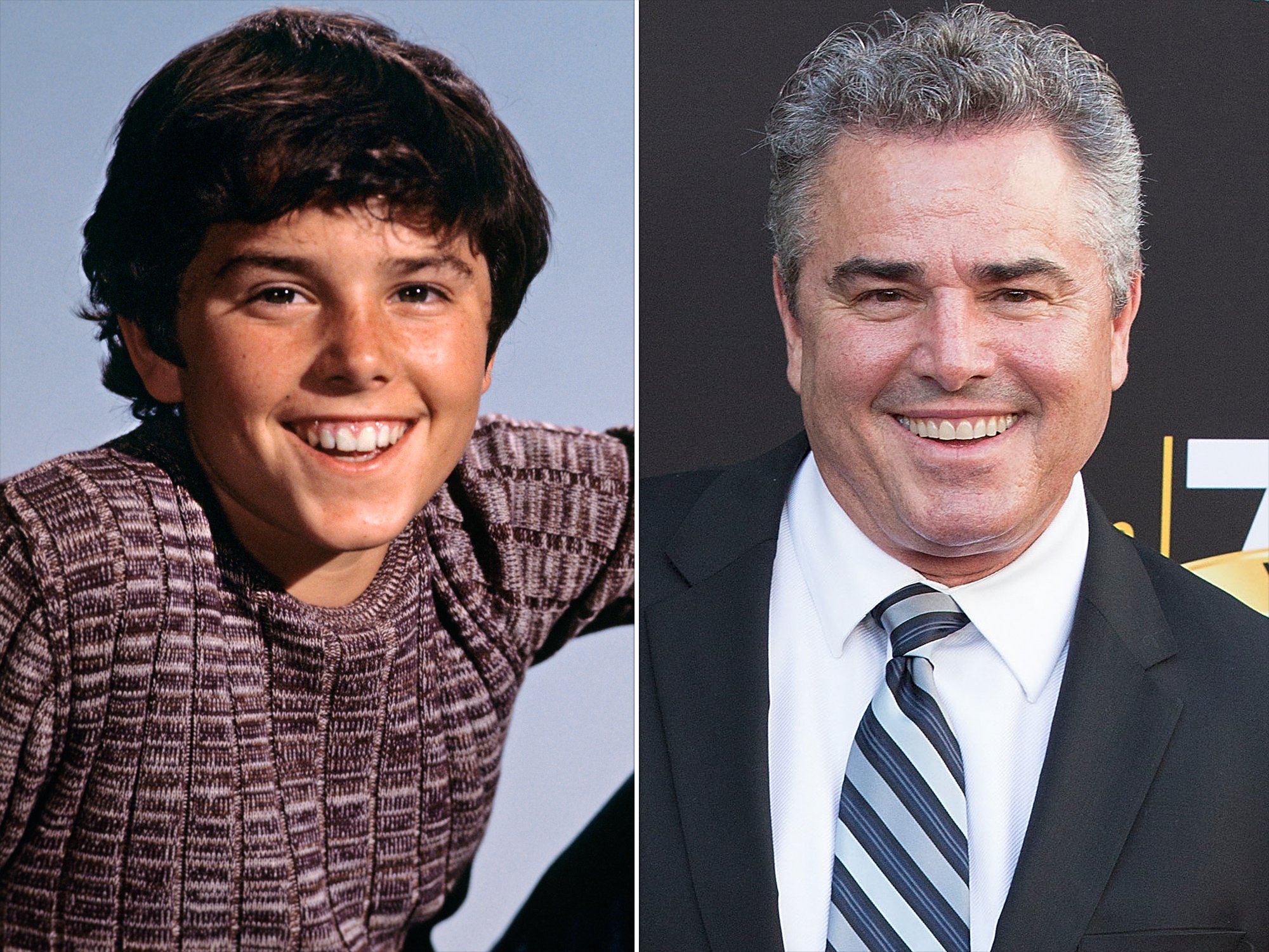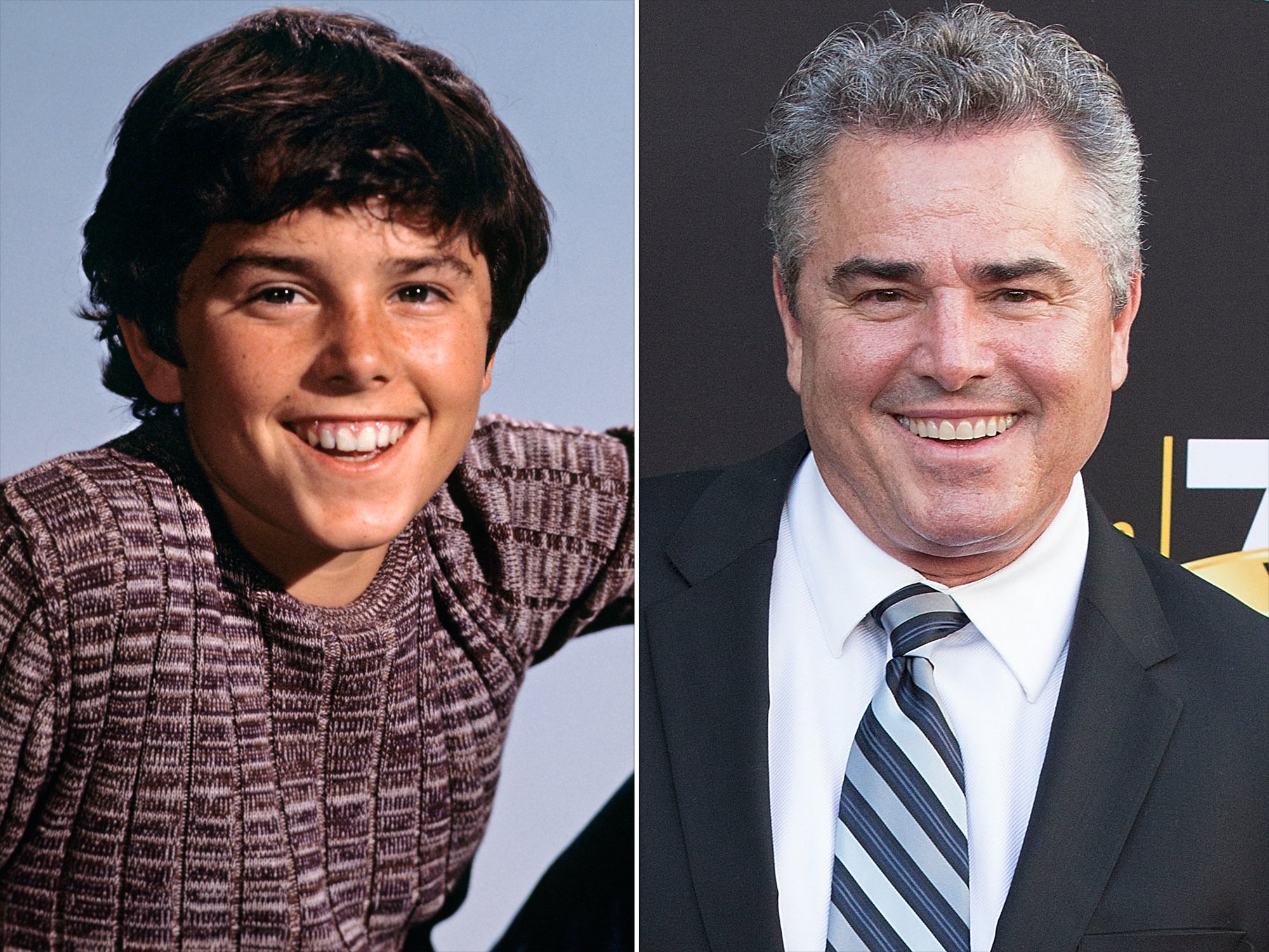 Christoper Knight, like Ann B. Davis, suddenly dropped out of show-biz. He did a stint at UCLA after The Brady Bunch ended, but dropped out two years later to do more acting work. He had a sudden career change in 1988 when he decided to work with computers. He joined computer company Martec where he excelled as a sales representative. He eventually became vice president of a number of computer companies before founding his own TV turner company at Eskape Labs in 1998. More recently, however, he returned to the TV as a reality star.
8. Cousin Oliver (Robbie Rist)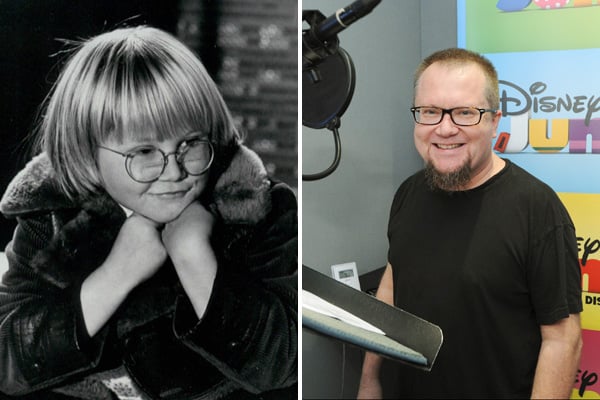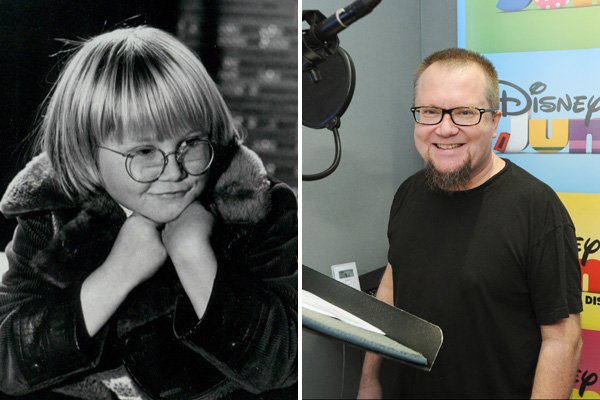 Known as the endearing Cousin Oliver, Robbie Rist found his niche in entertainment through producing music and doing voice-overs. He and director Anthony C. Ferrante provided music for the Sharknado franchise. He also voiced numerous characters in English versions of anime and video games.
9. Allan Melvin (Sam Franklin)
Allan Melvin is most remembered for his roles on 70s sitcoms like The Brady Bunch and All in the Family. Born in 1923, he appeared on Broadway and got his "big break" into television during his role as Corporal Steve Henshaw on The Phil Silvers Show. After The Brady Bunch, he devoted most of his time to cartoon voice-overs. Melvin died of cancer in 2008 at the age of 84.
10. Rachel (Hope Juber)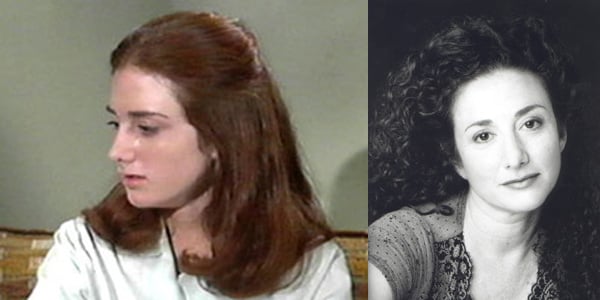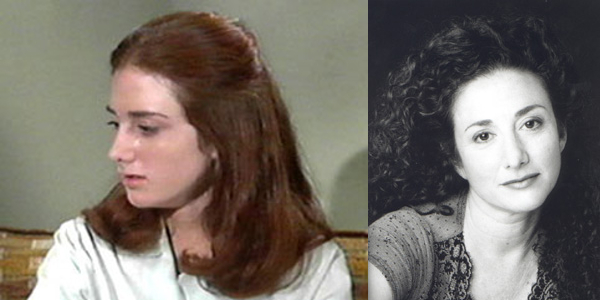 You might remember Hope Juber as Rachel (Greg's girlfriend). Hope also played other various small roles on The Brady Bunch as her father Sherwood Schwartz was the show's creator. After the show ended Juber stated that her father would sometimes use Juber's personal life as inspiration for episodes, which she later revealed she didn't like. Juber did go on, however, to write several Brady spin-off movies. She now writes screenplays and music.