Meghan Markle is set to marry Prince Harry this spring, but she's always been destined to join the royal family. Don't believe me?
When she was eight, Meghan went to a friend's ninth birthday party. The kids started playing make believe, and Meghan quickly took the lead. Meghan decided they should act like a royal family — with Meghan as queen, of course.
Her friend, Ninaki Priddy, has been close to Meghan for 30 years. Ninaki's mom recently found the old home video footage and shared it with the Daily Mail. Shot in Ninaki's backyard on January 29, 1990, the footage shows Meghan's first royal moment.
Ninaki told the Daily Mail that her parents worked in the film industry, so they always had a camera around. Ninaki and her friends would constantly shoot little videos.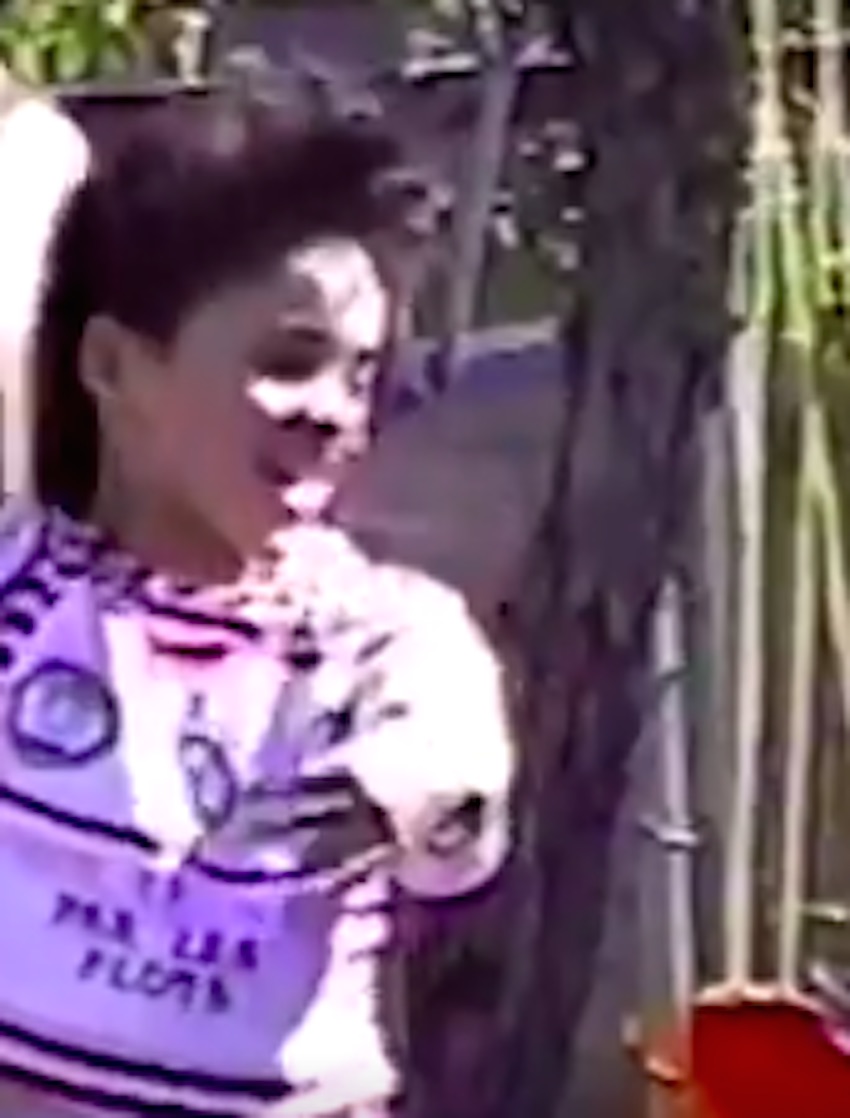 In this particular situation, Ninaki explained, "The show was called Your Royal Highness and the star was Meg. It's very funny to see this now and given what is going on with her life it's quite eye-opening. She was always the centre of attention, always the ringleader – it was my birthday but she took the starring role!"
View this post on Instagram
Apparently they didn't play "royalty" a lot. In fact, this video was the first time Meghan ever suggested a royal storyline. All the girls play along — they all seem like they're having fun being princesses and working for Queen Meghan.
View this post on Instagram
Who would have known way back then that Meghan was predicting her royal future?!
View this post on Instagram
This footage is definitely something fun for Meghan to look back on with her new royal family; this video could provide some comic relief for her future children as well!
If you're excited for the royal wedding and love finding out more and more about Meghan Markle, please share this article with your friends!