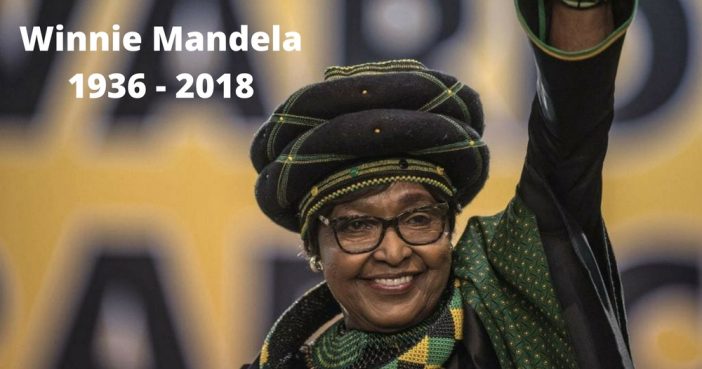 Nomzamo Winifred Madikizela-Mandela' South African anti-apartheid campaigner' has died at the age of 81.
Her PA' Zodwa Zwane' confirmed the struggle veteran's death on Monday afternoon. She said the family would issue a statement later in the day.
Born in Bizana in the Eastern Cape in 1936' she moved to Johannesburg to study social work after matriculating.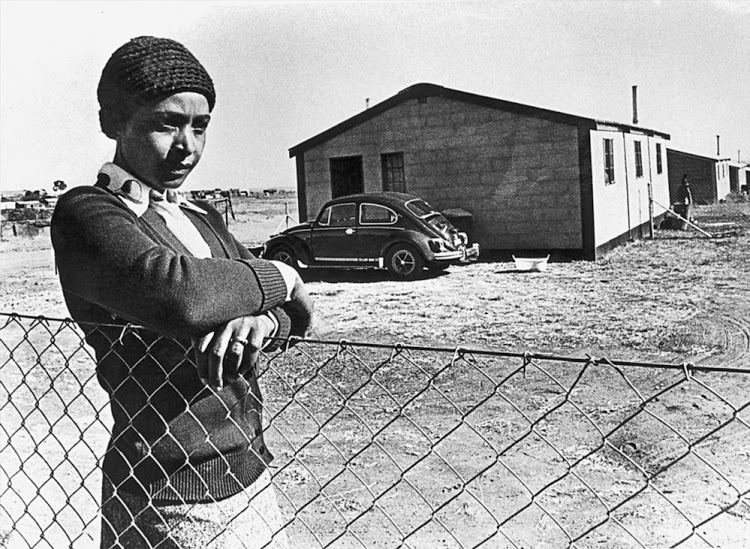 She met lawyer and anti-apartheid activist Nelson Mandela in 1957 and they were married a year later. They had two children together.
However' her marriage life with Mandela was short-lived' as he was arrested in 1963 and sentenced to life imprisonment for treason. Mandela was eventually released in 1990.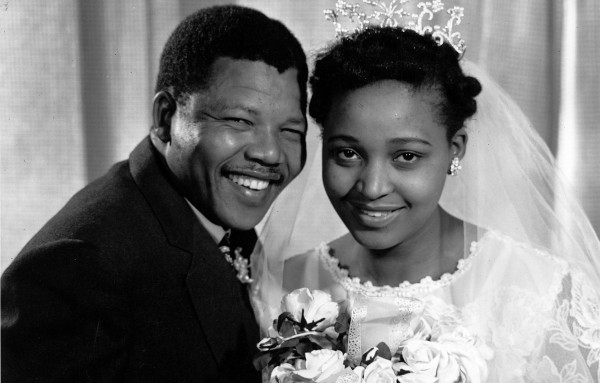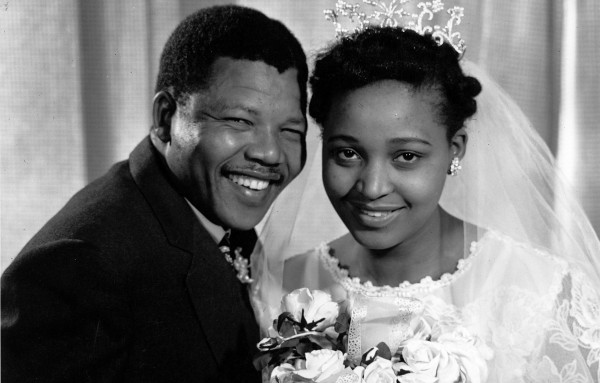 Winnie Madikizela Mandela was the former wife of South Africa's first black president, Nelson Mandela.
The couple – famously pictured hand-in-hand as Mr. Mandela walked free from prison after 27 years – were a symbol of the anti-apartheid struggle for nearly three decades.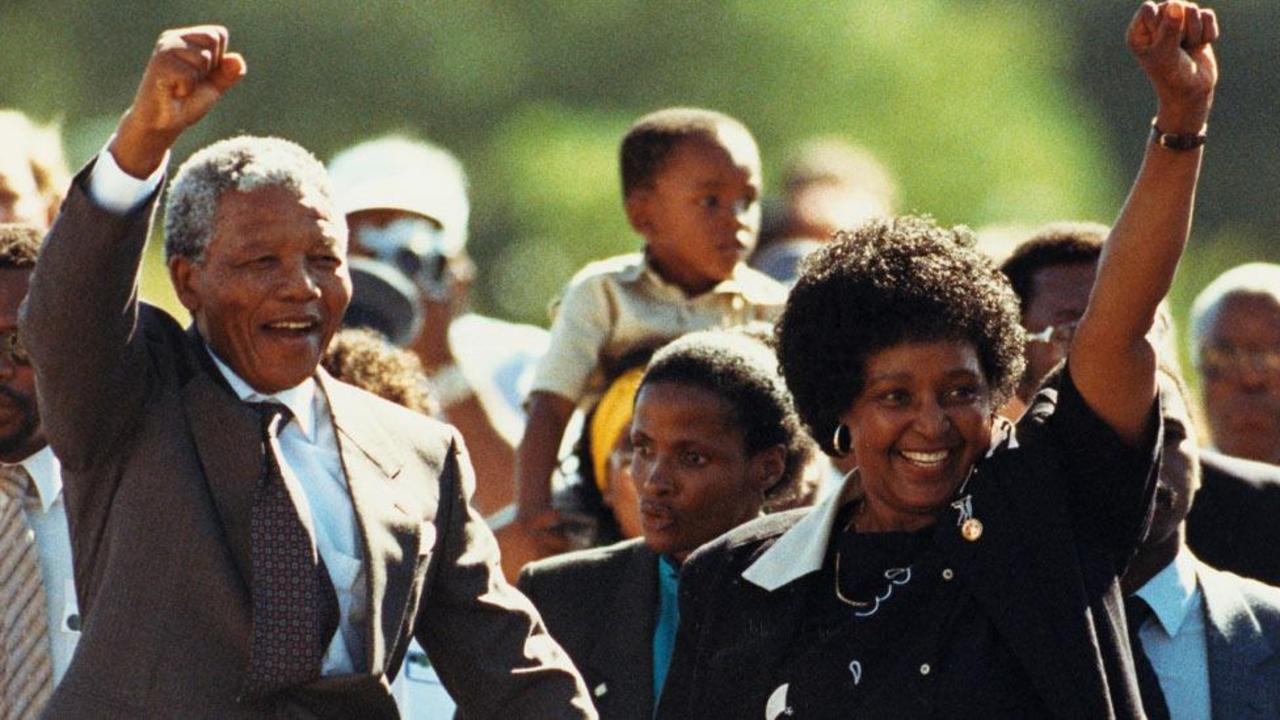 During Mandela's time in prison' Madikizela-Mandela was not spared the reach of the apartheid forces. She was placed under house arrest and at one time banished to Brandfort' a town in the Free State.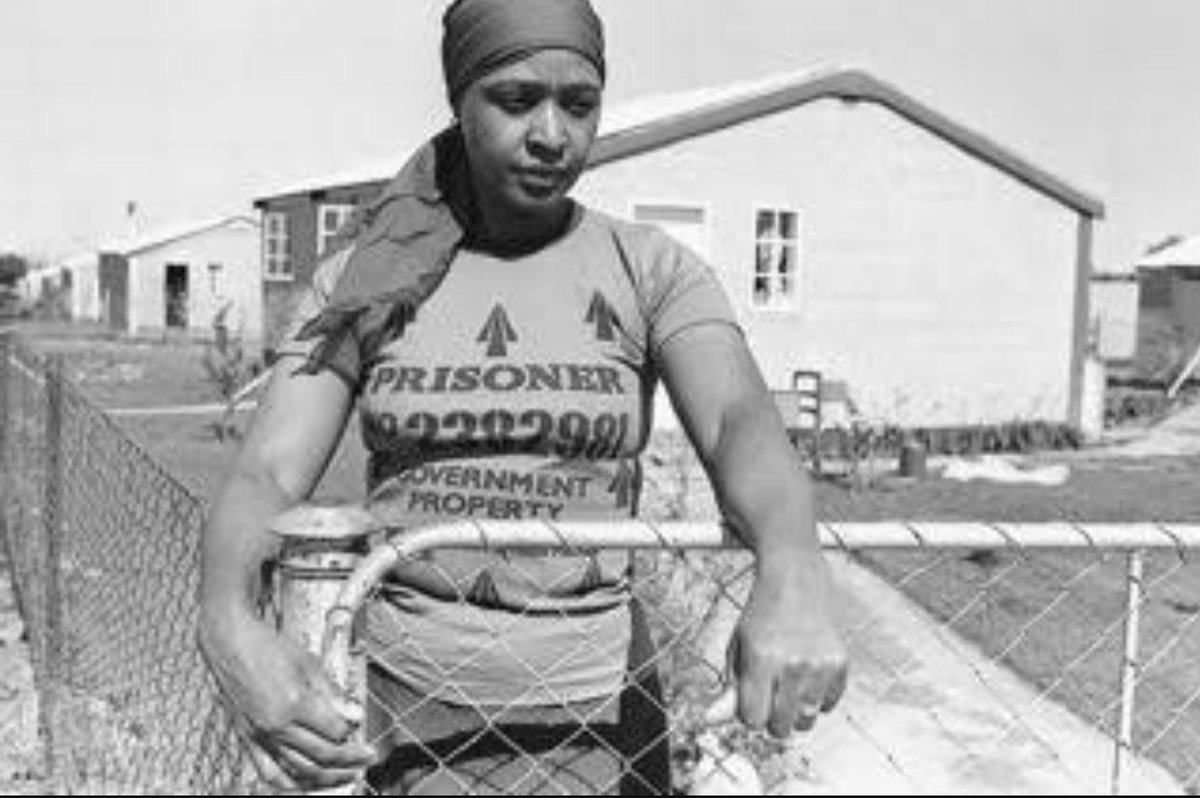 In 1969' Madikizela-Mandela became one of the first detainees under Section 6 of the notorious Terrorism Act of 1967. She was detained for 18 months in solitary confinement in a condemned cell at Pretoria Central Prison before being charged under the Suppression of Communism Act of 1950.
Her marriage to Mandela began to flounder a few years after his release. The couple divorced in 1996' 37 years after their marriage.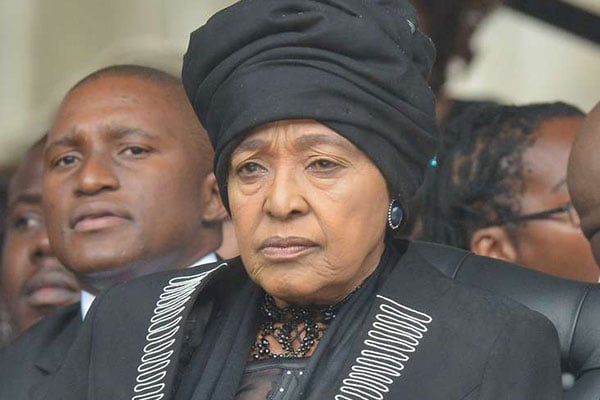 Her family is expected to release a statement later today.
Sources: BBC and Times Live