We've all had a dream of hitting the jackpot when sorting through junk. But, you may be surprised what the most common items are that could hold the most value around your house…
Beanie Babies
After the Beanie Boom of the 1990s, people were convinced they were an investment that would pay off in the future. After the hype bubble burst, it was clear the TY tag was meaningless and a lesson on setting a value on trends was learned.
However, a small fraction of Beanie Babies did in fact hold value from a collector standpoint, albeit those Beanie Babies were rare even at the time of sale. The Royal Blue Elephant named 'Peanut' is valued at $1,500 – $5,000, the Old Face Teddy Bear stands at $2,000, and Chef Robuchon (a bear dressed like the Michelin-starred French chef) is on the more expensive side at $7,353.
Comic Books
You might have been called a nerd in high school or even today for collecting comic books. But, not surprisingly, many of them have held their value all the way into the million dollar range.
During the 'golden age' of comic books, which spanned from the 1930s to 1950, the comics printed have held the most value if properly taken care of. One of which, the 1939 D.C. "Detective Comics" that introduced Batman is worth a cool $1.38 million. Who's the nerd now?
Action Figures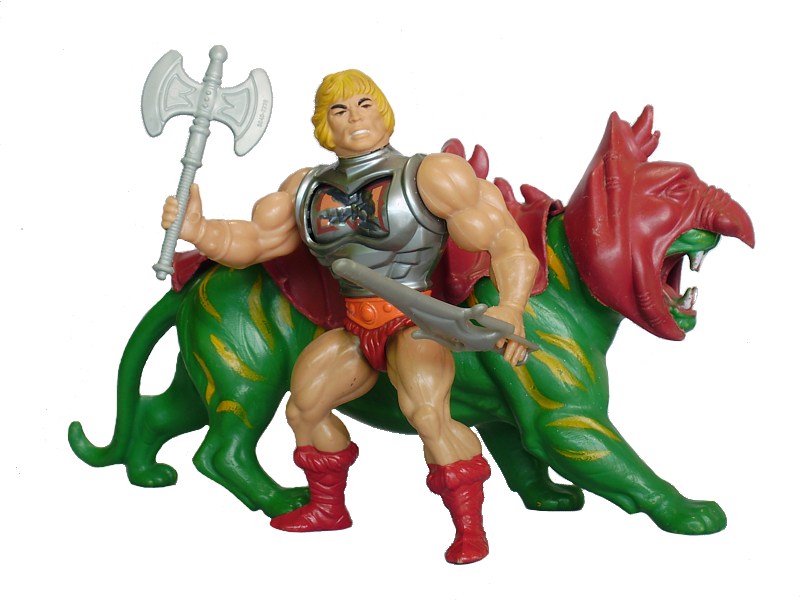 Before VR and social media, you had to use your imagination to have fun. Hence the action figure boom of the 1980s and people amassing a collection from their favorite cartoons or comic books. While most got thrown out at some point in life, those that held on to their prized toys could hit a jackpot if they were kept in mint condition (not likely).
Currently, the "He-Man and the Masters of the Universe" set is listed at just under $10,000 on eBay. Might want to check your old toy box and make sure you don't have a few thousand dollars sitting around.
Baseball Cards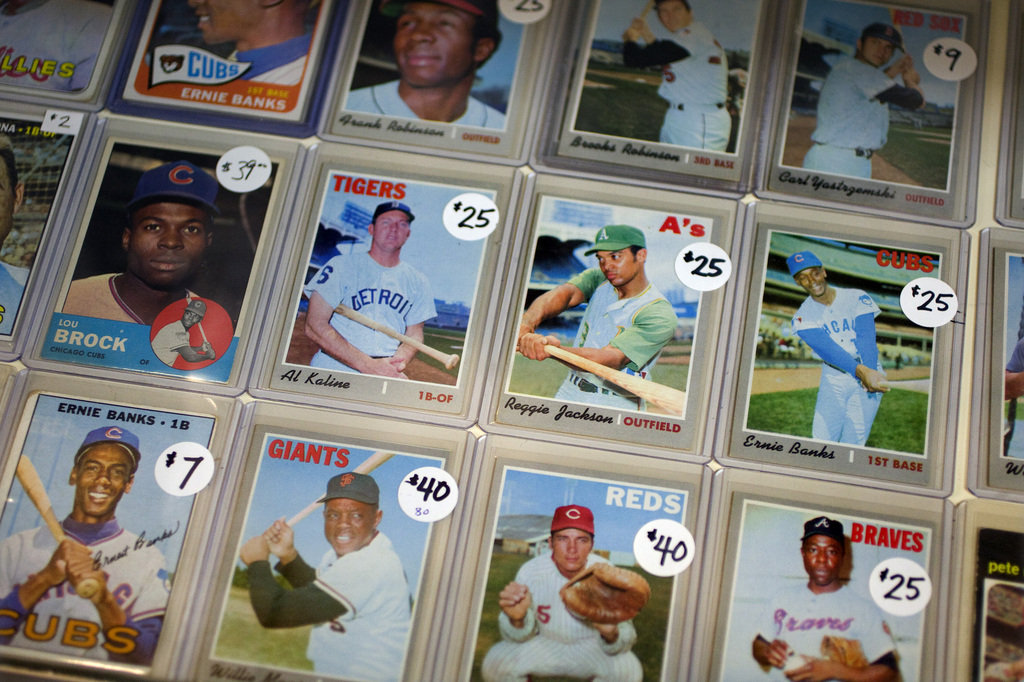 While trading baseball cards was basically a currency as a kid, it's no surprise they still hold value today. But just how much value? Well, it's reported that a Honus Wagner card went for a cool $2.8 Million, but the sale was taken to court over tampering. However, most well-maintained cards still hold a decent value and are still actively bought and sold on eBay.
Antique Vases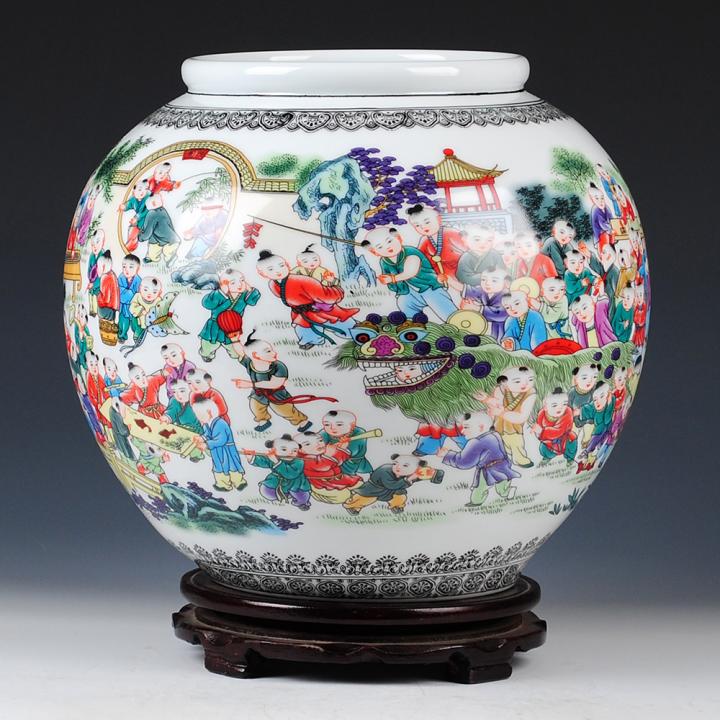 This is one to keep an eye on. Recently, the market for Asian artwork and most notably Chinese vases made of porcelain or jade has begun to boom. Vases that are over 100 years old and bare traditional Chinese artwork typically sell on eBay from $10 to $900.