Late Steve Irvin has dedicated his life to educating people about nature and showing us the breathtaking side of it. And while he's not with us anymore, his son Robert seems to have stepped into his father shoes to continue Steve's work through his amazing photos.
Since his early days, Robert has been mesmerized by the natural world. And when he was old enough to hold a camera, he used it during the travels with his family to capture the wildlife and share it with his rapidly growing Instagram fan base.
Take a look at some of his best shots below, and don't forget to visit his Instagram page for fresh updates.
13-year-old Robert is following his late father's footsteps and helping the world fall in love with nature.
Since a very young age, Robert Irwin was fascinated with the natural world.
His wildlife images were recognized in many photography contests and the young artist continues impressing people with amazing images.
Together with his family, he travels the planet and captures the beauty of the animal kingdom.
We're going to let these beautiful photos speak for themselves.
1.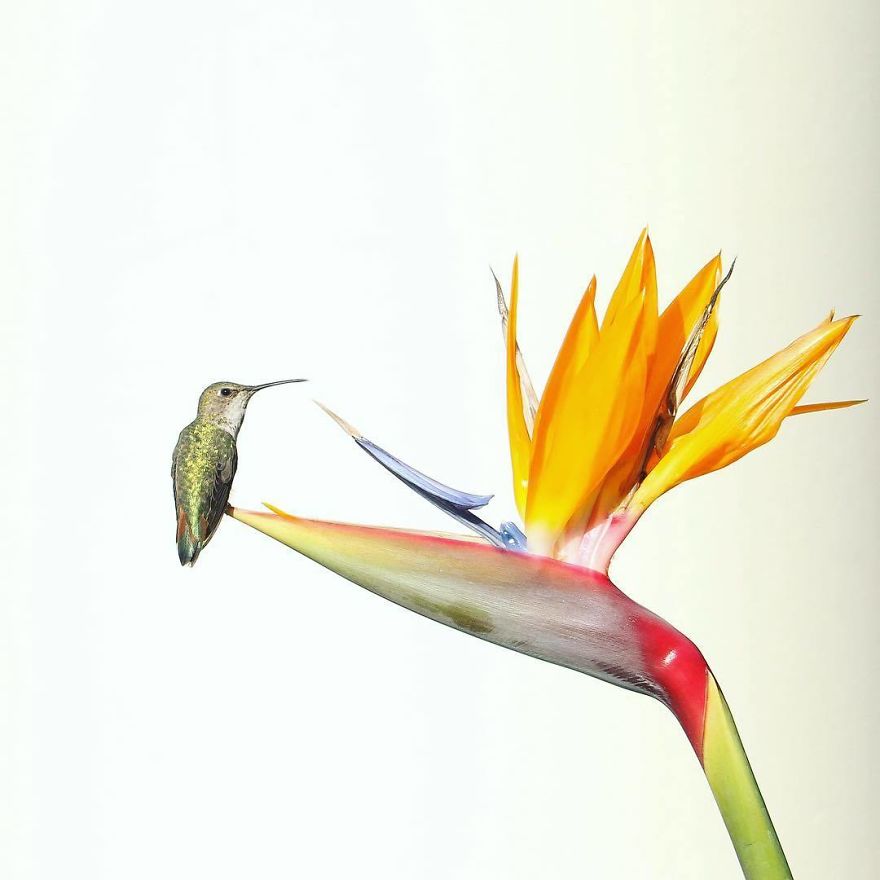 2.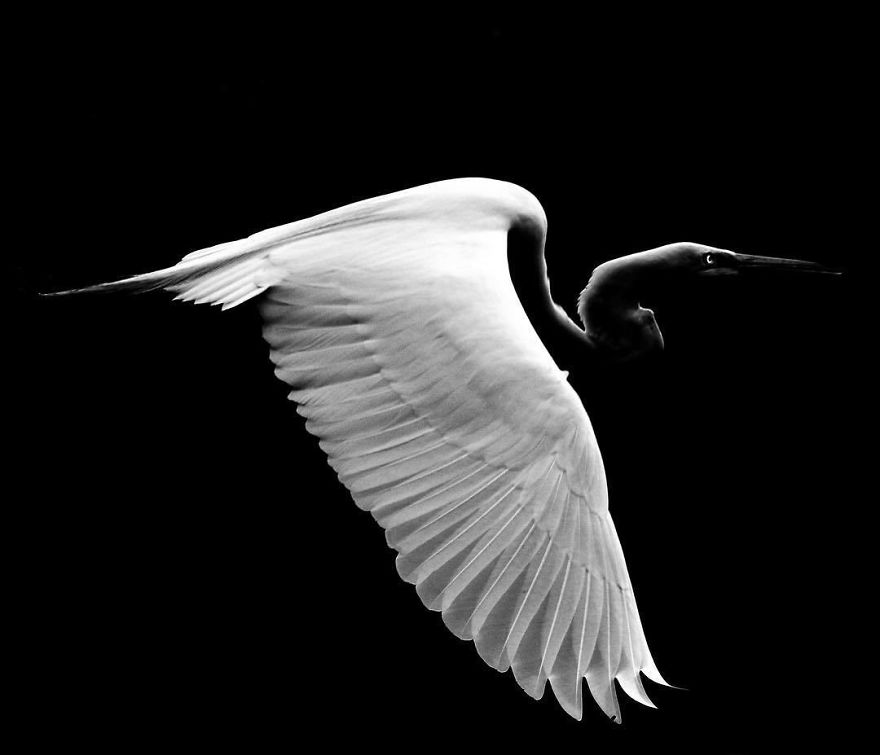 3.
4.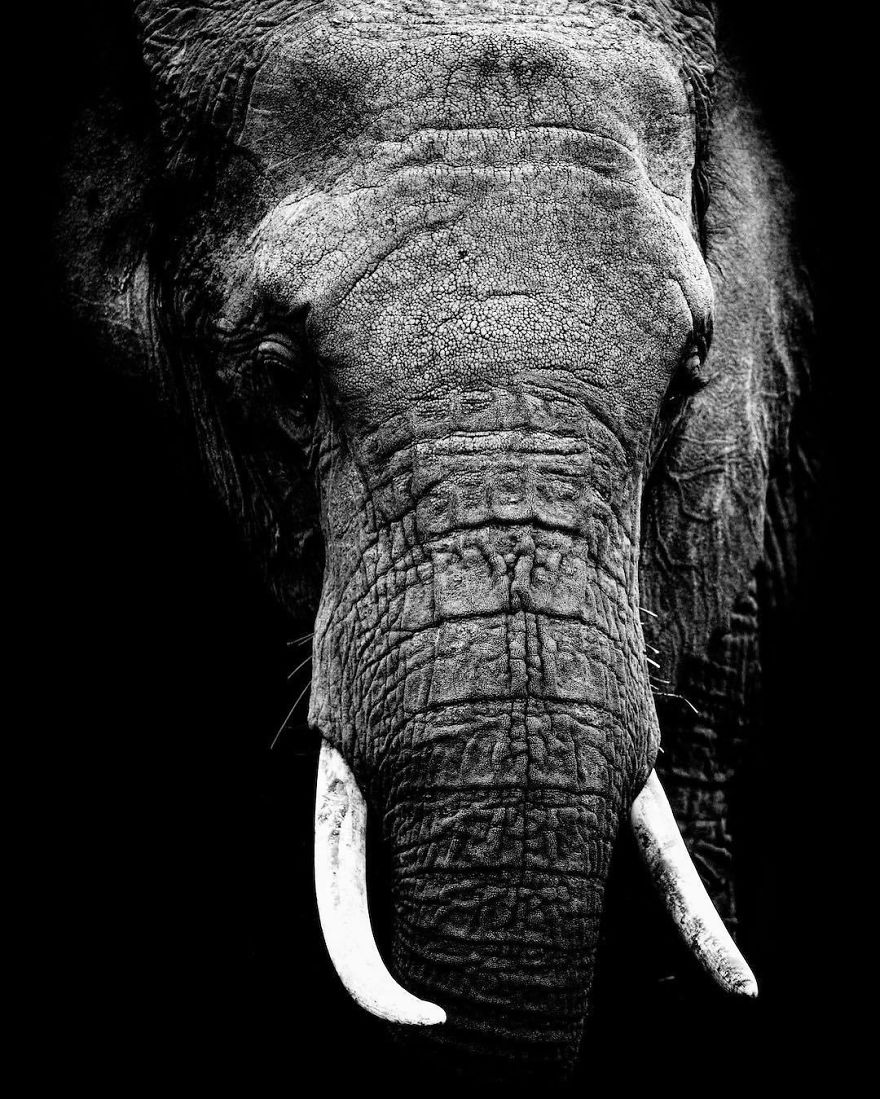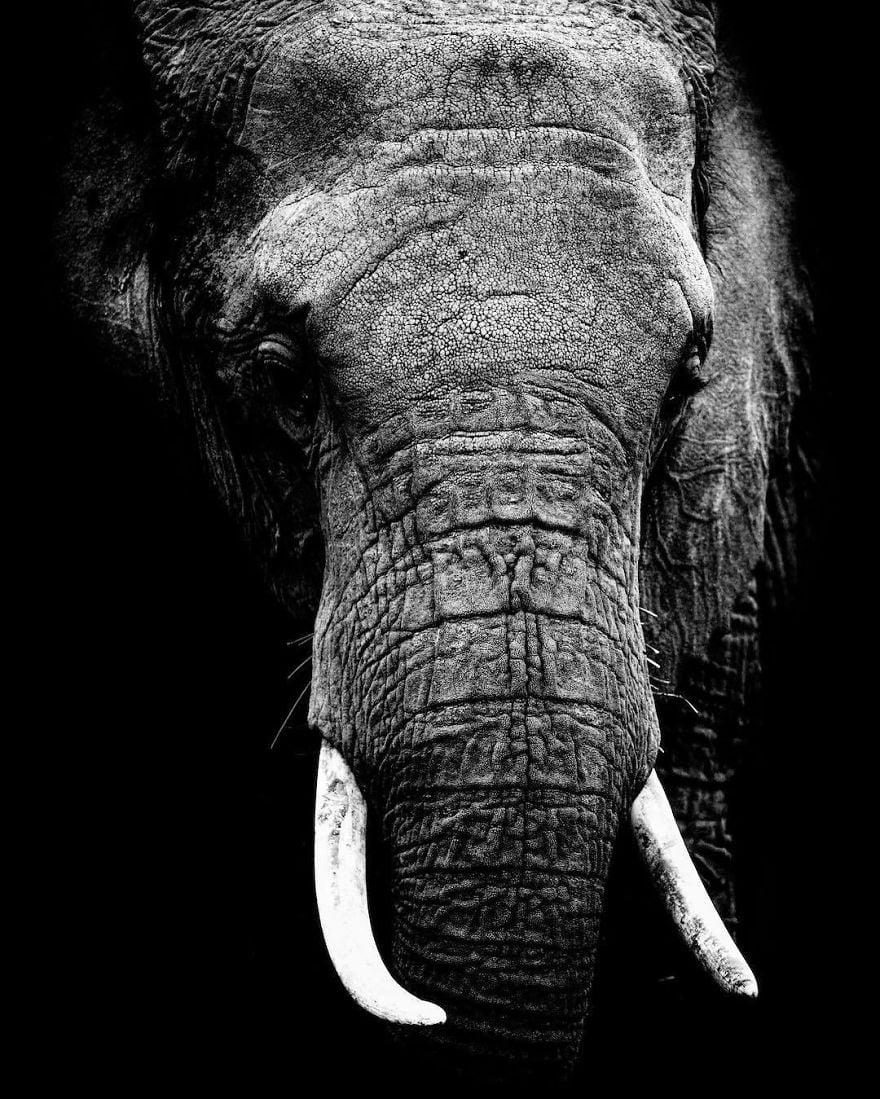 5.
6.
7.
8.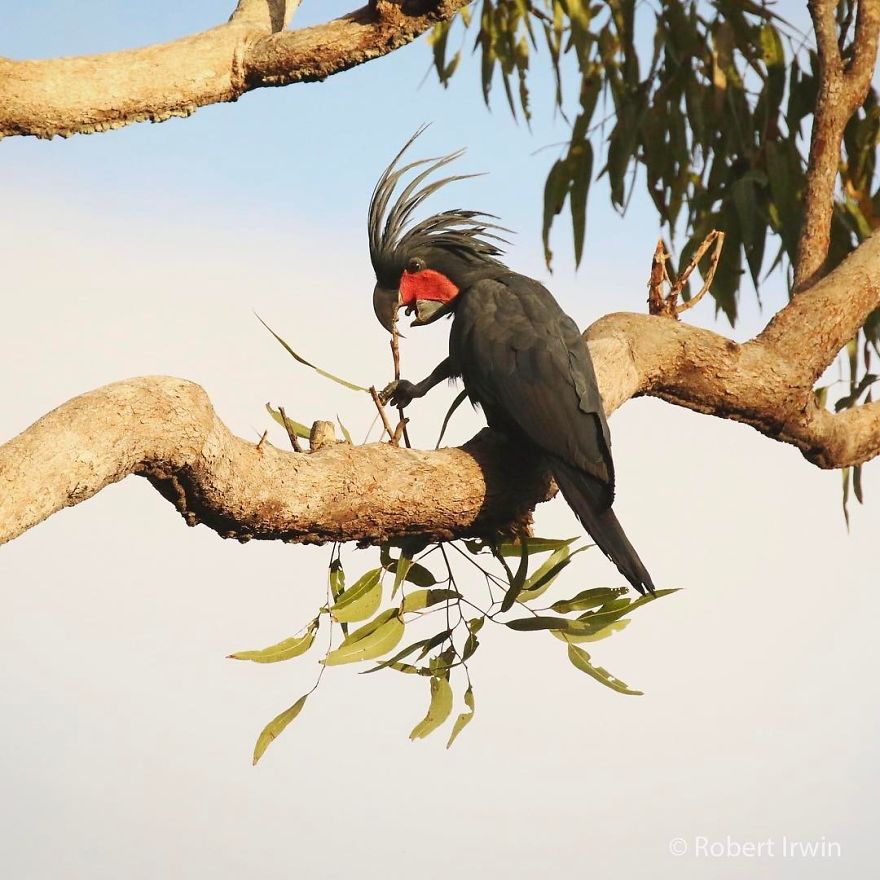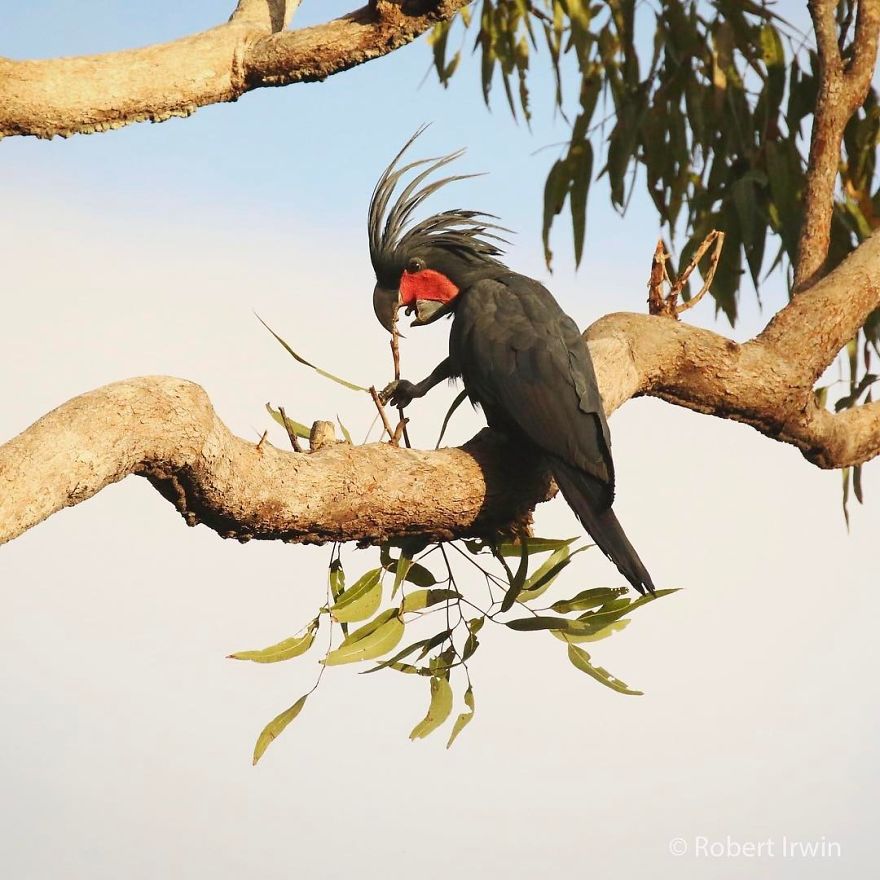 9.
10.
11.
12.
13.
14.
15.
16.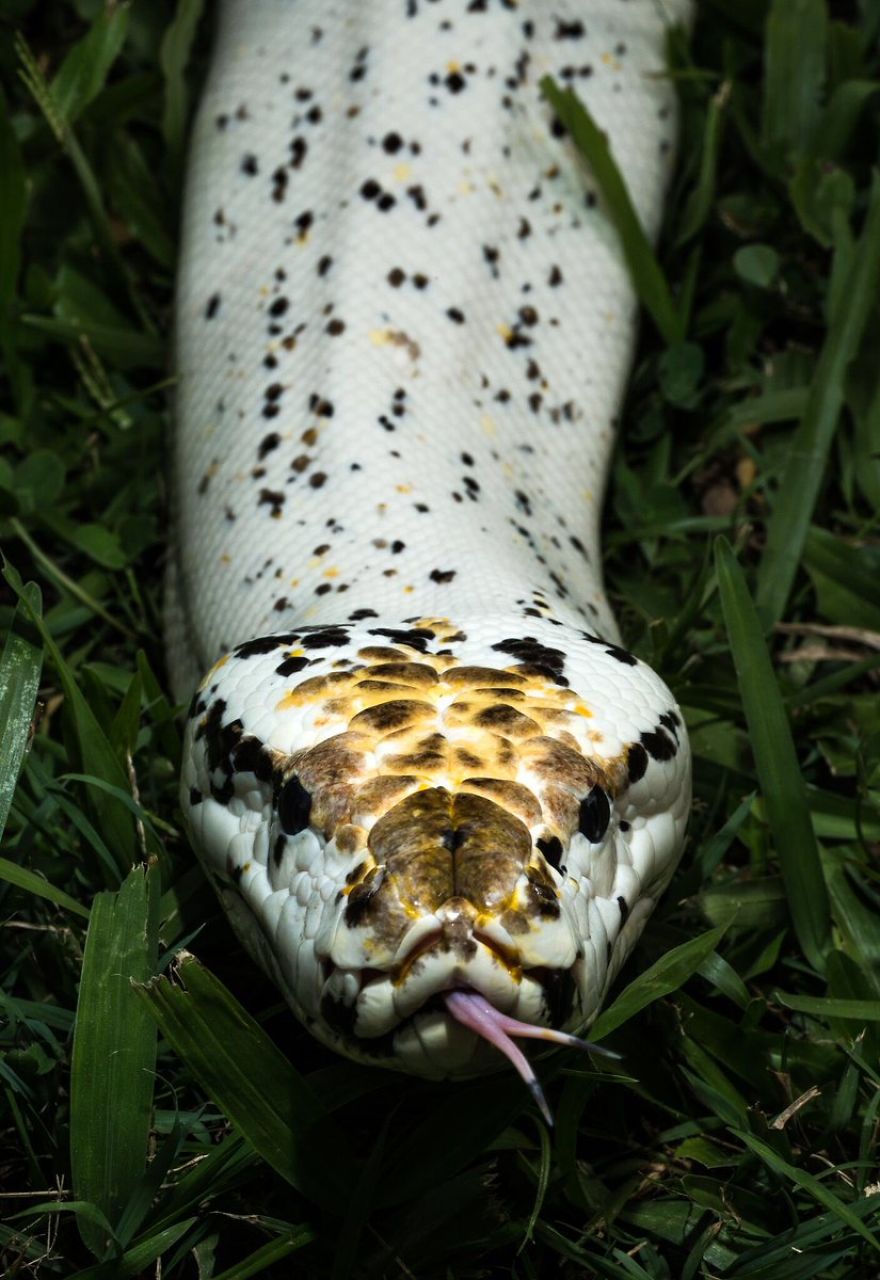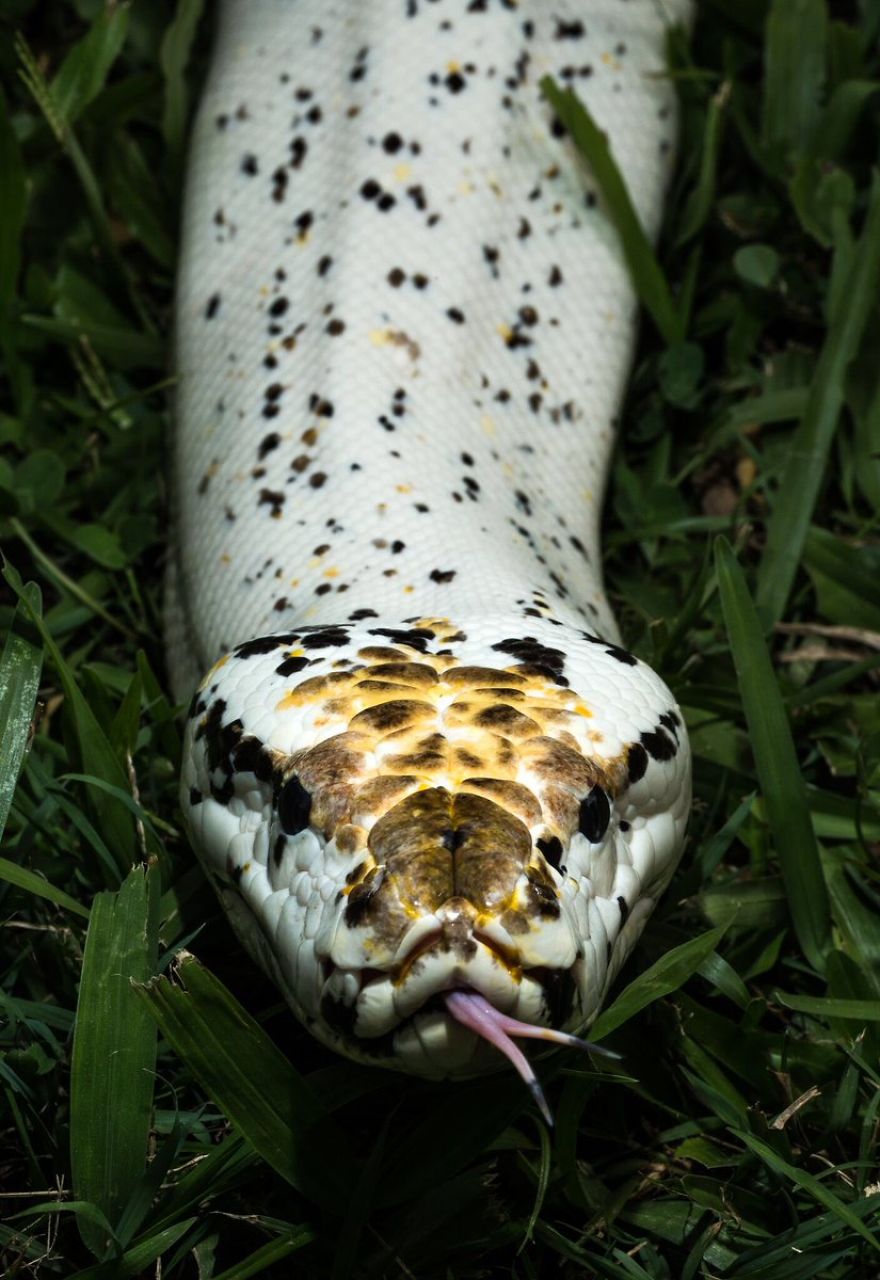 17.
18.
19.
20.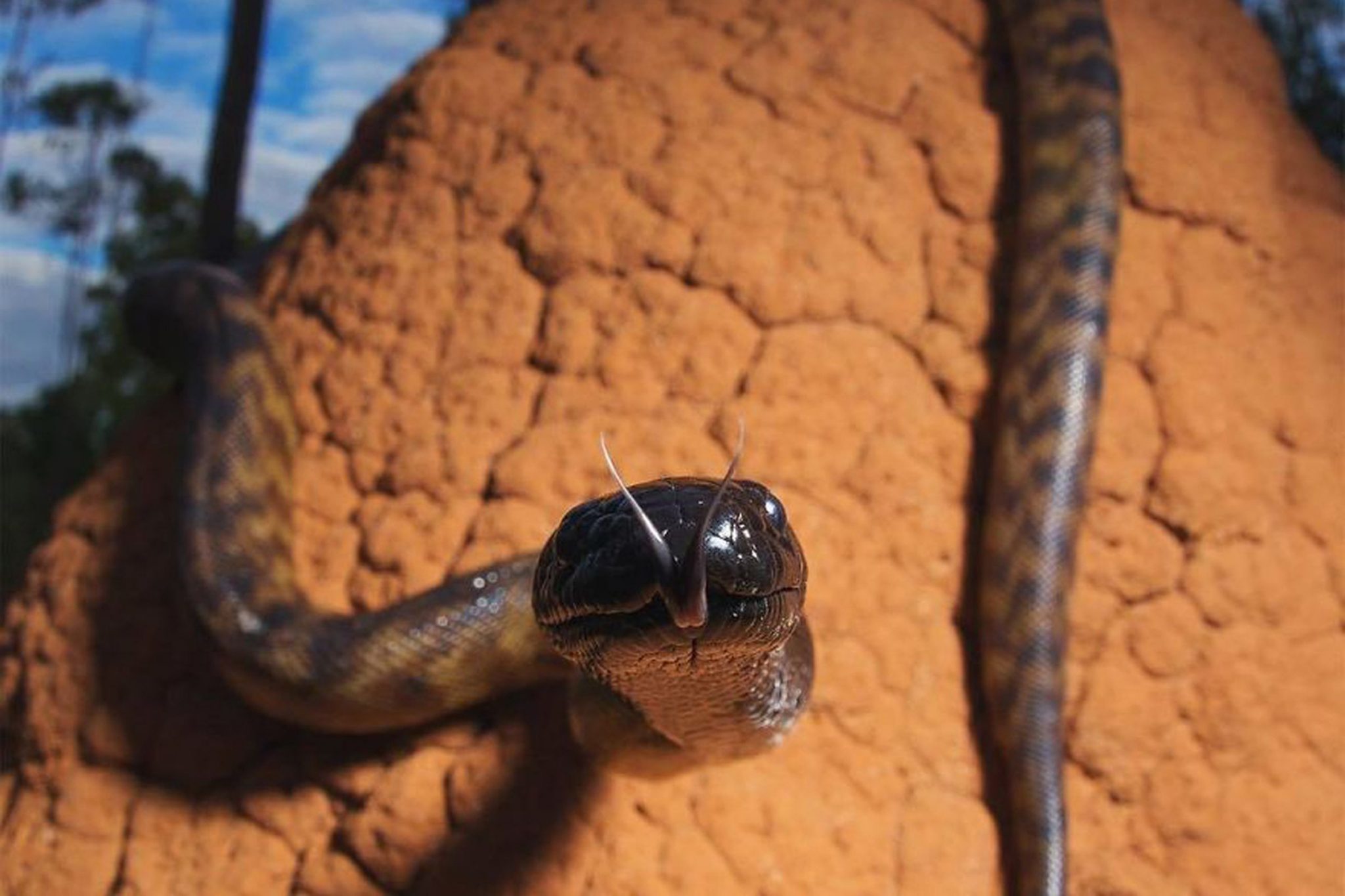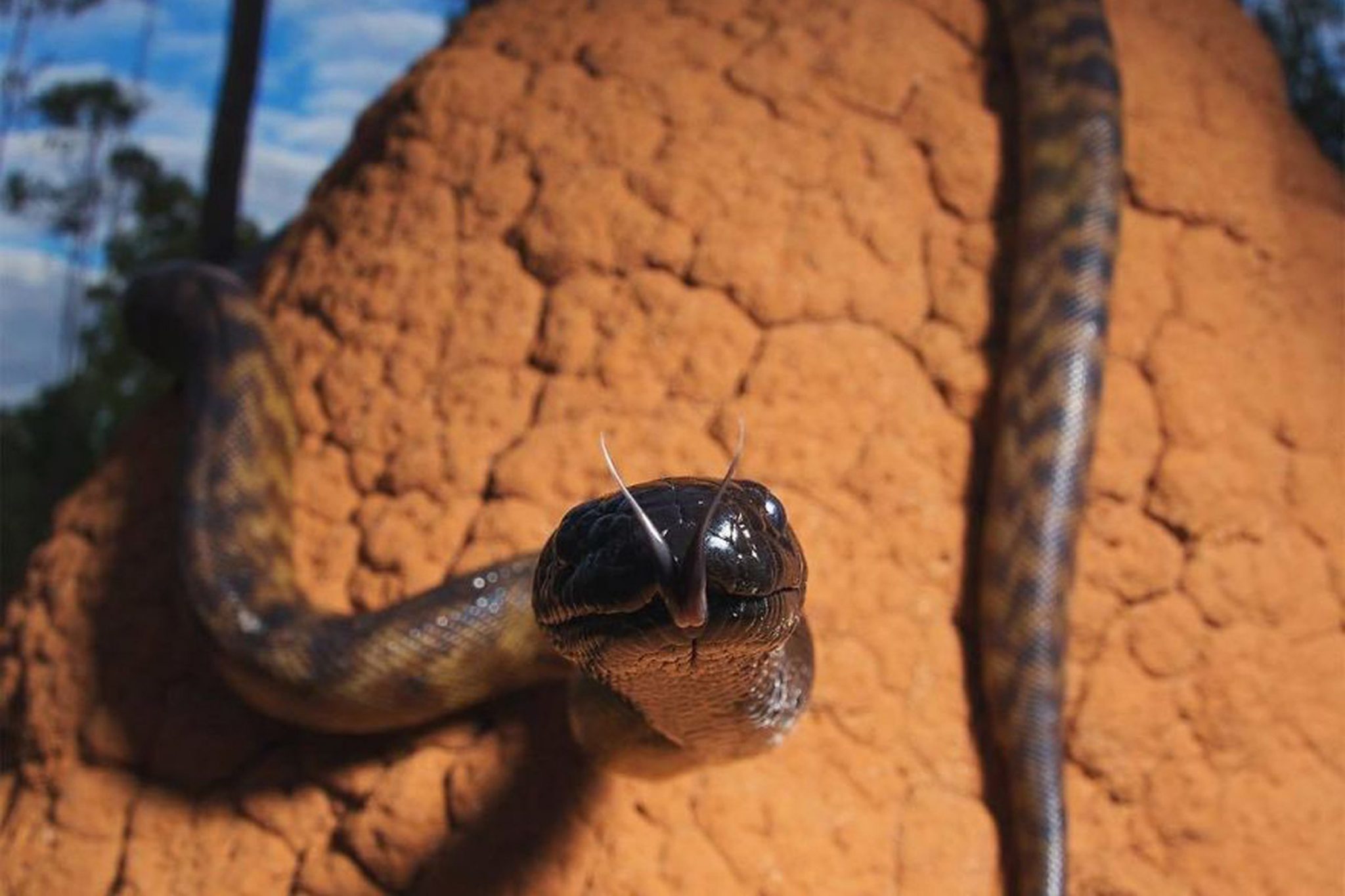 21.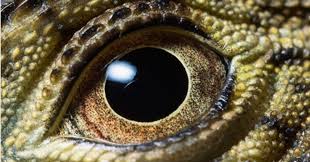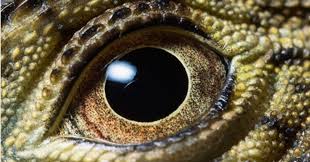 22.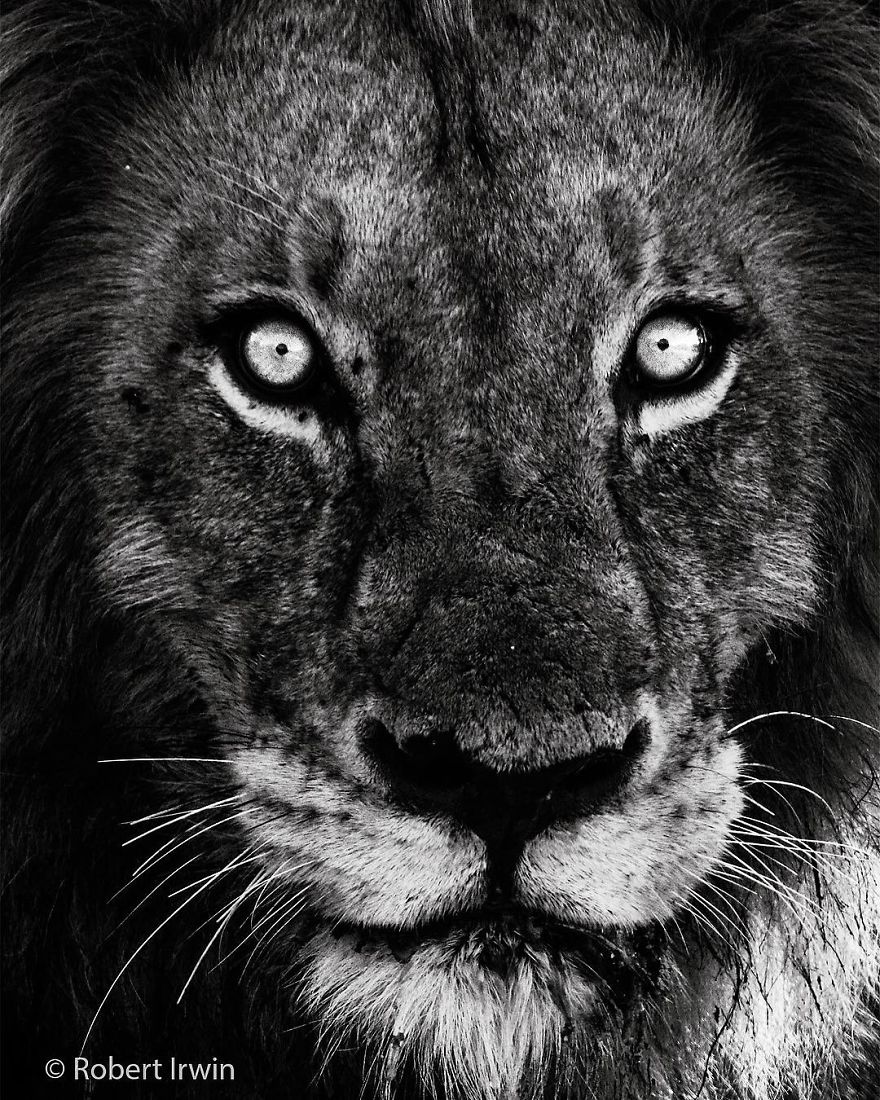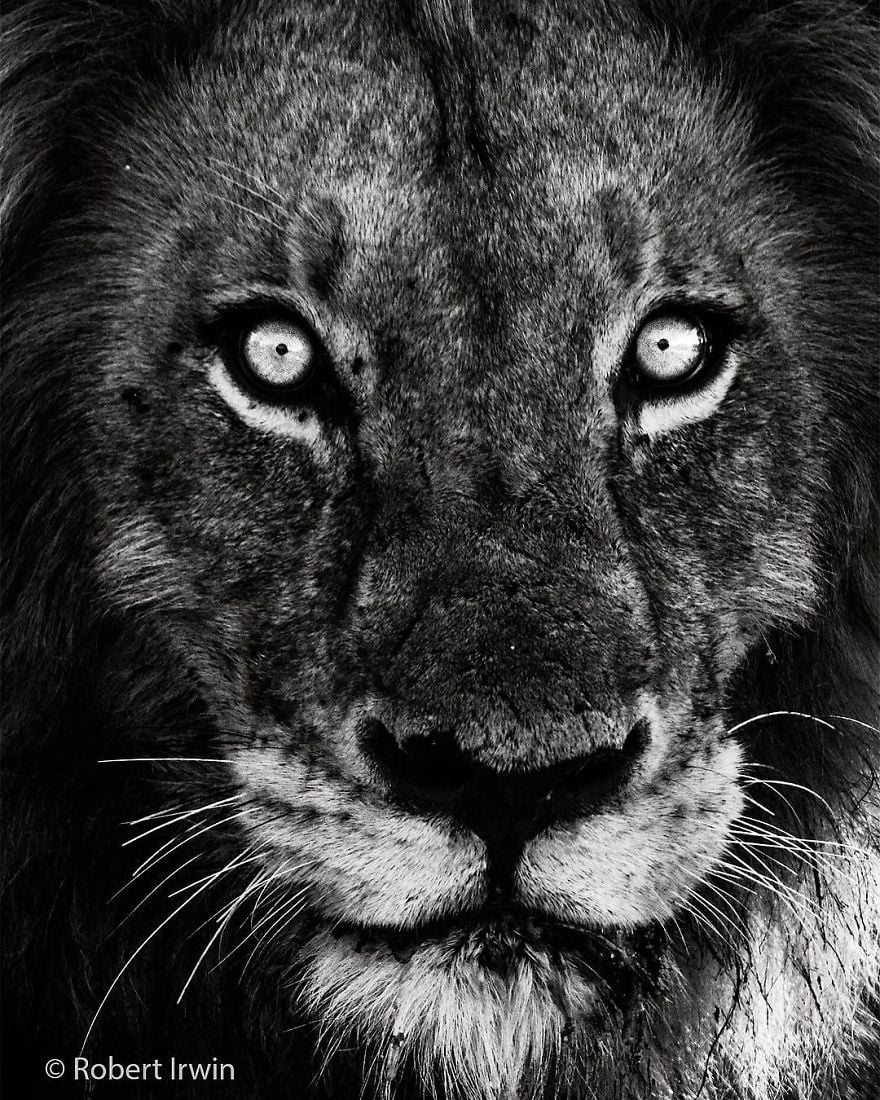 https://youtu.be/F9t-D-6VjWY
Credits: demilked.com
Share this story on Facebook with your friends.