Social isolation and loneliness can take a serious toll on elders, psychologically and physically. (Over 75, almost a quarter of men and nearly 46 percent of women live alone, the Census Bureau reports.)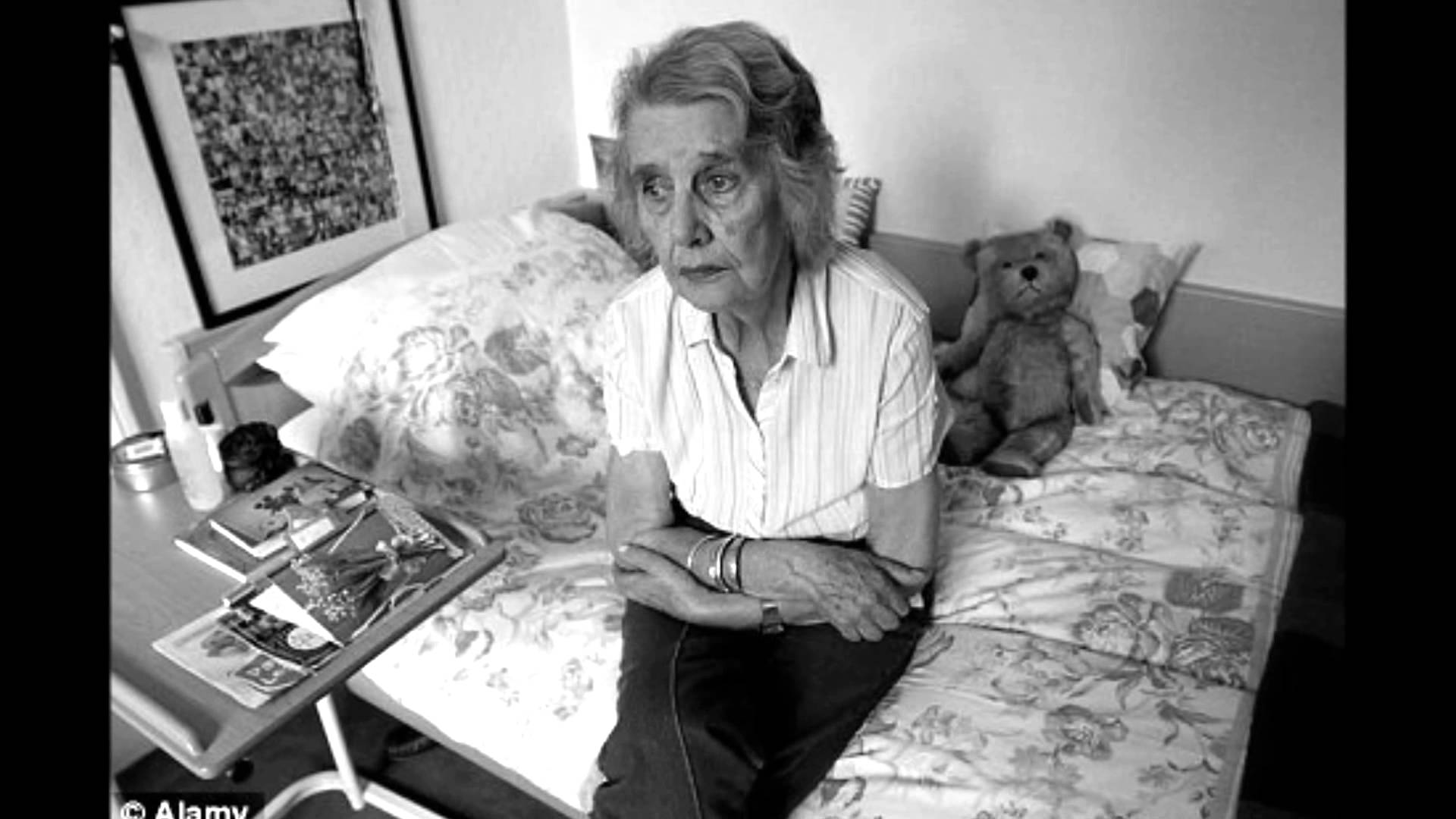 We can understand the risks of isolation and an underpopulated, disconnected life. "For a host of reasons, no one is addressing the individual's daily needs — food, medication, medical appointments," Ms. Moscowitz explains. "The refrigerator is empty, but there's no one to call. People suffer despair, humiliation."
They also suffer higher mortality rates and increased risk of depression, cognitive decline and illnesses like coronary artery disease.
With strong evidence that friendship does, indeed, help save lives and promote health, social workers and researchers wish we could pay more attention to its central role. Activity directors, senior center staff members, and family caregivers: Are there better ways to help elders stay in touch with the friends they care about or meet new ones? We're all willing to drive relatives to doctors' appointments; driving them to spend time with friends may matter as much.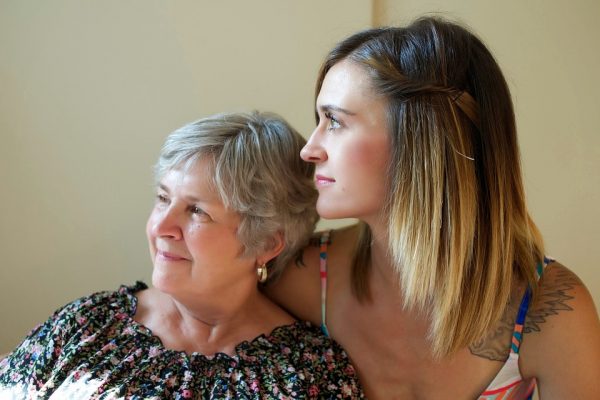 Spending quality time with Grandma and Grandpa helps them, but it benefits us, as well — the symbiotic relationship is undeniable. They get the companionship and conversation so crucial to everyday life, and we get their stories, their hugs and, best of all, those famous, secret recipe cookies.
Credits: goodhousekeeping.com and The New York Times