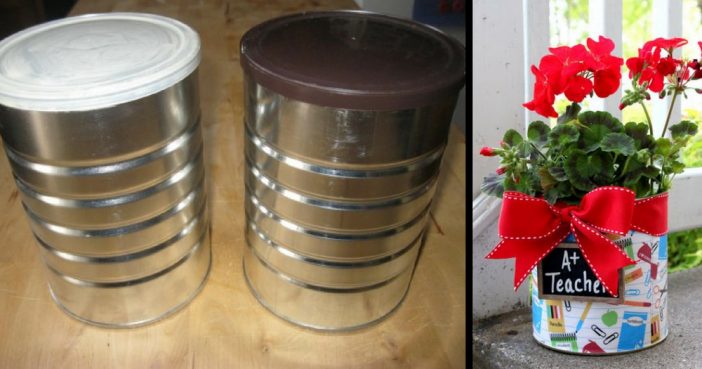 Coffee cans have many uses around the home once the coffee's gone. They can be used for everything from gift giving to storage. By finding new uses for your empty coffee cans, you are reducing waste and saving money at the same time!
There are two types of coffee cans: aluminum cans and plastic containers. For the most part, either style can be used for any of these projects though you do need to remember that the metal cans will rust if exposed to water.
Whichever coffee can style you use, be sure to keep the lid! You will find it comes in handy for almost all of these frugal DIY projects.
1. Bag Holder
Cut a small hole in the top of your coffee can and use it as a plastic bag dispenser.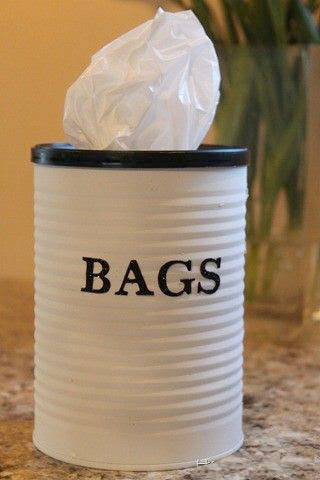 2. Holiday Decorations
You can paint a coffee can and create some adorable holiday decorations instead of buying them at the store.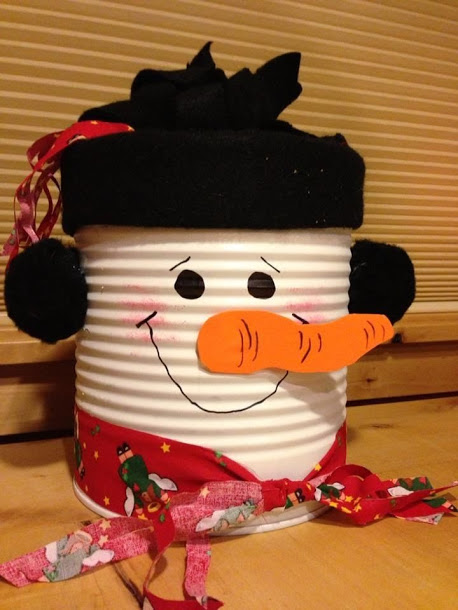 3. Toilet Plunger/Brush Holder
Cut a circle into the top and use your can to hide your toilet plunger or brush.
4. Piggy Bank
Cut a slit into the top and decorate your can and use it as a piggy bank.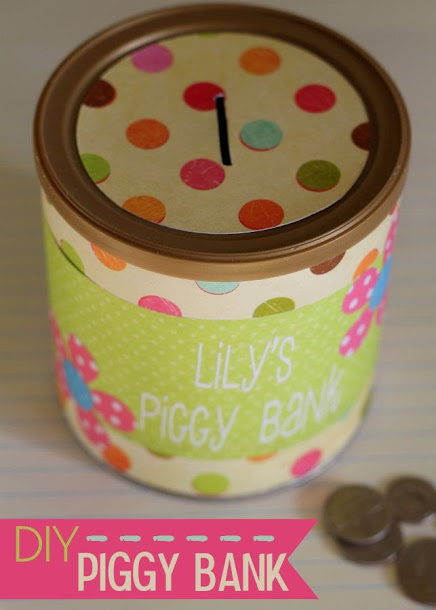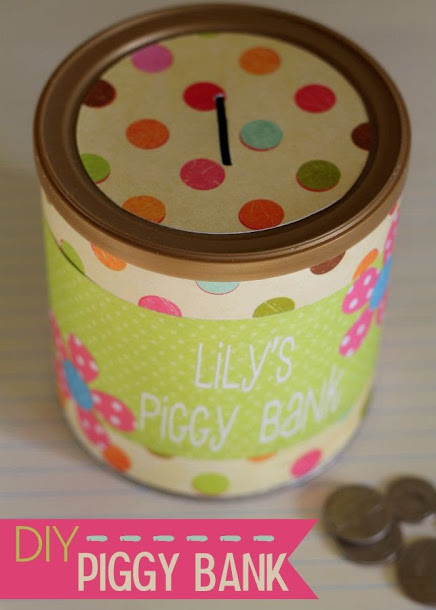 5. Temporary Compost Bin
Use it as a temporary compost bin instead of running outside to your compost pile every time you have some scraps.