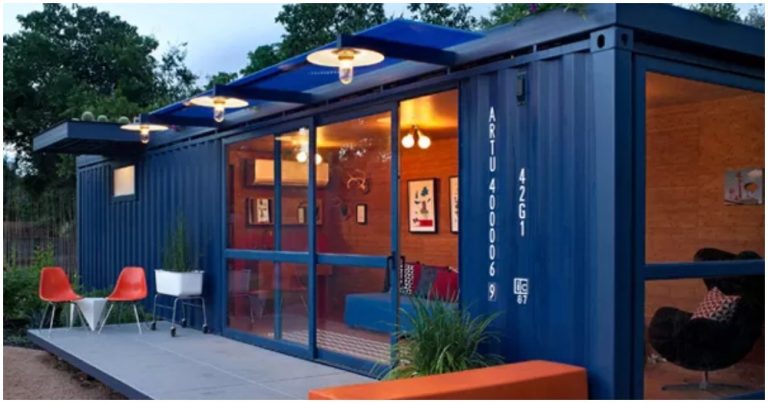 This is a shipping container. It's used to transport large amounts of goods on boats and on trains. By itself, it's pretty boring.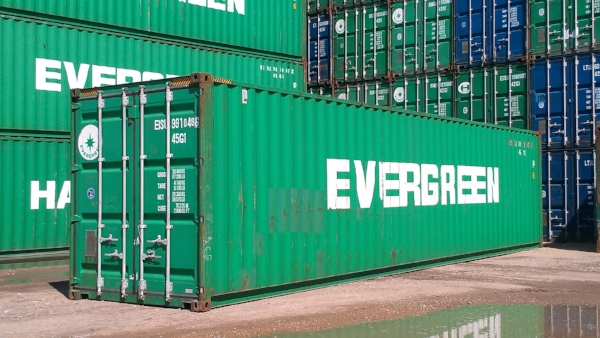 But with a little imagination, the shipping container becomes a cheap, reliable building block that can be used to build chic little getaway homes and castles of majesty alike!
1.
This San Jose home has a slanted roof on top to let hot air out and sunlight in.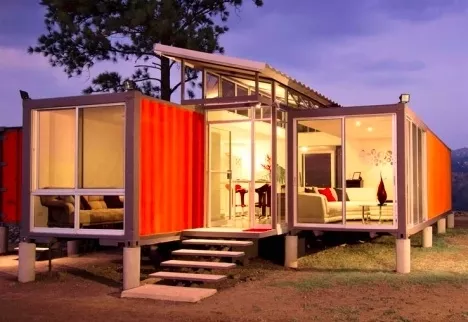 It cost only $40,000 to build.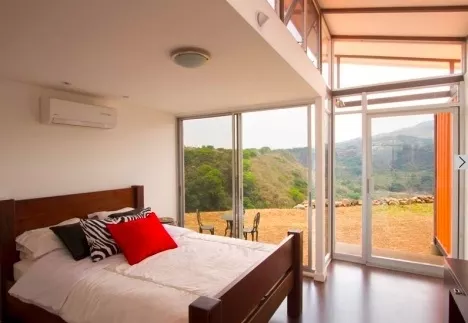 But it has million dollar views.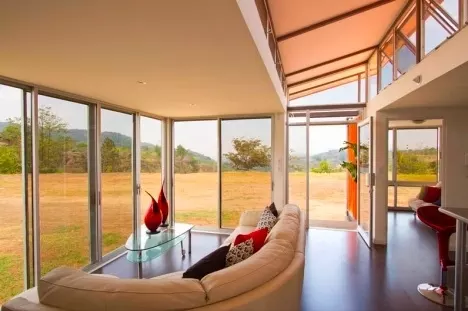 2.
This Sri Lankan holiday cabin was built on an army base and was made from a shipping container and other reclaimed materials, including old weapons boxes and timber from old bunkers.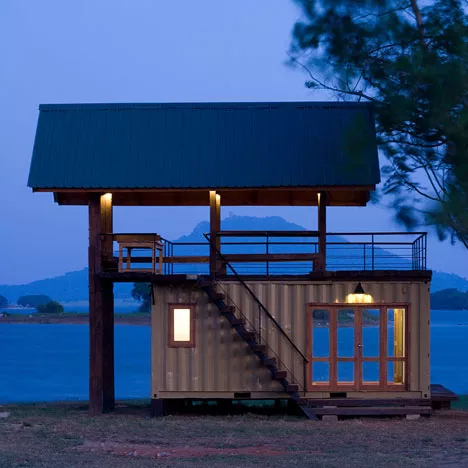 3.
This little cabin is practically a playhouse for adults.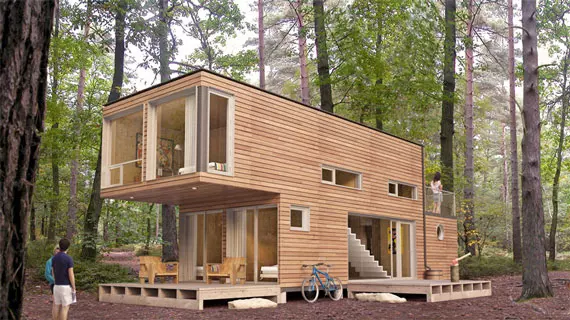 4.
This contemporary home was built from only five containers, and while it may seem dark…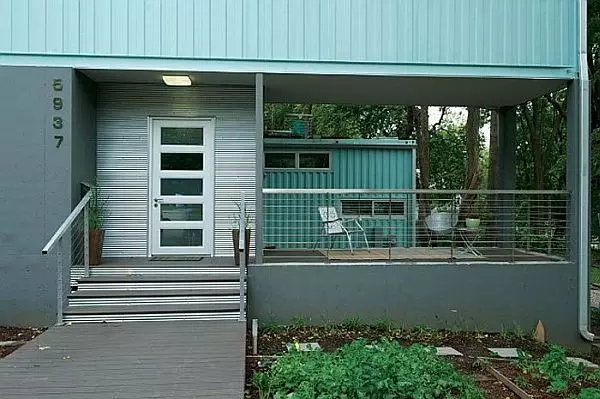 ..inside it's all roominess and textures and WINDOWS!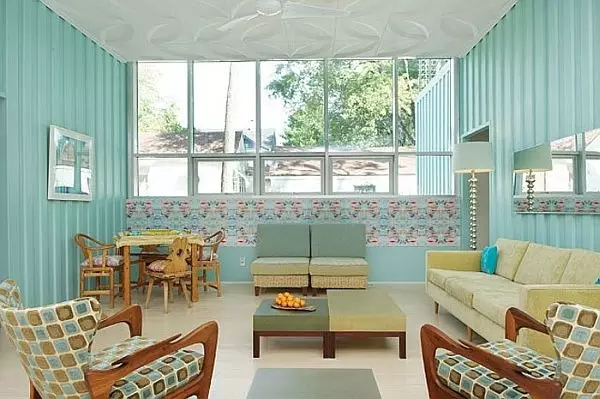 5.
The Boxcar Child in you wants to live here so badly.
6.
This two-story American Dream embraces its shipping container roots, as well.
7.
The Manifesto House in Chile was built for only $118,000.
That staircase looks almost like it's floating.