We all have rubber bands lying around the home. Generally, they end up in piles just gathering dust. Well not anymore! We have collated 25 examples of awesome new uses for the humble rubber band. Whether you fancy a French manicure or you're looking for a way to mark peoples drinks for parties, there will be plenty of cool hacks to try out. Let us know which is your favorite in the comments below.
1. Keep your door from slamming shut with this little trick:
Loop a rubber band over both knobs to secure the latch and avoid slams.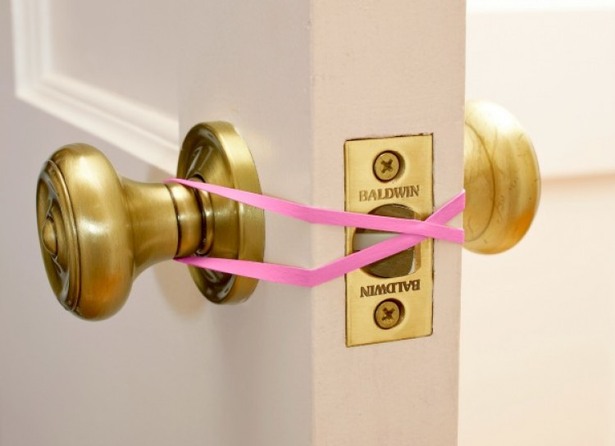 2.
Keep sliced apples fresh by putting them back together with a rubber band.
That way they'll stay fresh and keep from oxidizing.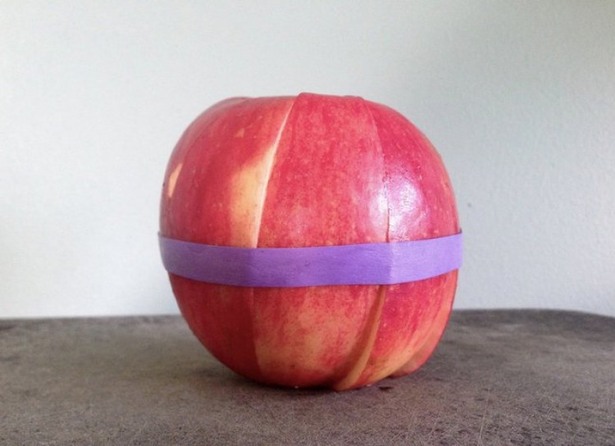 3. Put a rubber band on top of a paint can to remove the excess paint from the brush.
No spills, no splatters, no mistakes.
4. Slip a rubber band on either side of a hanger, and *TA-DA!*
Your clothes will never slip off again!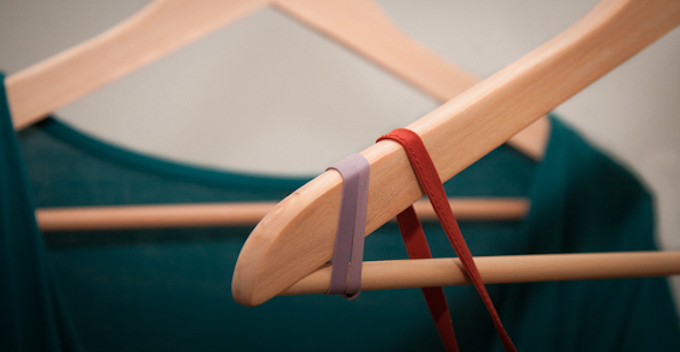 5. A pair of rubber bands will keep your cutting board from getting away from you.
Chop, cut, and slice like a pro.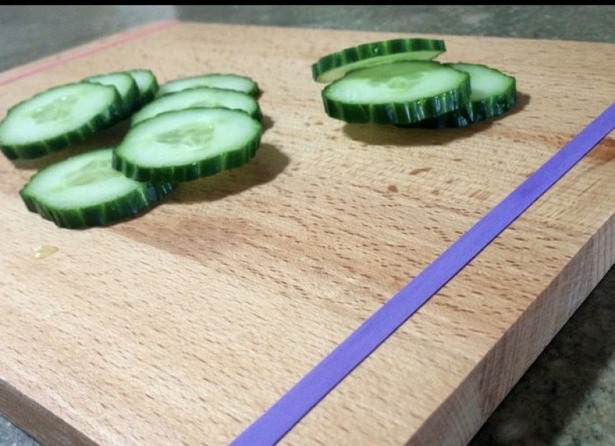 6. Loop a rubber band around your air conditioner vent. Now you can see your directions while you drive without spending a penny.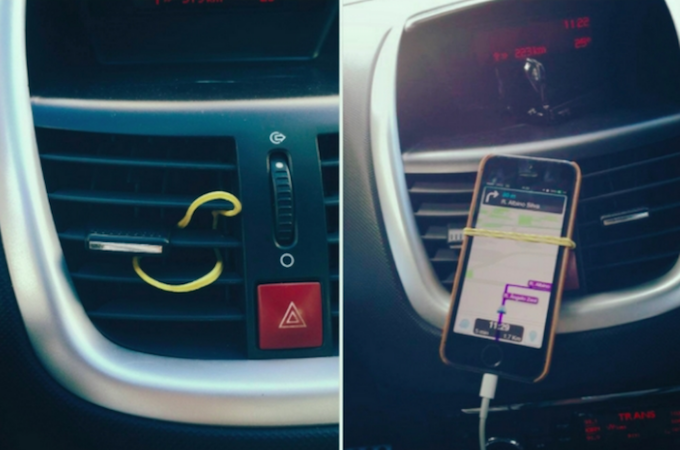 7. You can also use a rubber band to give yourself a French manicure
All you need is a little bit of tension to keep it set and your favorite color nail polish.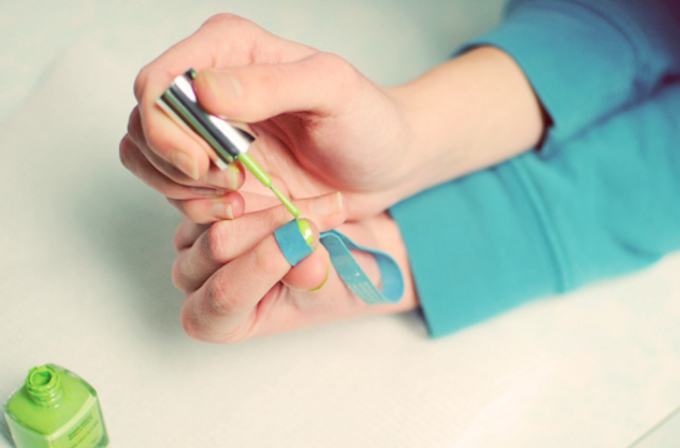 8. Stop your glasses from slipping with just a couple rubber bands.
Sure, this might work a bit better if you find bands that match your frames, but those bits are tucked behind your ears anyway so don't fret too much about it.