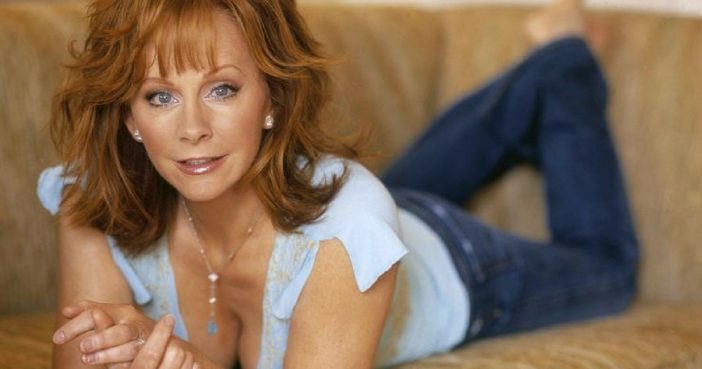 In 1989, McEntire married her manager and former steel guitar player, Narvel Blackstock. Together, the pair took over all aspects of McEntire's career, forming Starstruck Entertainment, which was originally designed to help manage her career. From her marriage to Blackstock, McEntire inherited three stepchildren – Chassidy, Shawna, and Brandon – and then gave birth to a son, Shelby Steven McEntire Blackstock, in February 1990. On August 3, 2015, it was announced in a joint statement on McEntire's website that she and Blackstock had been separated for a few months after twenty-six years of marriage. Watch Full Story Below
Country icon Reba McEntire recently went on The View and opened up about her personal life. The singer officially got divorced in 2015 and shared that she has not been on a date since she called things off with her now ex-husband. She said that although it's been a year and three months since the divorce, she will know when it's the right time.
Back in November, she said in an interview, "she would be open to finding love again". She added, "I think it's always nice to have somebody to go to dinner with and fall in love with," she shared. "I don't see anything wrong with that at all."
Reba McEntire knows that when the right thing comes along, she'll recognize it.