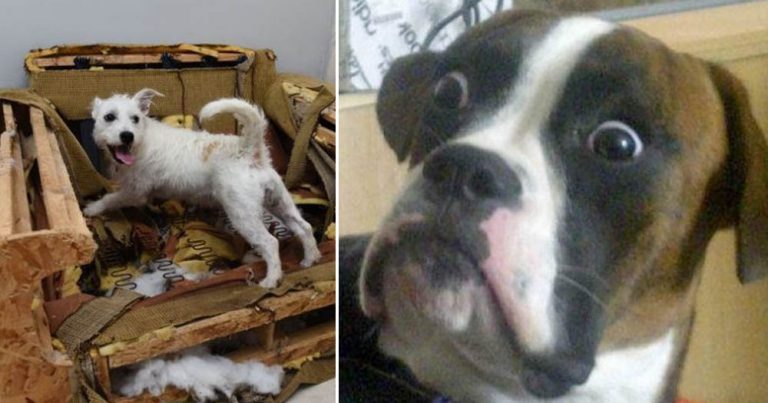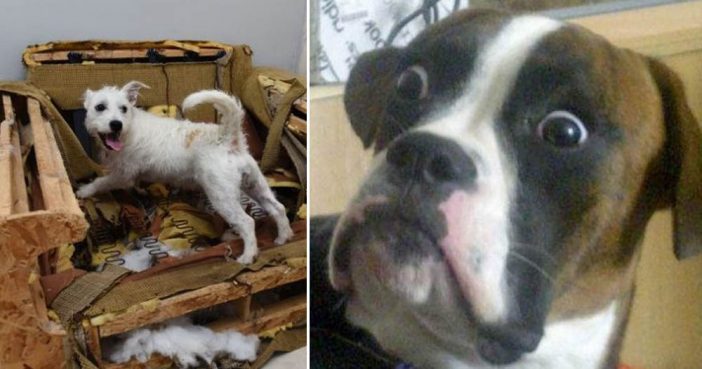 It's common for dog owners to refer to themselves as their pets' parents, and there's a kind of logic to that. When you do this, you're telling people that you love and care for your dog as you would your own children.
But a lot of parents could tell you there's another element to this too. Much like with kids, you can love your pets and not understand them at the same time. But while parents might be confused about whatever hip new phrase their kid keeps spouting, they have the luxury of otherwise speaking the same language.
Not so with pet owners. So until someone finally invents a dog-to-human translator, you're going to have to learn to read your dog's body language.
With that in mind, here are common behaviors dogs will show around their owners and what they could mean.
When He Brings You Gifts:
Has a dog ever dropped a random item right into your lap for no reason? Well, there's a reason why he does this. A dog likes to show off his ability, and he wants to give you a present. Chances are, the presents he gives you are also things he wants as well. A dog is very smart!
When She Takes Over The Bed: 
Why does a dog sprawl out all over the bed, leaving you no room to sleep? Well, it's because she wants to be with other members of her pack, and if you are her loving owner, she wants to be with you!
When He Sits On Your Feet: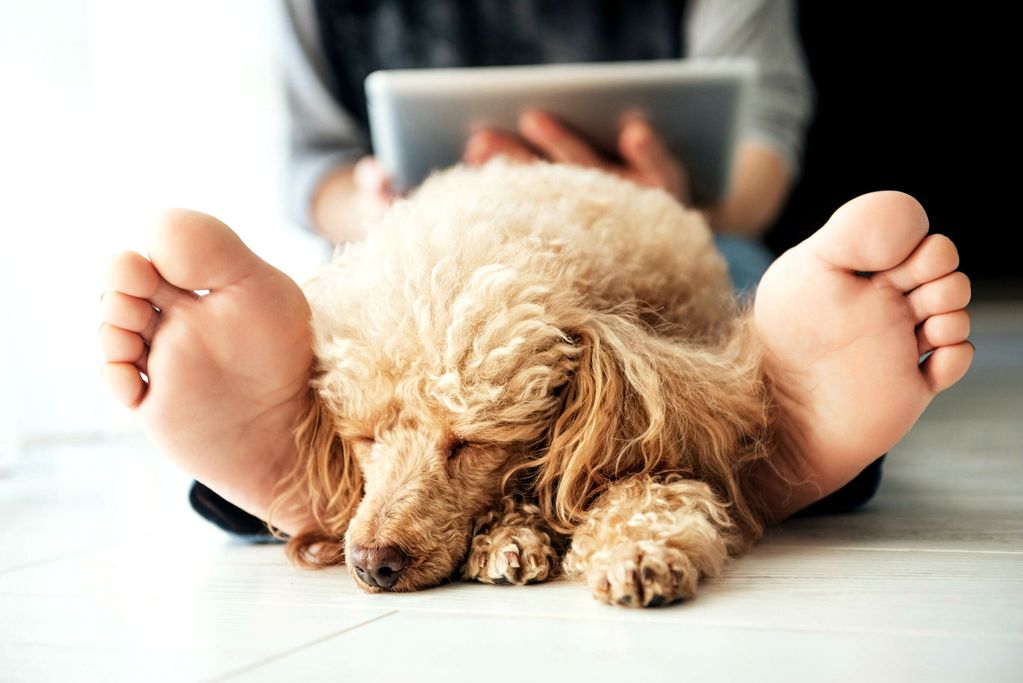 Dogs have alpha characteristics much like humans. When a dog sits on top of your feet, he's 'marking his territory' and claiming you a member of his pack.
Alternatively, if you have a shy, passive dog, this is his way of reassuring himself that you are there for him.
When She Puts Her Paws In The Air:
This is a sign of concentration. A dog does this when she has thought of a brilliant idea in her head. Talk about a Eureka!
When He Yawns: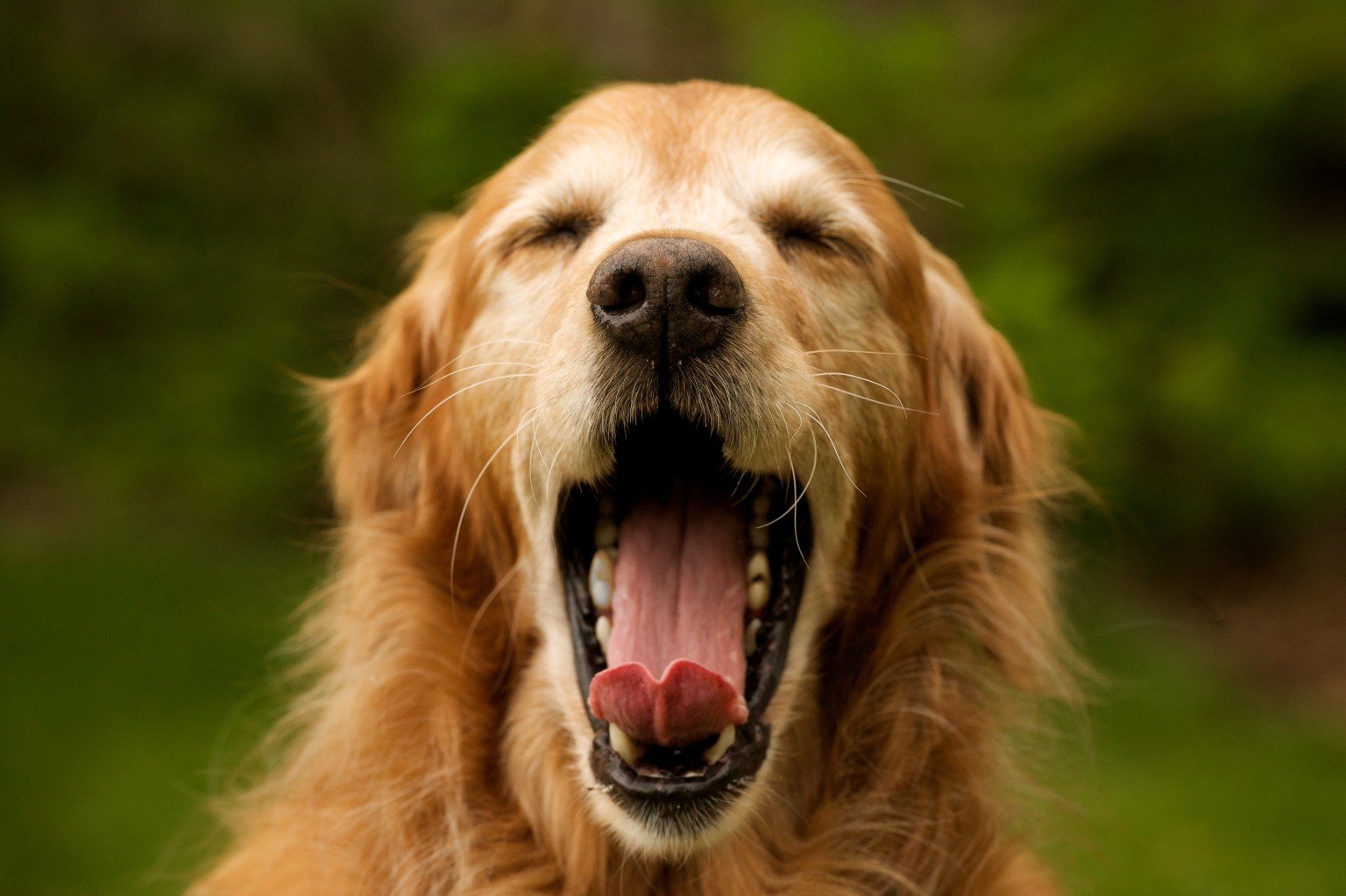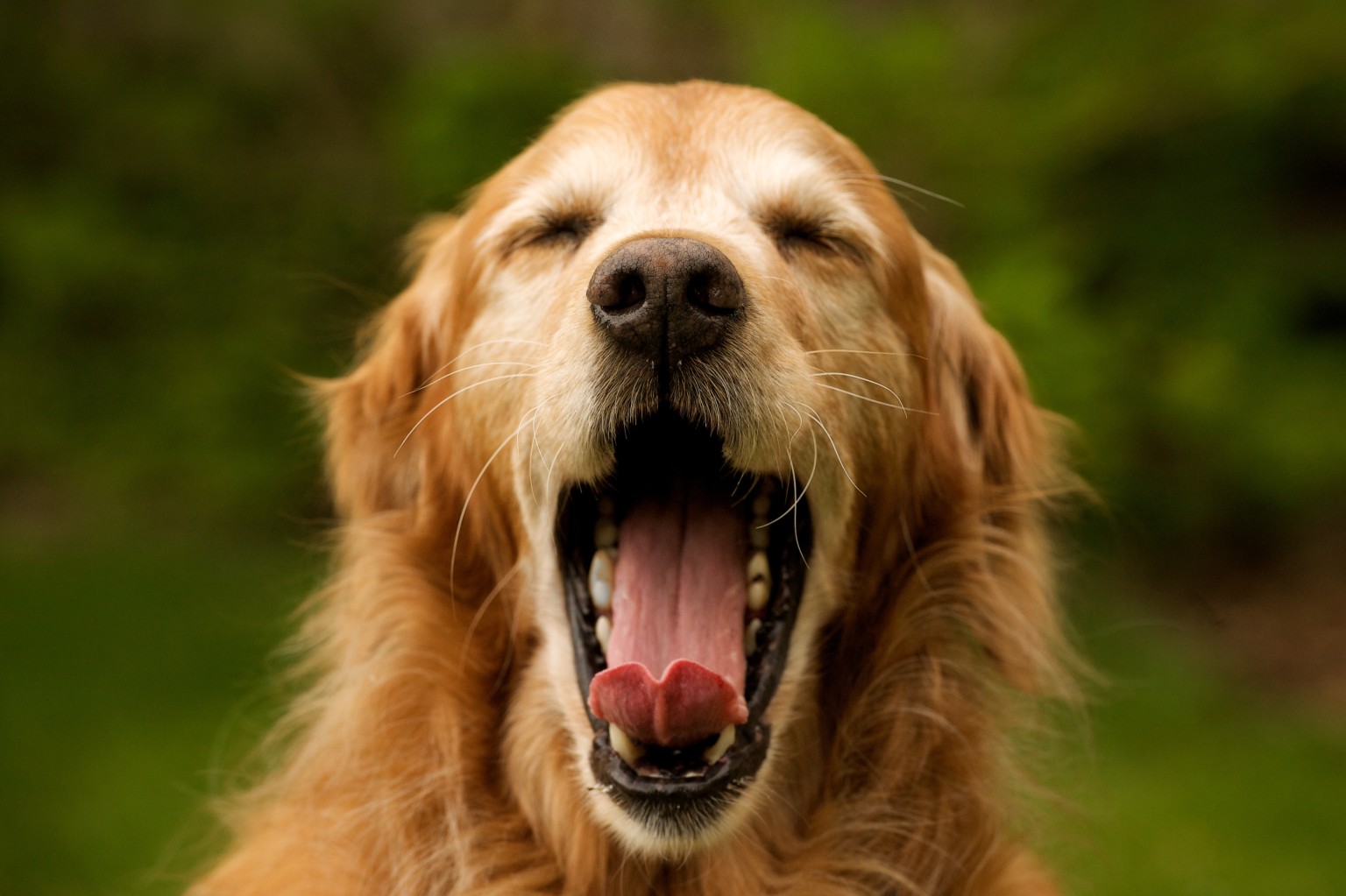 Well when he yawns, it's most likely the reason why humans yawn. Your dog probably needs a cup of 'coffee' (not really, coffee is actually dangerous for dogs). He may be tired or bored, or he might have seen you yawn, so he yawns in response (yawns are contagious!).