Yes, this is a math riddle, but it is one of our fan favorites. This one took me a while to get I'm embarrassed to admit. Okay, it's riddle time… Good Luck
Riddle:
Now take some time to think before you scroll 😉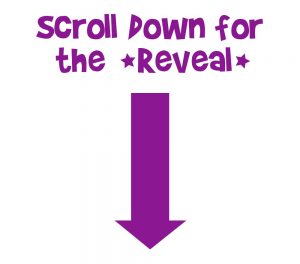 Ready for the answer?
Here it is: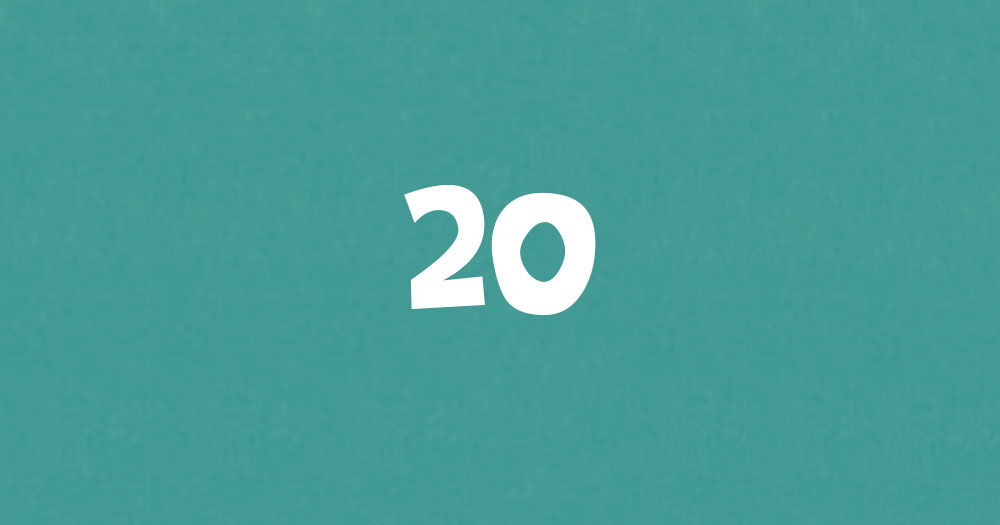 Did you get this one right? If you have any suggestions for new riddles please let us know in the comments. We're always looking for new ones and sometimes our best riddles actually come from our amazing fans. If we use your riddle, we'll make sure to credit you. Thanks for playing!