6. The Show Was Also Responsible For The Cancellation Of 'Gilligan's Island'.
7. Amanda Blake Left The Show Because She Missed Her Late Co-Star.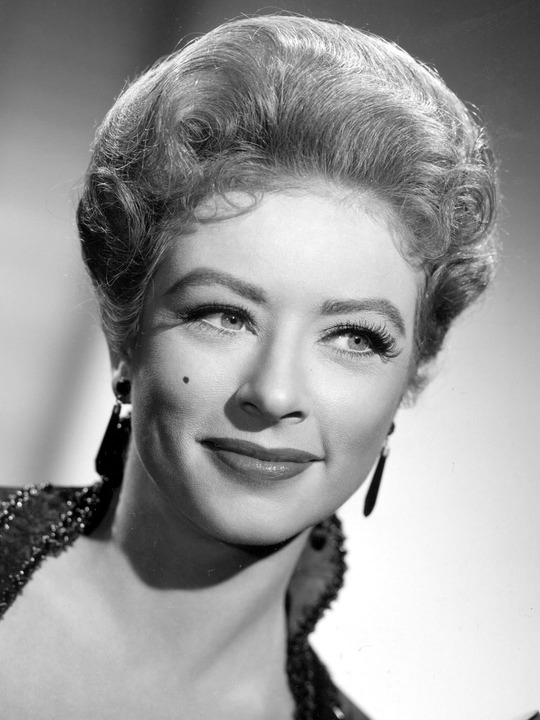 8. James Never Took A Break And Appeared On Camera Every Single Episode.
9. The Show Was Nominated For 15 Primetime Emmy Awards.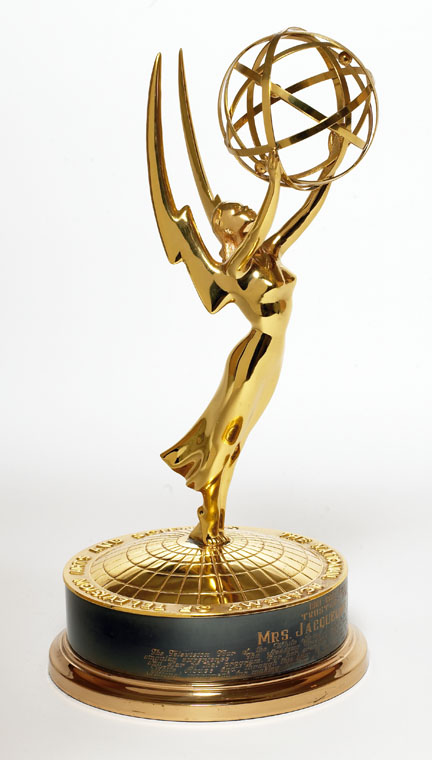 10. Amanda Was Not The First Choice To Be Miss Kitty.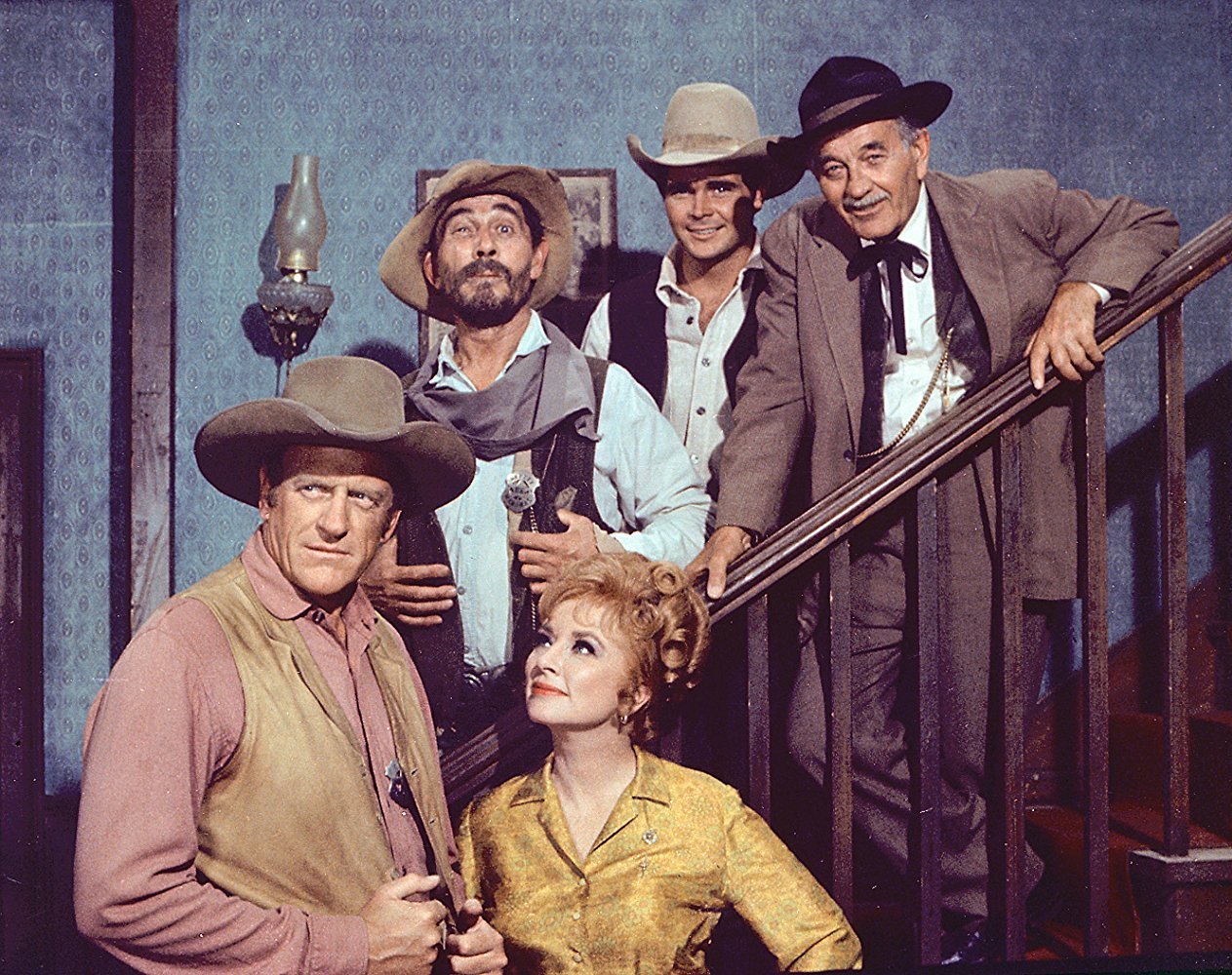 (Credits)
The best fight ever…
More Western Gunsmoke Arness…
RELATED: 10 Of The Best '70s Sitcoms We Wish Would Come Back To TV