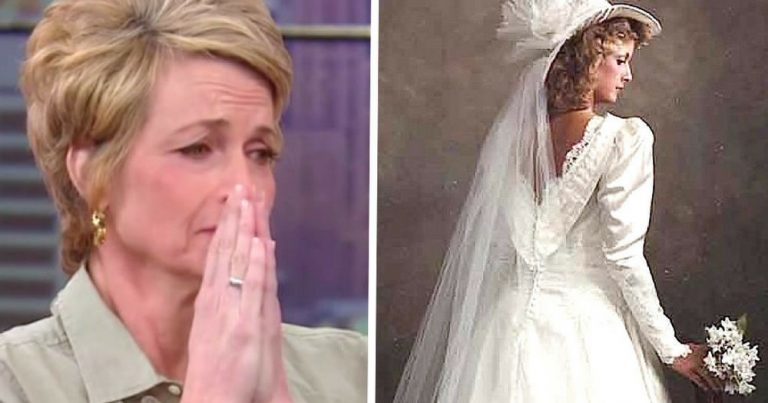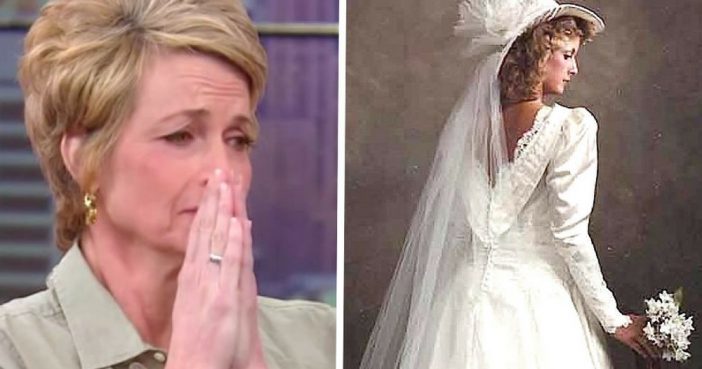 A lot of thoughts, emotions and feelings go into wedding preparations. Deciding the wedding hall, preparing the guest list, finalizing the cake design, all requires effort and patience. But there's something every bride is equally nervous and excited about – her wedding dress.The mother would have it locked in the cupboard for years, waiting for the day her daughter would walk down the aisle. Passing down her own wedding dress to her daughter is an emotional gesture for both.
Shannon McNamara had similar a similar dream. Her daughter, Caroline, was getting married and it was time to get Shannon's 30-year old wedding dress out of the closet.
Youtube
However, Shannon got the shock of her life when she opened the box beneath her bed. The wedding dress inside the box was not hers! She immediately took to social media to spread alarm. She finally received comforting news from Kim Jones from Georgia. There had been a mix up at the dry cleaners and the ladies got their dresses exchanged.
But something good came out of all the mess. There developed a strong bond of friendship between Kim and Shannon. In fact, Kim was one of the guests in Caroline's wedding.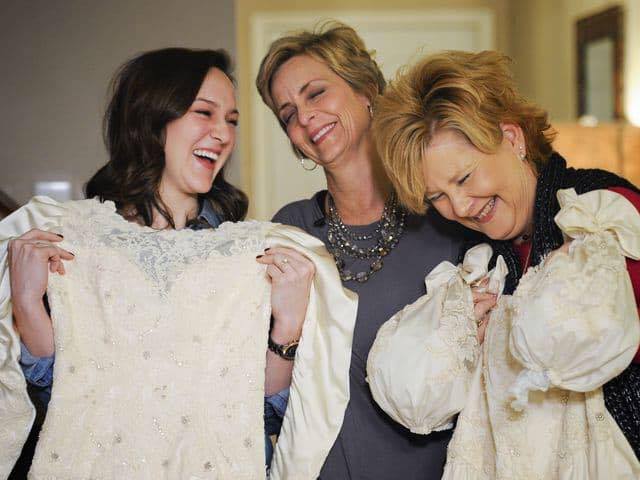 Facebook
Once the gown was found, Caroline decided to get it remodeled to make it the way she always imagined it. Through Rachael Ray Show, Caroline made it into her dream dress. She got rid of the puffy sleeves and the embroidery. Instead, she had in clean lace and made it sleeveless.
Facebook
When the bride entered, her mom was unable to hold back the tears. In the emotionally charged moment, Shannon was only able to say, "It's stunning!"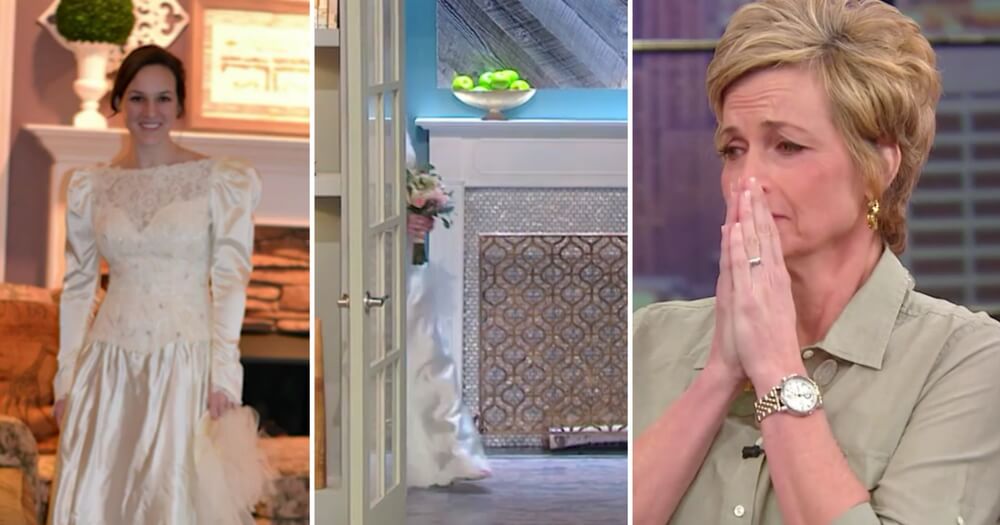 What a moment! The mother re-lived her most cherished moment, while the daughter created one in the same wedding dress.
Here's a video of Caroline's wedding dress.
Credits: liftable.com