After public outrage, the publishing giant canceled the book. A Florida bankruptcy court awarded the book's rights to the Goldmans, and they published it in 2007.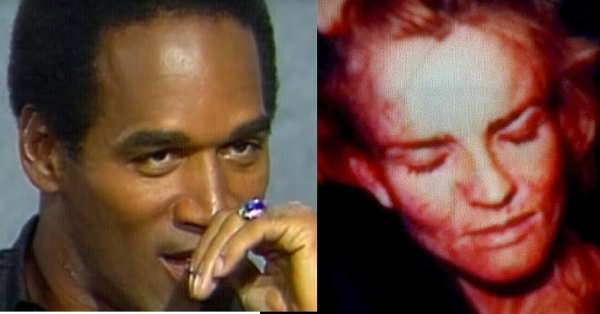 Executive producer Terry Wrong revealed in a teleconference Thursday the families of the victims are aware the unseen footage will be televised and have given the broadcast their blessing.
"Their thinking is we know he's free again, we know him and we'll think he'll hang himself in this interview by implicating himself, so let's see it," said Wrong. "Let everybody see it."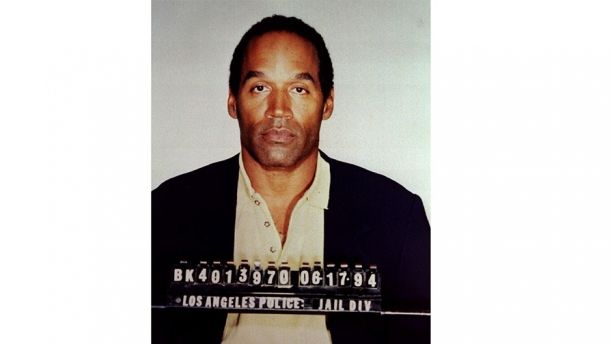 Wrong revealed the tapes were originally shelved because the families were worried Simpson would profit from granting an interview.
"They feared O.J. would be paid," said Wrong. "The decision was made not to do it… Eventually, it was brought up to Fox executives that these tapes existed still… I went and looked and sure enough, it was incredibly riveting."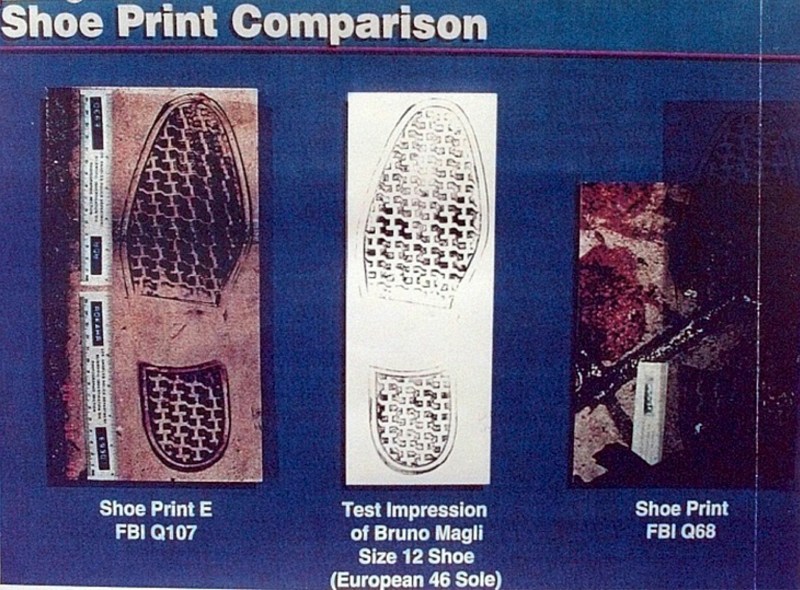 Wrong added someone from the production team had reached out to Simpson's reps, but they never received any response.
During a screening for journalists held on Thursday, viewers witnessed how Simpson was asked to speculate "what might have happened" on the evening of the double homicide. He initially hesitated, claiming "it's not easy to discuss."
Still, Simpson opened up.
Hypothetically speaking, Simpson claimed that on the night of June 12, he was accompanied by a friend named Charlie to Nicole's Brentwood home. He felt Nicole was spending time with a questionable crowd and was concerned for their two children.
In the teleconference, the executive producer said he believes Charlie to be an alter ego made up by Simpson.
"This guy Charlie shows up, a guy who I recently became friends with," said Simpson. "And I don't know why he went by Nicole's house, but he told me, 'You wouldn't believe what's going on over there.' And I remember thinking whatever's going on over there, it's gotta stop."
Simpson added that in his car he stashed a knife "for the crazies," alleging the weapon was carried for protection and was easier to travel with than a gun.
Simpson then alleged that outside the home, he was confronted by Goldman and Nicole.
"As things got heated, Nicole fell and hurt herself," he said.
He added Goldman "kind of got into a karate thing," which prompted him to say, "Well, you think you can kick my ass?"
Simpson then claimed, "At that time, I think Charlie had followed this guy in, to make sure there was no problem, and he brought in the knife. I took the knife from Charlie, and to be honest, after that, I don't remember, except I'm standing there and there's all kinda stuff around. Blood and stuff."
When pressed, Simpson said, "It's hard for me to describe it. I didn't think anybody could be murdered the way they were without everybody covered in blood. We've all seen the grisly pictures after. Everything was covered, would have been covered in blood… It was horrible. It was absolutely horrible."