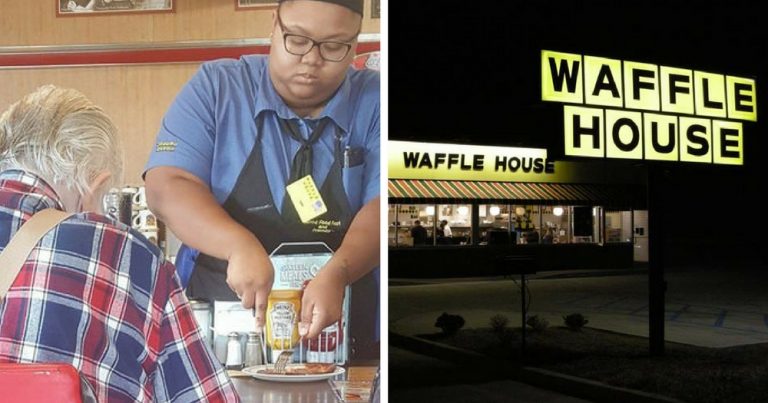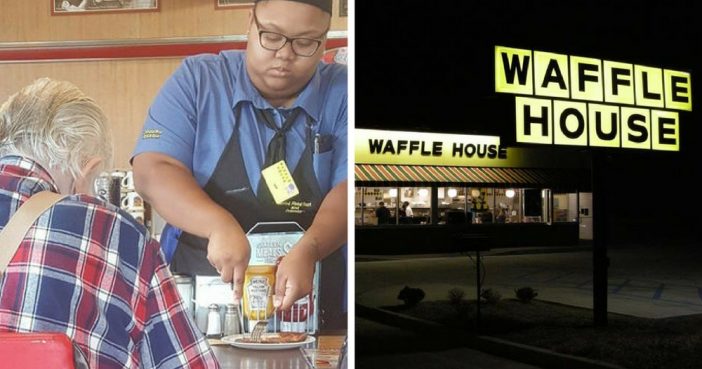 Laura Wolf stopped off at a Waffle House in her neck of the woods in Texas for a meal, and what she witnessed there—and what she did afterward—ended up changing the life of a teen Waffle House employee. Wolf happened upon the La Marque restaurant on a morning when 18-year-old Evoni Williams, a recent high school graduate, was working one of her shifts, trying to scrape together funds to pay for college.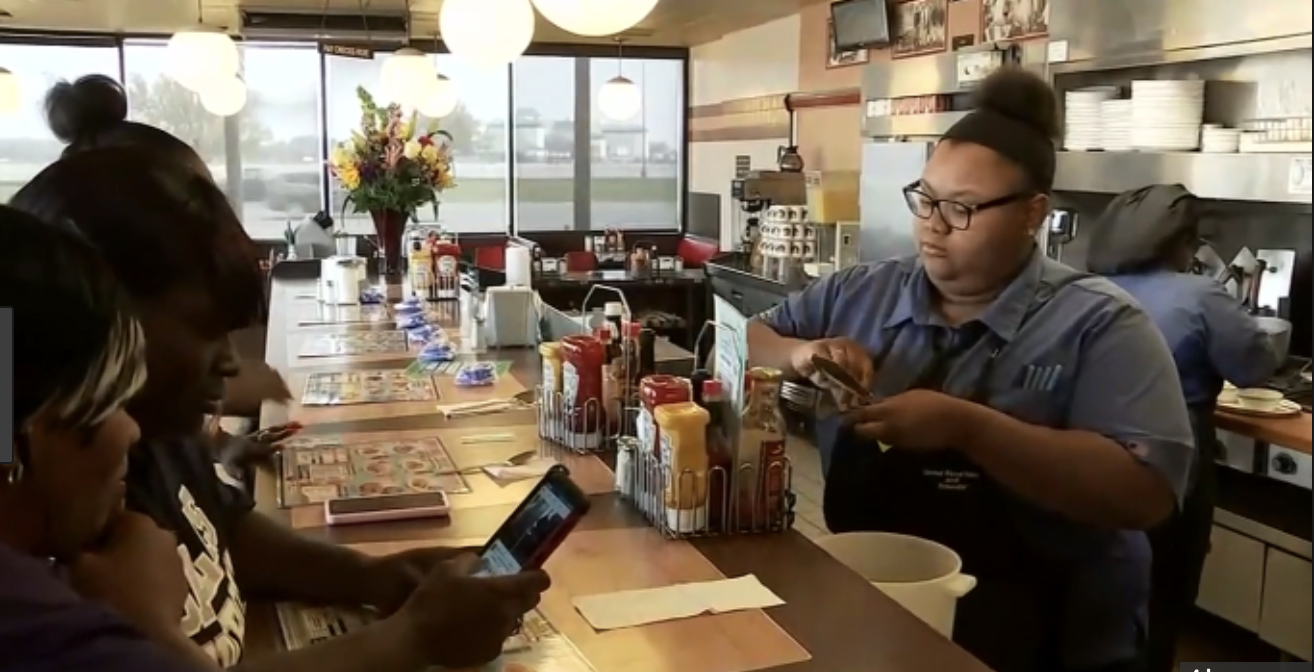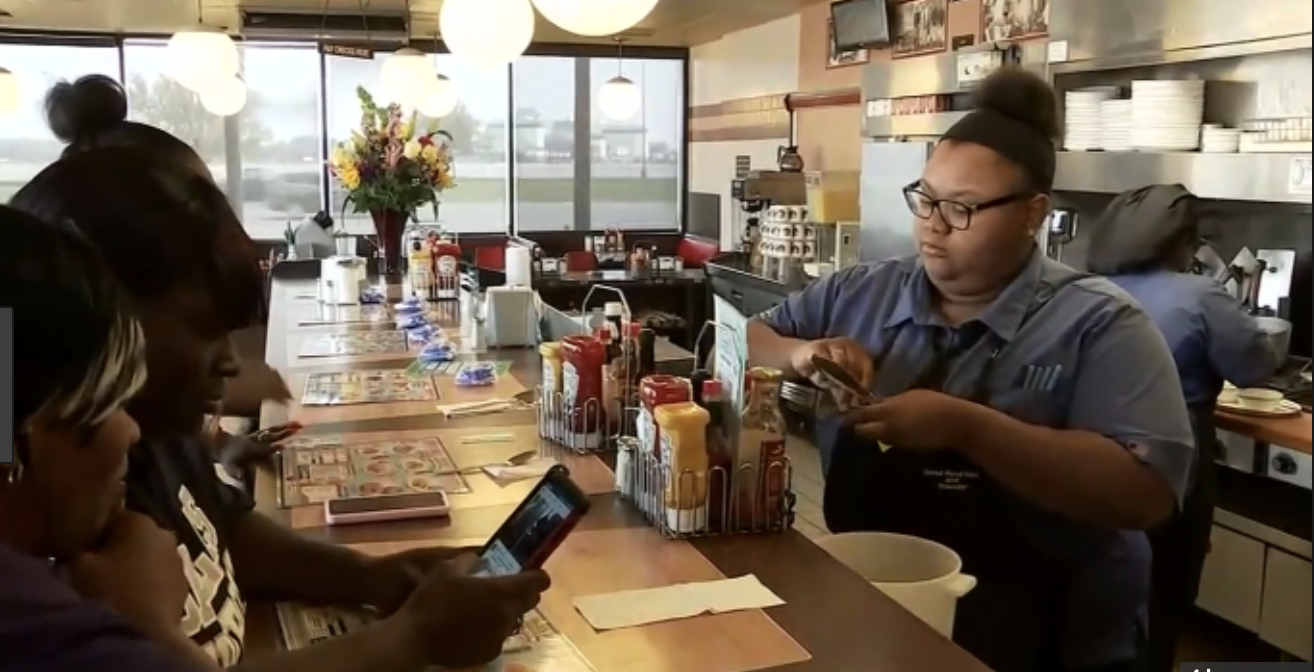 As Wolf explains in a Facebook post, accompanied by a photo of the incident, she overheard an elderly customer sitting at the counter and tethered to an oxygen tank tell Williams that "his hands don't work too good." It was then, "without hesitation," that Williams took the plate from the struggling customer, IDed as 78-year-old Adrien Charpentier, and started to cut his meat. That's when Wolf snapped the photo, which has since gone viral on social media.
https://www.facebook.com/photo.php?fbid=2003572346522121&set=a.1394454460767249.1073741826.100006081240163&type=3&theater
The young Waffle House worker in La Marque whose act of kindness was captured on camera and posted to social media was honored in a big way.