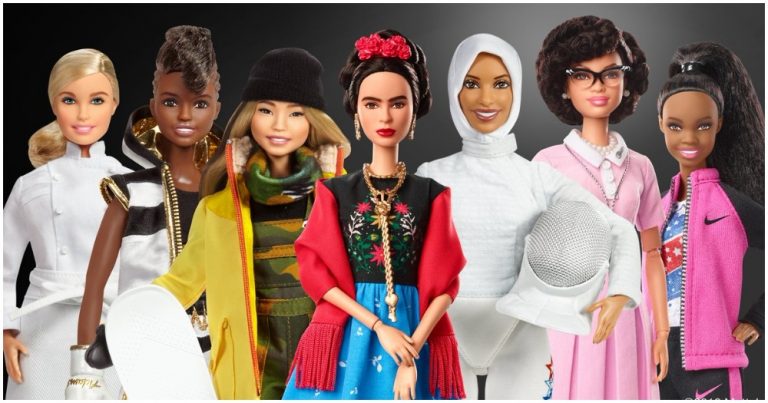 SARA GAMA, Soccer Player, Italy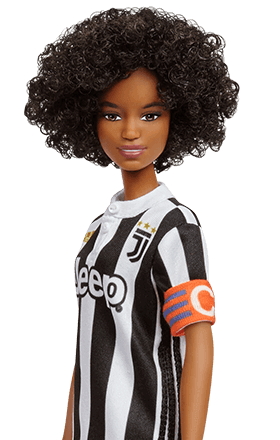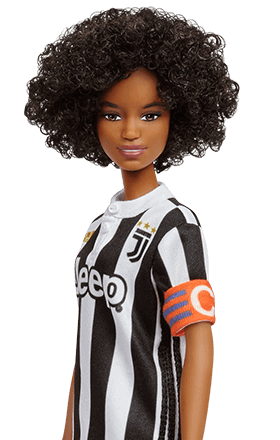 Sara Gama was born in Trieste, Italy, on March 27, 1989. She started playing soccer when she was seven years old. After playing on several teams including Tavagnacco, Chiasiellis, Pali Blues, Brescia and Paris Saint-Germain, she became the captain of the new women's team of Juventus in 2017.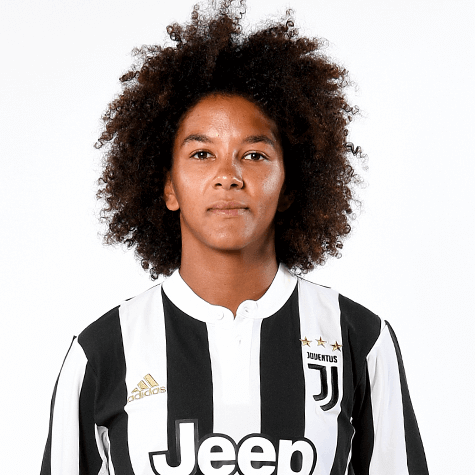 She played for the Italian National Under-17 team and won the European title with the Under-19 team in France in 2008. Currently she's the captain of the Italian national team. But there's more than soccer in Sara's life, she graduated with a degree in Foreign Languages and Literatures at the University of Udine. She also holds a seat on the Federal Board and is the President of the Federal Commission for the Development of Women's Soccer in Italy.
MARTYNA WOJCIECHOWSKA, Journalist, Poland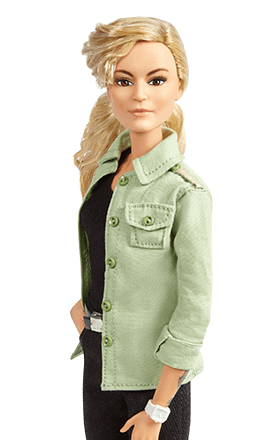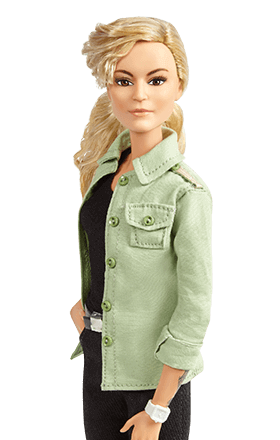 Martyna Wojciechowska is a journalist, explorer, traveler, writer, producer, movie director, and fighter for women's empowerment around the world. From an early age, she dared to dream about things "not meant for girls" and pursued those dreams against all odds. She started auto racing when she was 17 and became the first woman in Central-Eastern Europe to complete the toughest rally in the world. She also fell in love with mountain climbing and decided to conquer the Seven Summits, the highest mountains on all continents. Since her earliest days, she has been proving that "impossible doesn't exist," which has become her personal motto.
Martyna, who currently works as editor-in-chief for the Travel Channel, is on a continuous mission to travel to the most remote parts of the world and inspire women to change their lives and to find their inner strength. She is the author of 14 bestselling travel and adventure books, which have yielded multiple awards. The protagonists of her programs, movies, and books show that no matter their birthplace, culture, or religion, it is always worth consistently pursuing their dreams to be role models for others.
GABBY DOUGLAS, Gymnastics Champion, USA
Gabby Douglas is an American gymnast who became the first African-American in history to win the individual all-around event at the 2012 Games in London. She also won team first-place medals in 2012 and 2016.
Gabby began gymnastics training at six years old and won a state championship by the time she was eight. In 2010, at age 14, she left her family and moved in with a host family in Iowa where she trained. Gabby's skill on the uneven bars—specifically, her ability to gain extraordinary height in the air when releasing from the apparatus—led her to earn the nickname, "the Flying Squirrel," a name Gabby and her fans embraced.