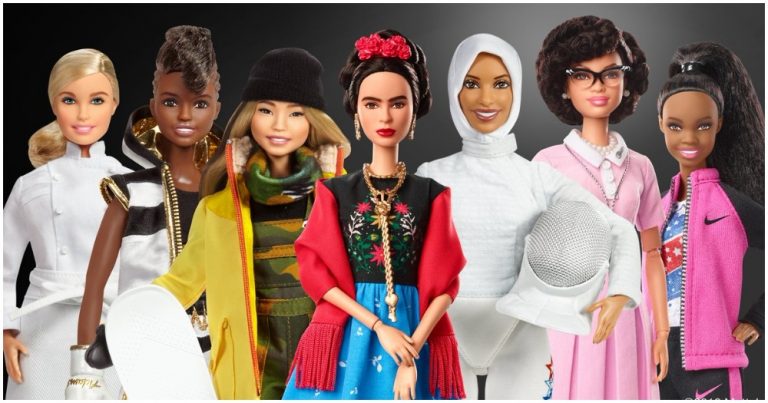 ASHLEY GRAHAM, Model and Body Activist, U.S.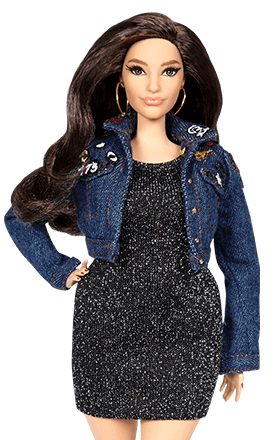 Ashley Graham is an American model who has become one of the most popular faces in the modeling industry. She is hailed for breaking stereotypes for being a curvy model (the term Ashley prefers over "plus-sized").
Known for her accessibility and body confidence, Ashley has been described as an ambassador of the "real beauty" movement, which celebrates what real women's bodies look like rather than the impossible standards set by the fashion industry. With her increasing popularity, she has graced the covers of the world's largest fashion magazines and has walked the runway for major fashion brands and designers.
KATHERINE JOHNSON, NASA Mathematician and Physicist, USA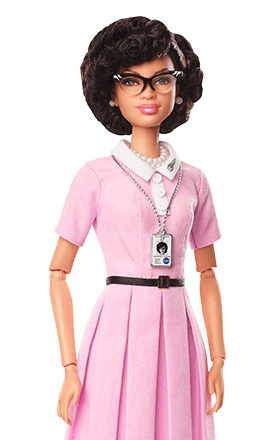 Katherine Johnson was an African-American pioneer in mathematics who broke through barriers of race and gender. In the mid-1950s, she joined a pool of women hired by NASA to work as human computers. Katherine calculated the trajectory of NASA's first American-manned flight into space. Her figures were so consistently accurate, that when NASA switched to computers, they had her double-check the accuracy of the results.
Like the trajectories she calculated, her contributions inspire young people to excel in math and science, and to reach for the stars.
MISTY COPELAND, Principal Ballerina, USA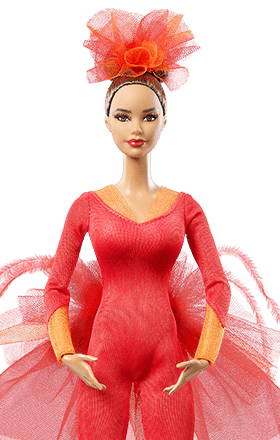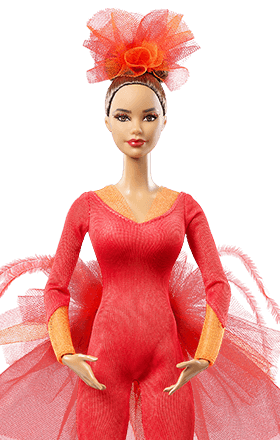 Misty Copeland is an acclaimed American ballet dancer and the first African-American to be appointed to principal dancer. She was considered a prodigy who rose to stardom despite not starting ballet until the age of 13. She was dancing en pointe three months after taking her first dance class and performing professionally in just over a year, a feat unheard of for any classical dancer.
Misty's passion is giving back. She has worked with many charitable organizations and is dedicated to giving of her time to mentor young girls and boys. In 2014, President Obama appointed Misty to the President's Council on Fitness, Sports, and Nutrition. She has written two autobiographical books and in 2015, was named one of Time magazine's 100 Most Influential People in the world.
HÉLÈNE DARROZE, World-Renowned Chef, France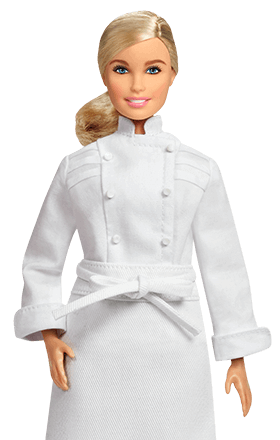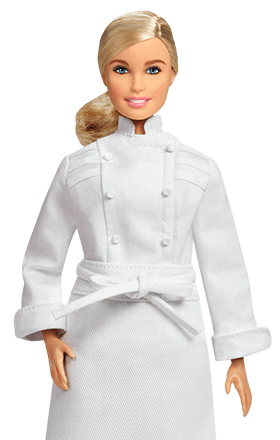 Hélène Darroze is an inspirational fourth-generation French chef with two Michelin stars and three restaurants. After graduating from university, she joined Alain Ducasse's team at the prestigious Le Louis XV restaurant in Monaco. In 1995, she received the keys to her father's kitchen and spent the next four years refining her culinary style. At 32, she opened her first restaurant in Paris which was awarded one Michelin star. She then caught the attention of one of London's landmark hotels, leading to the opening of Hélène Darroze at the Connaught in 2008, which was awarded two Michelin stars.
When creating new dishes, Hélène finds inspiration in everything from her overseas travels to her daughters. The smallest detail in a dish represents who she is and evokes a feeling, memory, fragrance or journey. Each day brings the desire to create something new and constantly evolve. Along with winning other prestigious awards, she has also been a judge on the French version of the popular TV show, Top Chef, since 2015 (Seasons 6-9).