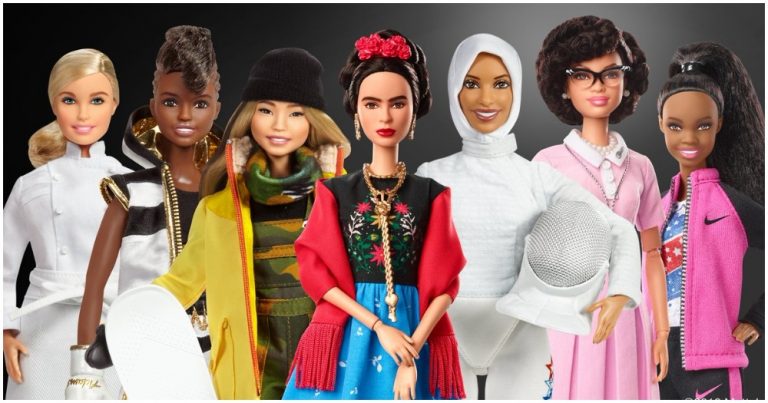 XIAOTONG GUAN, Actress and Philanthropist, China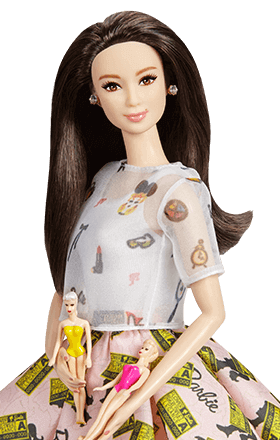 Xiaotong Guan is a Chinese actress. She is known for her roles in the films Nuan, The Promise, and The Left Ear as well as the television series, To Be a Better Man. Known in China as the "Nation's Daughter," Guan is regarded as one of the "Four Dan actresses of the post-'90s Generation." She was born into a family of actors in Beijing. From an early age, her family encouraged a passion for the arts, and she first starred in Nuan at the age of four.
In 2016, Guan was admitted into the Beijing Film Academy after placing first in both the practical and written sections of the Chinese College Entrance Examinations. In 2017, she became the ambassador for "World Life Day," a joint campaign by the United Nations Environment Programme, International Fund for Animal Welfare, and The Nature Conservancy.
AVA DUVERNAY, Film Director, USA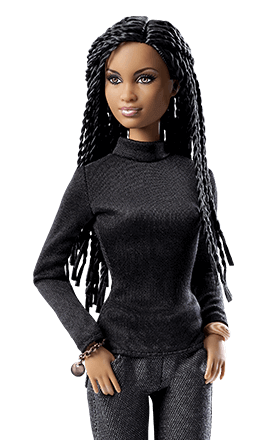 Ava Duvernay is an American film director, writer, and producer. Ava became the first African-American female director to receive a Golden Globe nomination and have a film nominated for a Best Picture Oscar.
In 2016, she directed 13th, a documentary about the criminalization of African-Americans and the U.S. prison system, which received an Oscar nomination for feature documentary. She is also the first African-American female director to helm a $100 million movie with the upcoming film, A Wrinkle in Time.
YUAN YUAN TAN, Prima Ballerina, China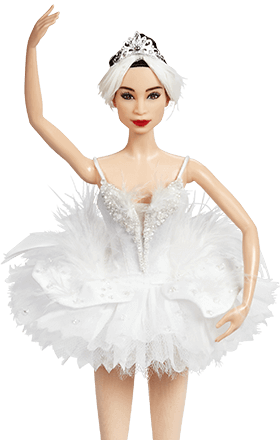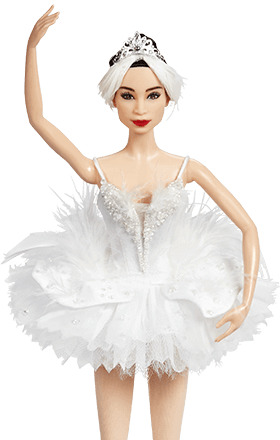 Yuan Yuan Tan is a Chinese ballet dancer. She is the prima ballerina of the San Francisco Ballet where she holds the rank of principal dancer. She also holds the title of guest principal dancer at the Hong Kong Ballet.
Tan's father wanted her to pursue a medical or law degree. Her mother, who once had ambitions of becoming a dancer herself, was supportive of her desire to enroll in ballet school instead. The parents' impasse was resolved by flipping a coin. Tan's mother won the toss.
At the age of 10, she was scouted by the Shanghai Ballet School and invited to join their training program. She was one of 24 candidates chosen from thousands of potentials in her age group from across China. As one of the most accomplished and critically acclaimed dancers of her generation, Tan is widely regarded as "the greatest Chinese ballerina of all time" and was called a "national treasure" by China Daily. In 2004, she was featured on the cover of Time magazine as a "Hero of Asia."
LEYLA PIEDAYESH, Designer and Entrepreneur, Germany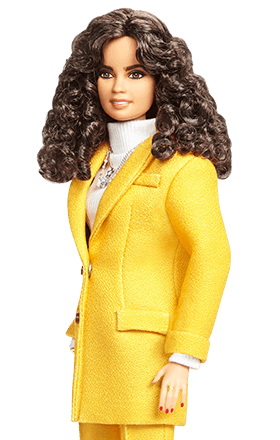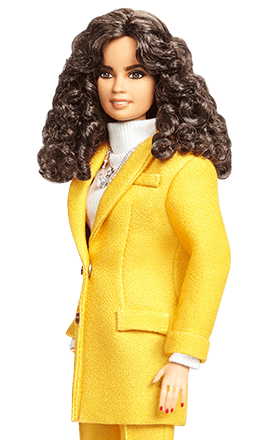 Leyla Piedayesh was born in Tehran, Iran, in 1970. She is the founder of fashion label lala Berlin. After studying business administration, Leyla first came into contact with fashion professionally as editor of the television show, Designerama, on German MTV. In 2003, she began exploring her own design talent by making knitted accessories. Her celebrated debut collection was launched in 2004 at the fashion tradeshow Premium in Berlin where her trademark look was cashmere scarves with Palestinian style. The symbiosis of urban cool, elegant chic, and high-quality knitwear really took off, and lala Berlin was born.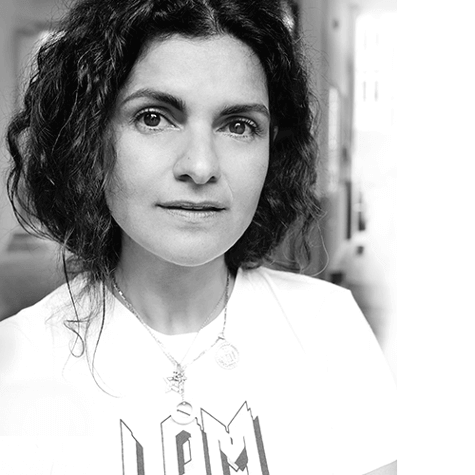 Since then, lala Berlin has grown to represent more than knitwear, but to encompass Berlin's big-city, bohème and avant-garde style that the brand conveys to the rest of the world.
See the role models up close:
https://www.youtube.com/watch?time_continue=19&v=A2oXWOyG9r8
Join the conversation. Share your role model using #MoreRoleModels.
Credits: fortune.com and Barbie Mattel