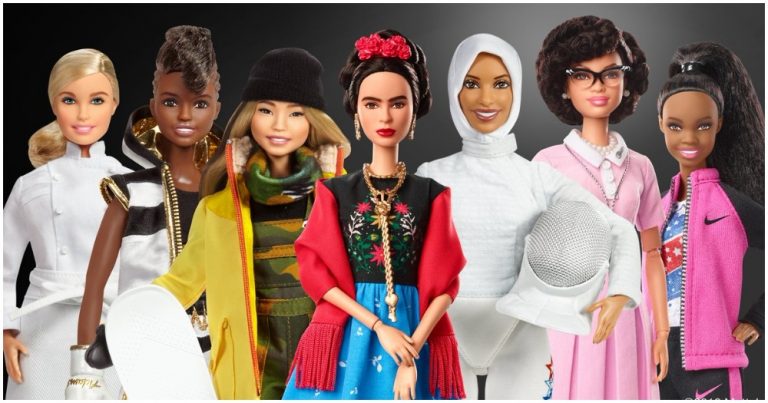 IBTIHAJ MUHAMMAD, Fencing Champion, USA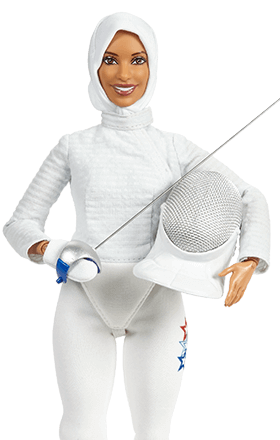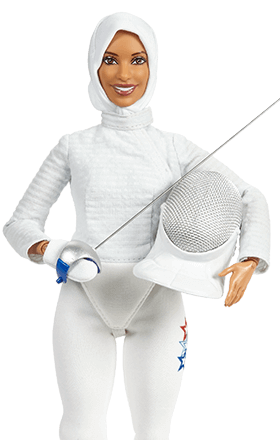 Ibtihaj Muhammad was born on December 4, 1985, in Maplewood, New Jersey. She is an American sabre fencer and a member of the United States fencing team.
She discovered fencing when she was 13 years old and has gone on to earn numerous medals and accolades for her achievements in the sport. She won a bronze medal in the 2016 Rio de Janeiro games, becoming the first female Muslim-American athlete to earn a medal. And was the first Muslim-American woman to wear a hijab while competing.
As of 2016, Ibtihaj ranks No. 2 in the United States and No. 8 in the world. In 2014, Ibtihaj launched a clothing company to bring modest fashionable clothing to the U.S. market. She is also a sports ambassador, serving on the U.S. Department of State's Empowering Women and Girls Through Sport initiative.
BINDI IRWIN, Conservationist, Australia
Eighteen-year-old Bindi Irwin is an international award-winning wildlife conservationist and celebrity who inherited her father's passion for wildlife and wild places. Born to Wildlife Warriors Steve and Terri Irwin, Bindi was literally born on television. By the age of nine, Bindi had appeared on numerous American talk shows, including The Ellen DeGeneres Show, Oprah, and Larry King Live.
Bindi has launched a clothing line, co-created a series of books, and has acted in television shows and movies. She has received many prestigious awards for her acting and conservation efforts, including an Emmy, Logie, Nickelodeon Kids' Choice Award for Biggest Greenie, and the Australian Geographic Society's Young Conservationist of the Year.
Bindi has dedicated her life to wildlife conservation and inspiring the next generation to make a difference in the world. She is a strong believer in empowering kids and looks forward to spreading this message through her international filming work.
AMELIA EARHART, Aviation Pioneer, USA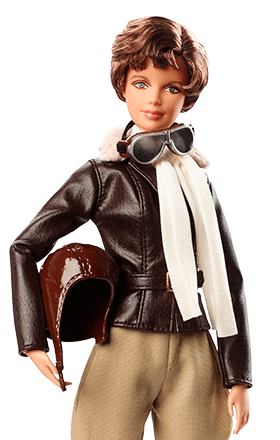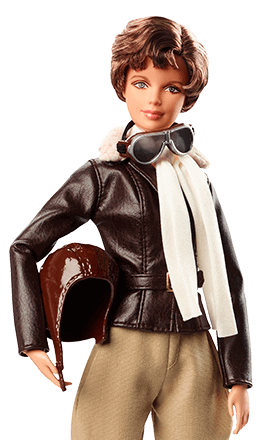 Amelia Earhart courageously challenged the conventions of the times by breaking and setting aviation records for women. She believed her accomplishments would prove men and women could be equal. In 1937, in what was to be a record-making flight as the first woman to fly around the world, her plane vanished without a trace.
Her groundbreaking achievements, heroism, and the long-lasting contributions she made in aviation live on, inspiring others to soar in their own adventures.
HUI RUOQI, Volleyball Champion, China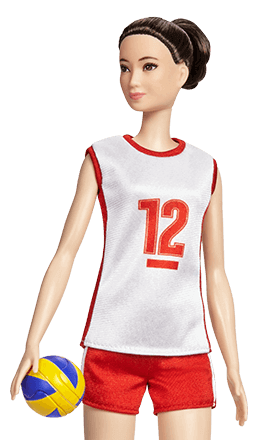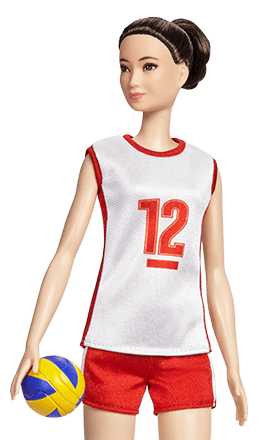 Hui Ruoqi is a female Chinese volleyball player. She is the fifteenth captain of the Chinese women's national volleyball team and won gold at the 2016 Rio de Janeiro games. Ruoqi has also won several world medals including a silver medal at the World Cup and a silver medal at the World Championships, in addition to several individual awards during her career.
In April 2017, she established the Hui Ruoqi Women's Volleyball Development Fund, which helps the outstanding athletes and coaches who have made great contributions to the development of volleyball.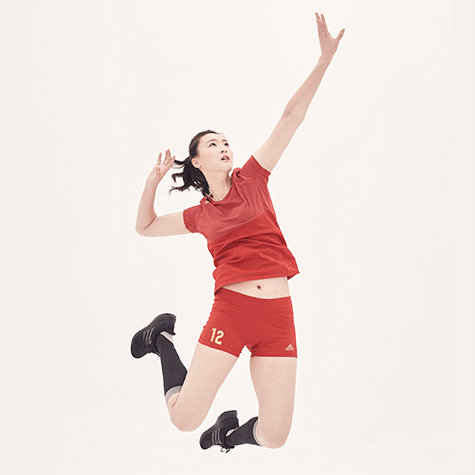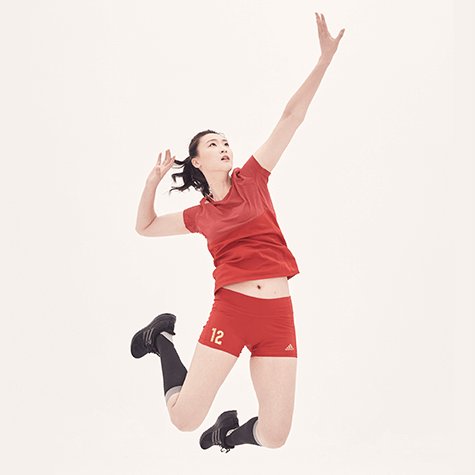 Ruoqi is popularizing volleyball sports in her own way and continues to chase the "faster, higher, stronger" spirit in other arenas. She formed a huge volunteer support team to visit the remote mountainous areas of Qinghai to assist with educational activities. In the future, she wants to continue using sports to solve social problems.