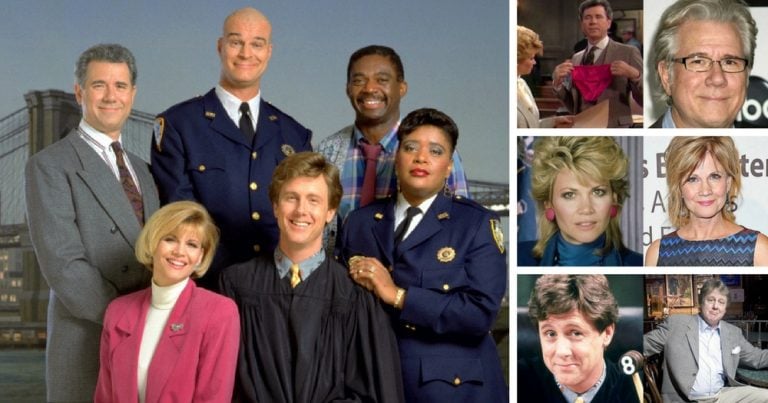 Marsha Warfield 'Roz Russell'
Marsha Warfield's best-known role was the tough as nails bailiff Roz Russell from seasons 4 through 9. After the show ended, she landed the role of Dr. Maxine Douglas on the sitcom Empty Nest. Her last known on-screen role was on an episode of Veronica's Closet back in 1999. She still performs stand-up comedy and delivers jokes over Twitter.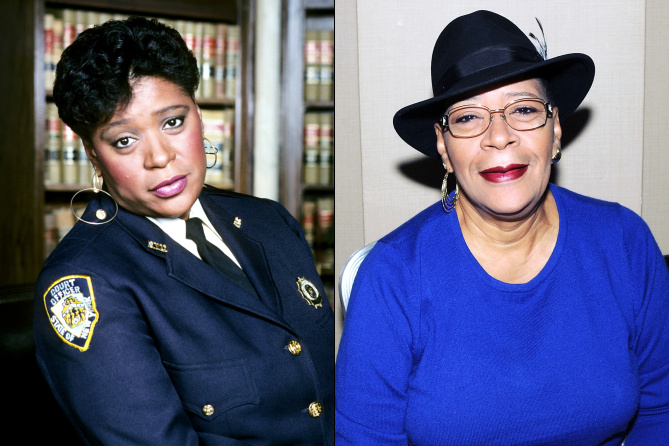 Public Defender Paula Kelly 'Liz Williams'
During the first season, Night Court cast member Paula Kelly played the role of public defender Liz Williams. She earned an Emmy nomination for Outstanding Supporting Actress in a Comedy Series appearing on Night Court. After leaving the show, she earned her second Emmy nomination for her work in the TV mini-series The Women of Brewster Place. Her last on-screen performance was in the 1999 series Any Day Now. In 2011, she was the narrator for the documentary Homeless in Hollywood.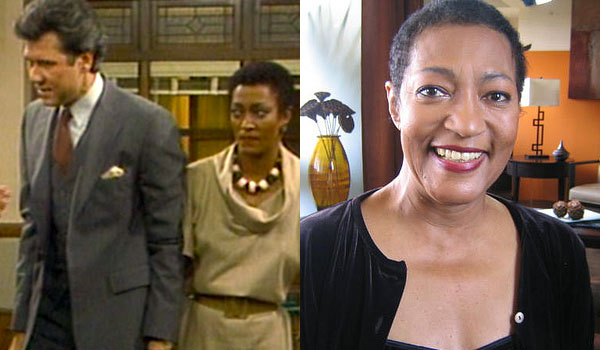 Jason Bernard Can Tell If You're a Liar Liar
For the first two seasons, Jason Bernard portrayed Judge Willard. After his contract was up, the Illinois resident landed the roles of Deputy Inspector Marquette on Cagney & Lacey and Mr. Bracken on Herman's Head. On October 16, 1996, Bernard died from a heart attack shortly after filming for the 1997 film Liar Liar.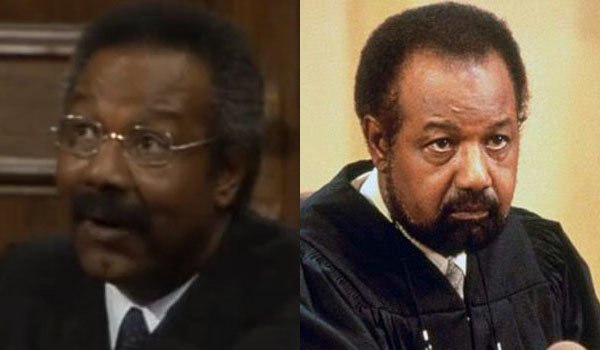 Falling for Ellen Foley
In the second season, actress/singer Ellen Foley was cast as Harry Stone's love interest Billie Young. She was removed from the show because the producers felt that her on-screen relationship with Harry Anderson was more of a brother and sister type. In 2015, she appeared in the film No Pay, Nudity, and the documentary Meat Loaf: In and Out of Hell.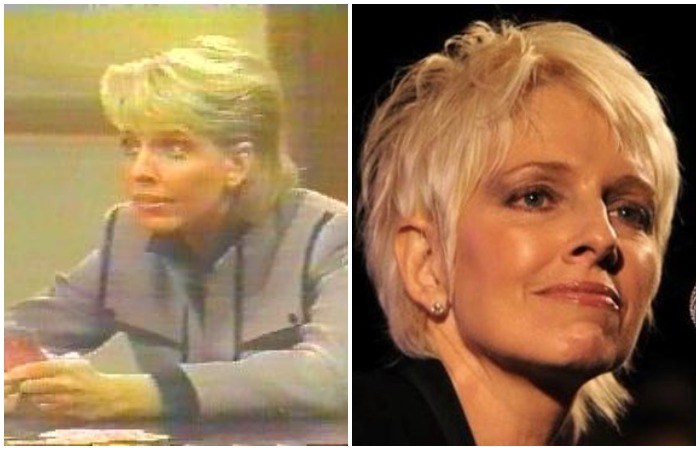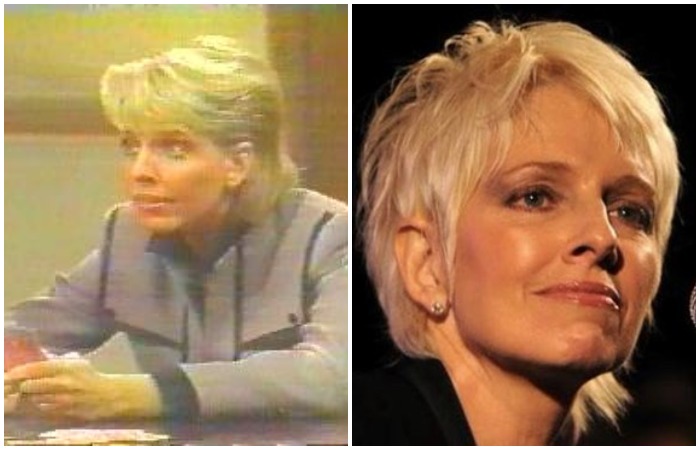 Terry Kiser Will Spend the Weekend with You
Terry Kiser portrayed the role of tabloid reporter Al Craven in the first two seasons. After leaving the show, he gained his most memorable role of Bernie Lomax in the popular Weekend at Bernie's films. In 2013, he opened an acting school with his partner Joy Leigh in Austin, Texas called The Actors Arena. He was recently seen on The Accidental President, Bail Out, and Johnny Dynamo.