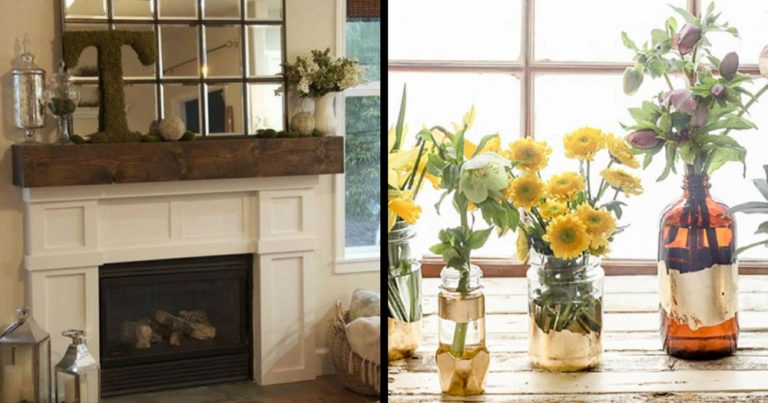 7. Gold Leaf Vase
After being inspired by a vase she spotted at Neiman Marcus, blogger Cyndy knew she could replicate it herself for well under the retail price. So, for around $3.50, she did just that using a few things she picked up at the dollar store.
8. Faux Silver Pedestal Bowl
Can you believe these two photos are of the same item? The final piece is made from three dollar store buys that were glued together, and spray painted silver. Total cost? Five bucks!
9. DIY Dessert Tray
This has to be the easiest dollar store decor hacks of them all: Simply glue together some candlesticks and plates, top it off with a colorful bowl, and you've got a party-perfect dessert tray. (This craft also works great as a makeup or accessory organizer!)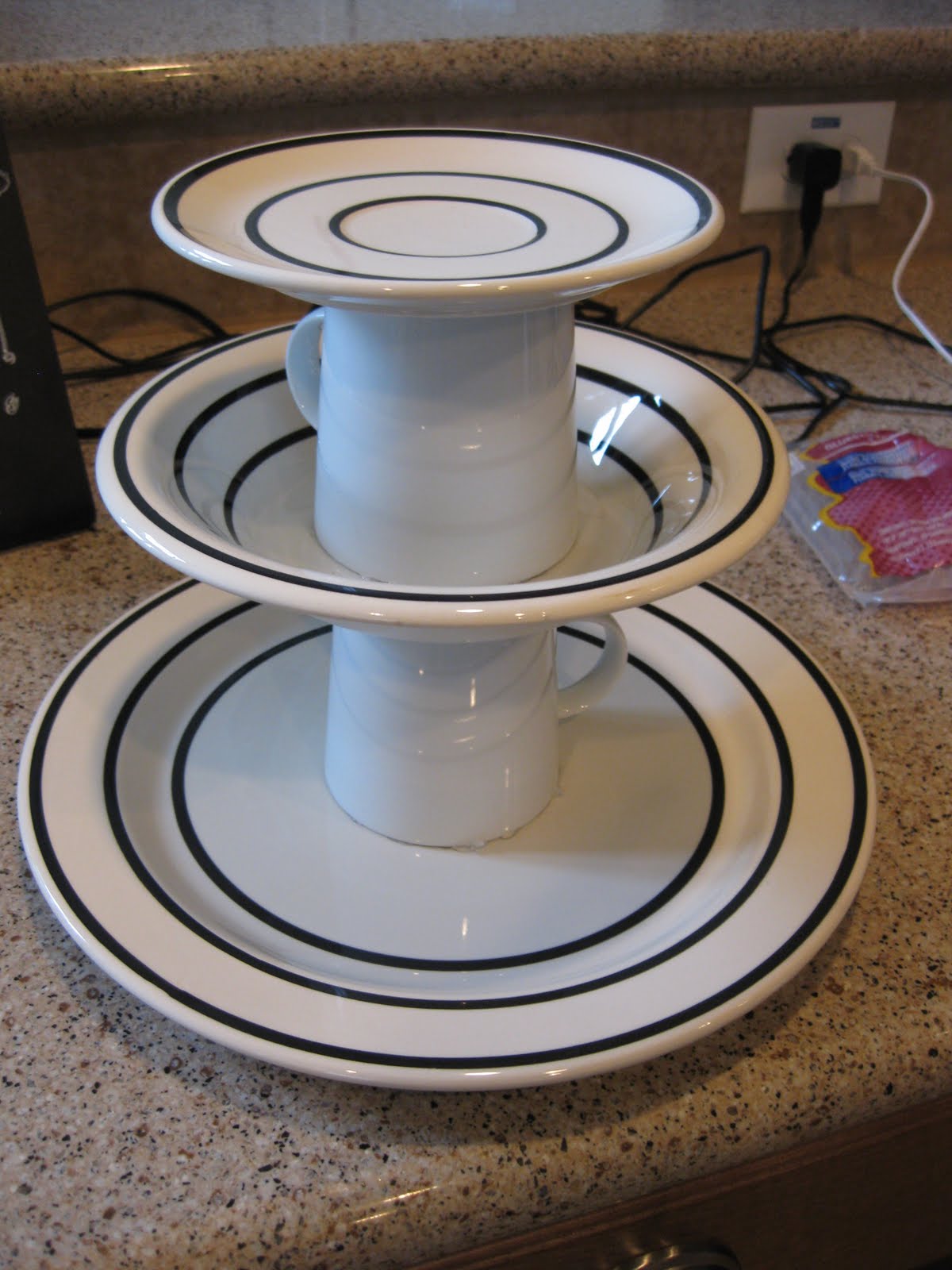 10. Starburst Mirror
Starburst mirrors can add a touch of elegance to a room, but buying one can set you back hundreds of bucks. (This version is almost $400!) Thankfully, you can make one yourself for $10 with a round mirror, bamboo skewers, gold spray paint and a glue gun.
11. Candle Lampshade
For your next special occasion, temporarily re-purpose a few wine glasses into lovely votives with DIY lampshades.
12. Bandana Pillows
Looking for a way to recycle some old pillows that no longer work with your decor? Just recover them with bandanas from the dollar store using a simple sewing technique.