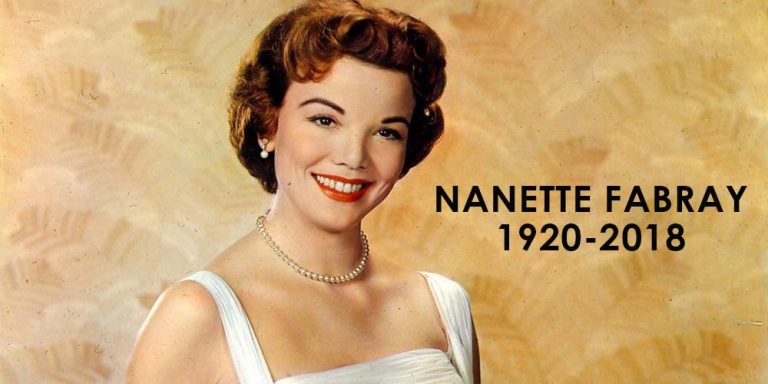 Nanette Fabray, the Tony Award-winning Broadway musical comedy star whose work with Sid Caesar on the classic 1950s TV comedy-variety show "Caesar's Hour" earned her three Emmy Awards and a lifetime of television work, has died. She was 97.
Fabray, whose early hearing problem spurred her to become a high-profile advocate for the hearing impaired, died Thursday of natural causes in Palos Verdes, her son, Jamie MacDougall, said.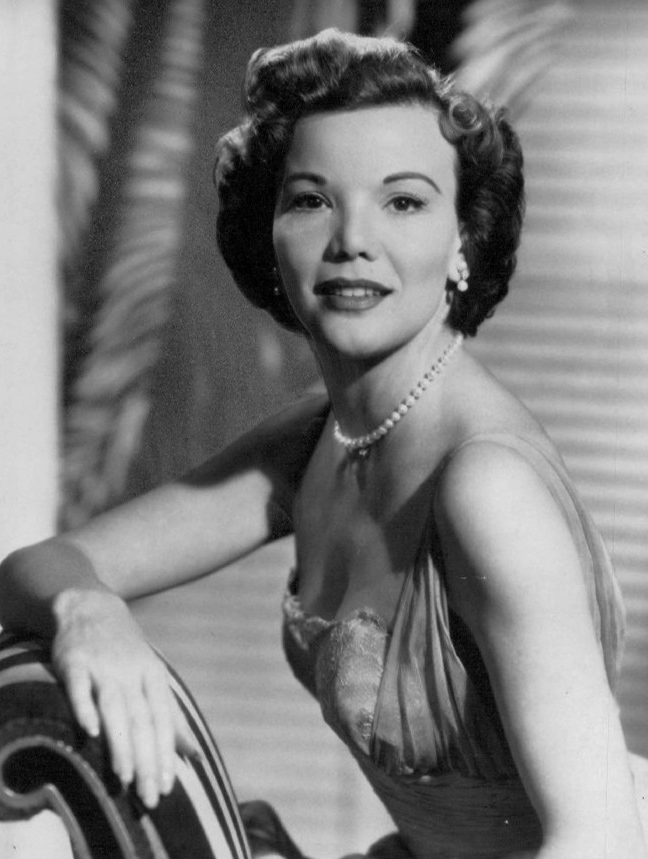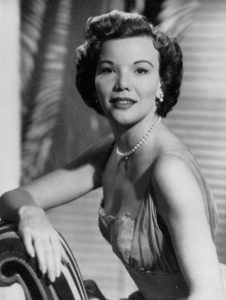 Fabray had won a Tony for best actress in the 1949 musical "Love Life" and appeared in the 1953 MGM musical "The Band Wagon" — in which she, Fred Astaire and Jack Buchanan performed the famous "Triplets" number as "three little-unexpected children" — before becoming the female lead on "Caesar's Hour" in 1954.
The live, hourlong NBC show was the successor to Caesar's popular "Your Show of Shows," whose female lead in comedy sketches was Imogene Coca.
But when "Your Show of Shows" ended in 1954 and Caesar and Coca launched their own separate TV shows, Caesar had to find a new leading lady to complete the comedy ensemble that included "Show of Shows" veterans Carl Reiner and Howard Morris.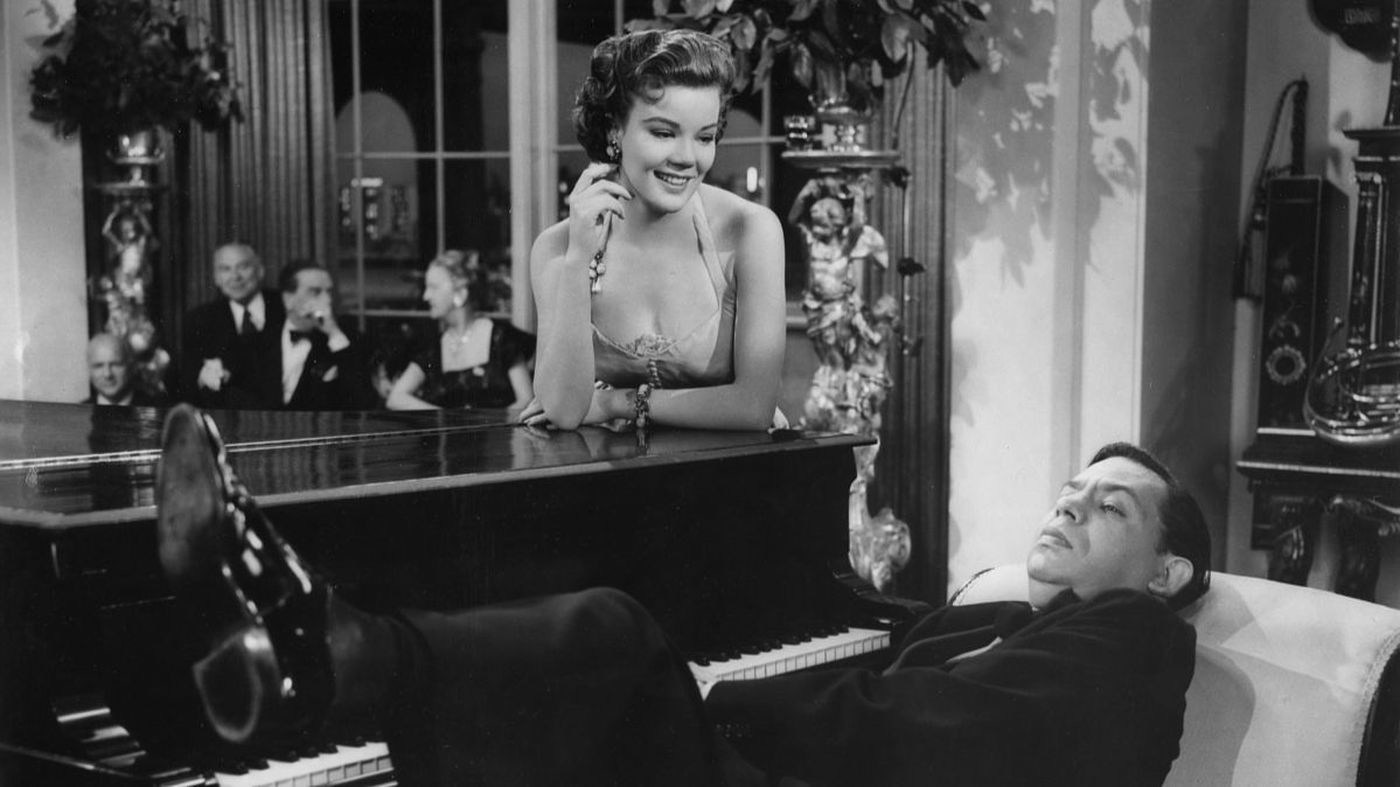 In his 2003 memoir "Caesar's Hours," Caesar praised Fabray and said, "You can't compare Nanette and Imogene other than that they were both amazingly talented performers.
"Nanette was a different type of performer," wrote Caesar, who died in 2014. "She was what the French call a soubrette: she could sing, dance, act, and look beautiful. She had perfect timing and a sense of comedy and I knew she had scope."
Fabray considered Caesar a "comic genius," who, she said, "encouraged me to try new avenues of funny."
In a 2004 interview for the Television Academy Foundation's Archive of American Television, Fabray said she signed on for her first "Caesar's Hour" show as a guest.
"The minute Sid and I worked together, it was as if we had worked together all of our lives," she recalled. "It was like a theatrical marriage. … I could almost read Sid's mind. It was magic."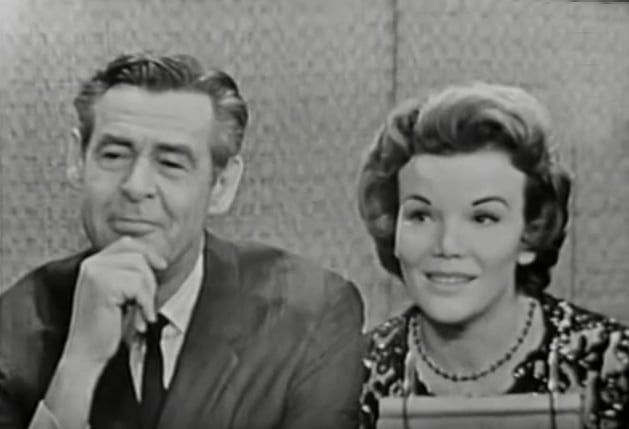 Fabray played wife Ann opposite Caesar's Bob Victor in "The Commuters," the recurring domestic sketches set in the suburbs.
But "Caesar's Hour" displayed Fabray's talents in a variety of ways. In one nearly six-minute silent sketch set to Beethoven's 5th Symphony, she and Caesar memorably mime an arguing couple.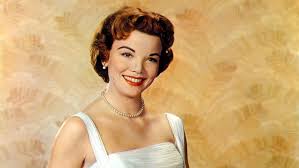 In 1956, Fabray won an Emmy as best actress in a supporting role for "Caesar's Hour" — as well as an Emmy for the best comedienne. The next year, she won an Emmy for best continuing performance by a comedienne in a series for "Caesar's Hour."
But Fabray was dropped from the show after two seasons when a business manager who handled her money had a meeting in Caesar's office and, without her knowledge, made unreasonable demands for her contract for the third season.
It wasn't until she talked to Caesar at a tribute for the comedian a couple of years later that they both discovered what had happened.