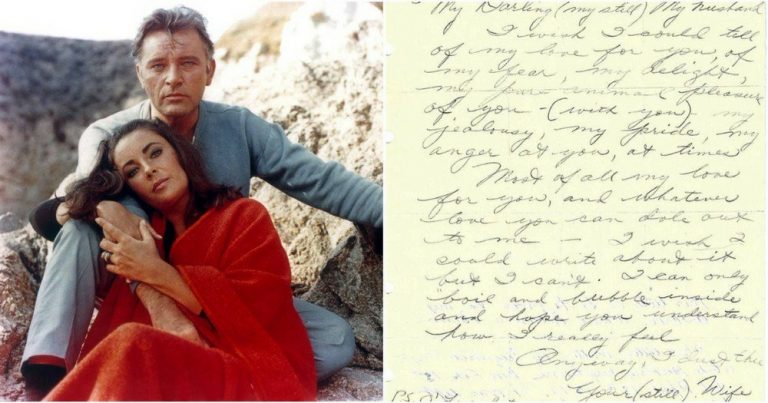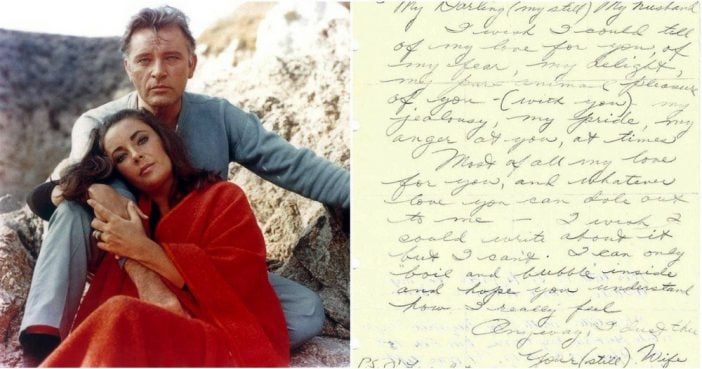 6. Bob Marley — His red Gibson Les Paul … And some weed
Though there seems to be some dispute as to what kind of guitar Marley was buried with, this first-hand account says it was a red Les Paul. The same account says Marley's widow tucked "a stalk of ganja" in with him before the casket was closed.
7. Bela Lugosi — A Dracula cape.
The key word here is a Dracula cape, not the Dracula cape. Before his death in 1956, Lugosi gave his famous cape to his wife and asked her to keep it for their son. The family decided that Lugosi had to be buried in his trademark costume, though, and sent him off wearing a lightweight version of the cape that he wore for personal appearances. The "real" cape failed to sell when it was put on the auction block in 2011.
8. Ronnie Van Zant — Fishing poles and his trademark black hat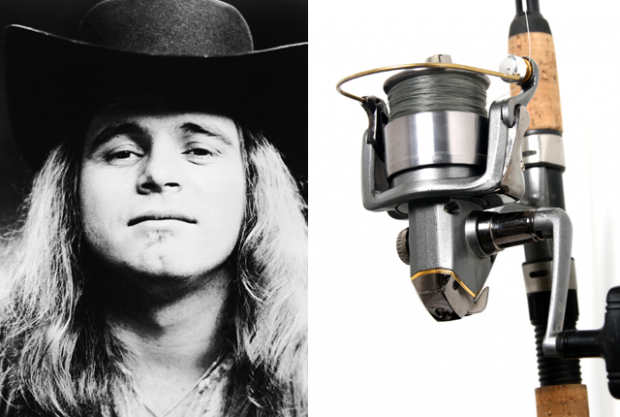 After a tragic plane crash claimed the life of Van Zant and Steve Gaines of Lynyrd Skynyrd, Van Zant was laid to rest wearing his trademark Texas Hatter's hat, his favorite fishing pole at his side.
9. Leonard Bernstein — A copy of Alice in Wonderland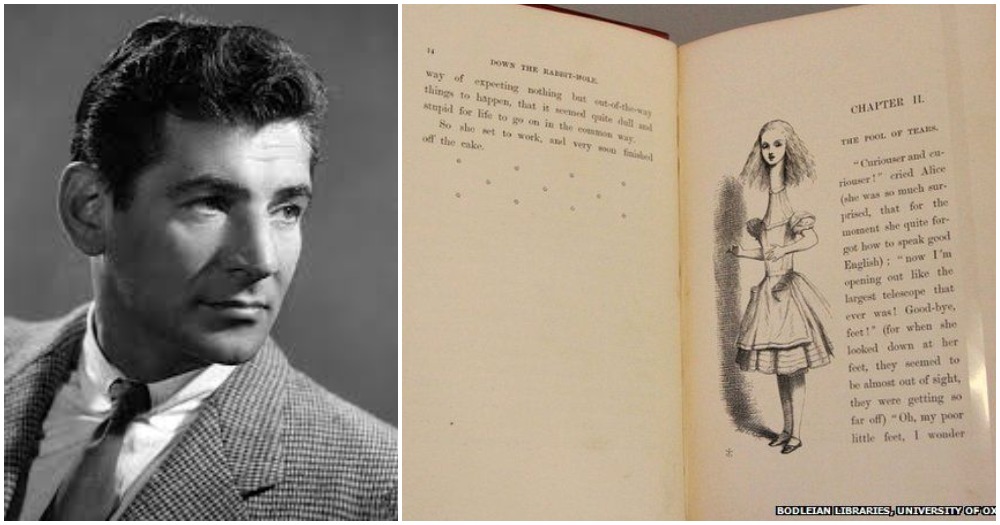 In addition to his baton and the score of Mahler's Fifth Symphony, Leonard Bernstein was buried with a copy of the book he always took with him on his travels—Lewis Carroll's Alice's Adventures in Wonderland.
10. Roald Dahl — Snooker cues, HB pencils, a power saw, chocolates, and red wine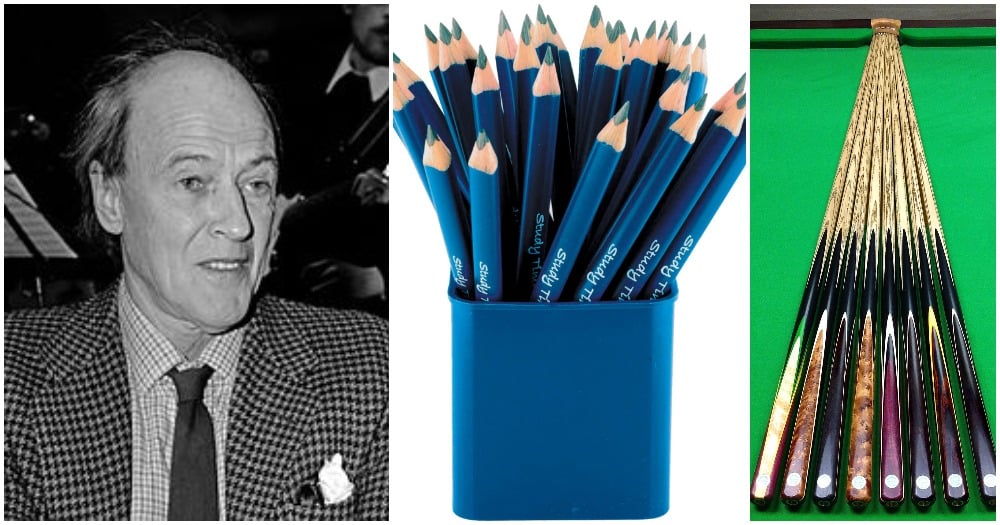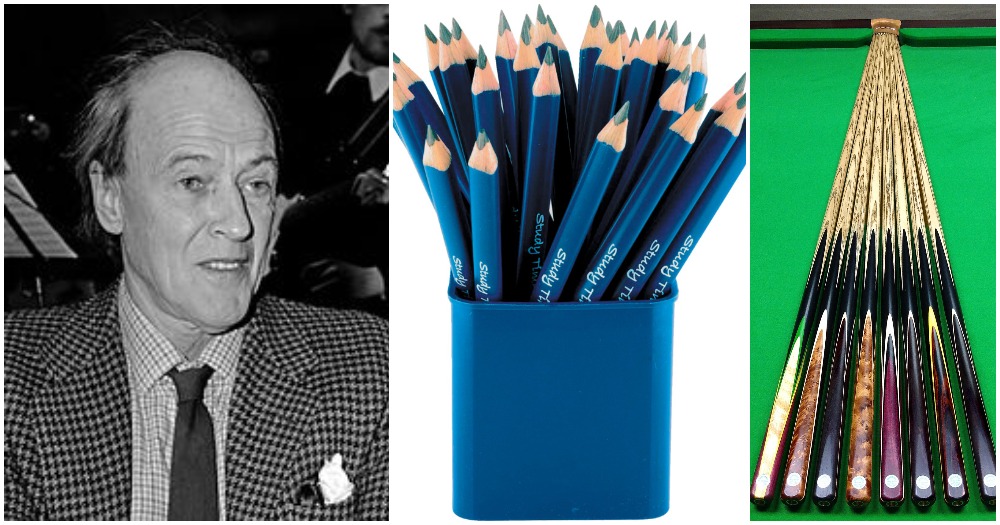 When the children's author passed away in 1990, his family made sure that he took all of his favorite things with him. That included his favorite HB pencils, the instruments used to write nearly all of his works.
Credits: mentalfloss.com