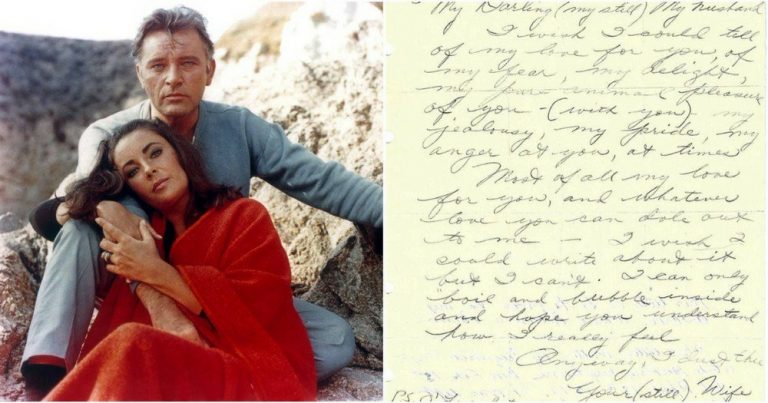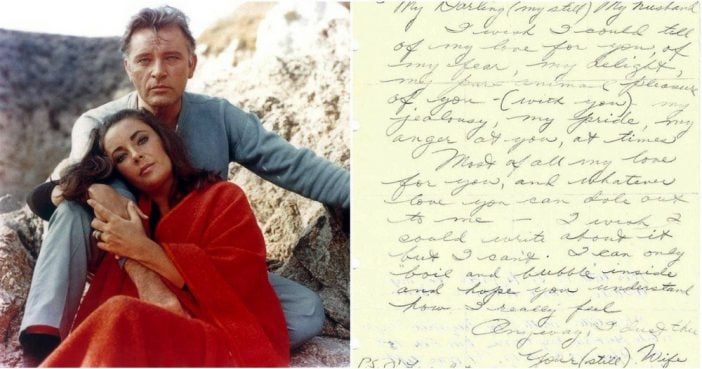 Ancient Egyptians weren't the only ones who buried their dead with meaningful artifacts. The ritual is still a common occurrence today, although our reasons are probably different than the Egyptians' reasons: They believed that the dead would need those certain items in the afterlife. These days, it's intended as a final tribute to the deceased. Here are what 10 celebrities took with them.
1. Humphrey Bogart — A golden whistle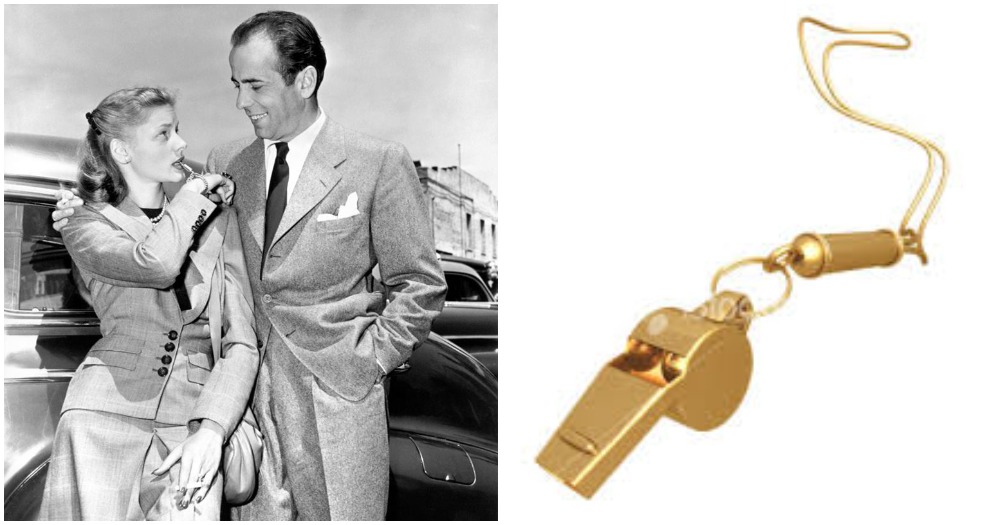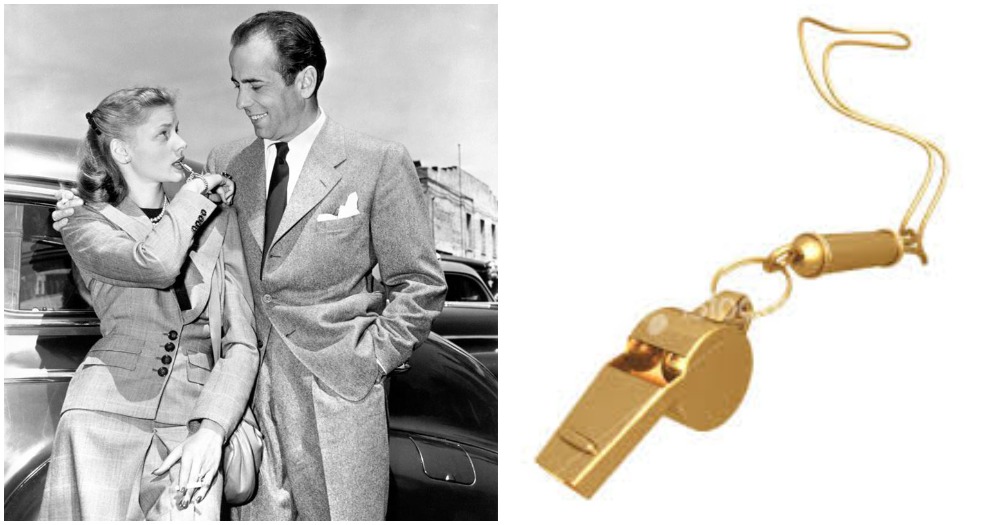 In her 1944 movie debut, Lauren Bacall told Humphrey Bogart, "You know how to whistle, don't you, Steve? You just put your lips together and … blow." Sometime during their fabled love affair, Bogie gave Bacall a golden whistle charm to honor the meeting. When he died in 1957, the charm was buried with his ashes. Bacall had it engraved with the phrase, "If you want anything, just whistle."
2. Tony Curtis — An iPhone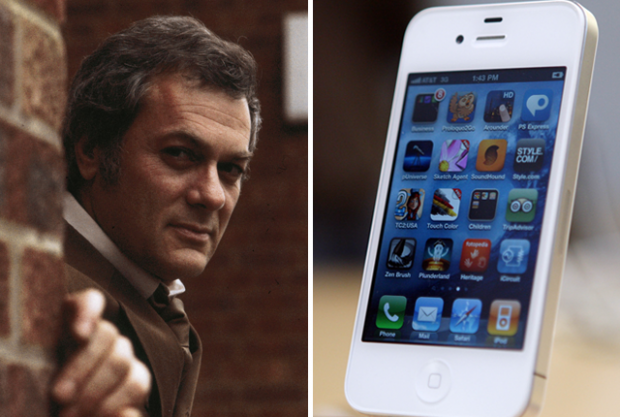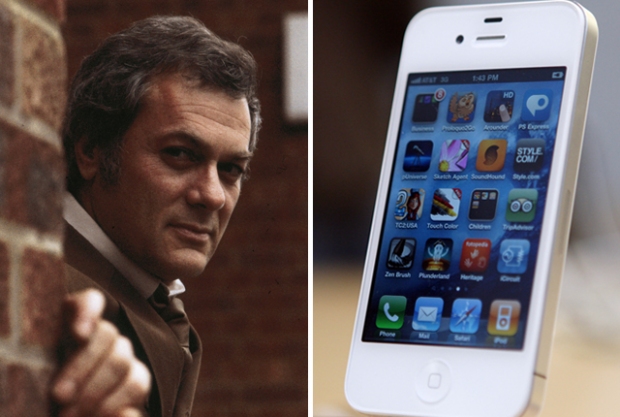 Tony Curtis' family may have had the same thought the Sinatra clan did. When the actor died in 2010, he was buried with his iPhone, a Stetson hat, driving gloves, and a copy of the book Anthony Adverse, the novel that inspired his stage name.
3. Frank Sinatra — A flask of Jack Daniels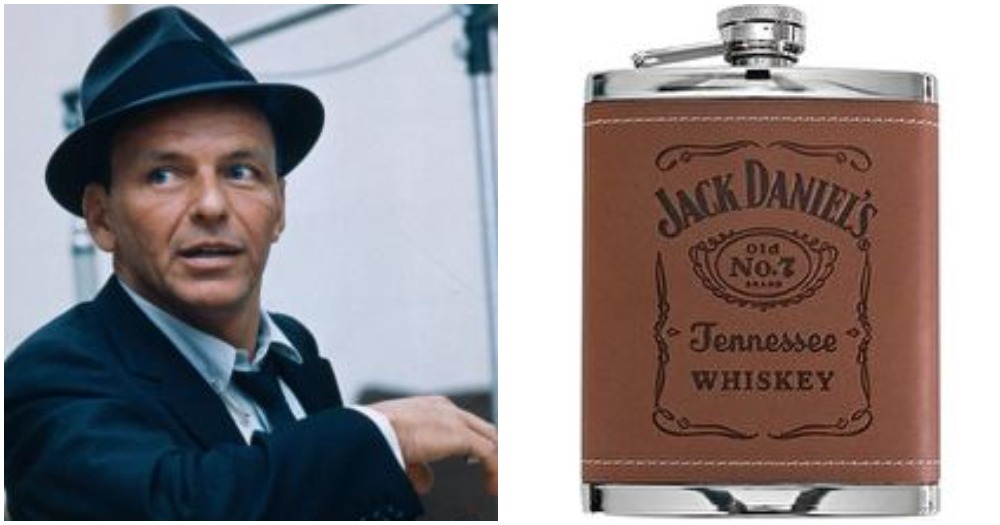 After a lifelong love affair with Jack—he took two fingers on ice with a splash of water—Sinatra's family thought it would be fitting to send Ol' Blue Eyes off with a flask for the road. Rumor has that they also left him with a roll of dimes, just in case he wanted to make some phone calls from the great beyond.
4. Elizabeth Taylor — Richard Burton's last love letter to her
Although Taylor and Burton's love affairs were highly publicized and their love letters quoted in various biographies, this was one she kept to herself. Written three days before he died, Taylor received the note when she arrived home from Burton's funeral. She kept it by her bedside for the rest of her life and was buried with it at her request.
5. Andy Warhol — Some Interview magazines and a bottle of Estee Lauder perfume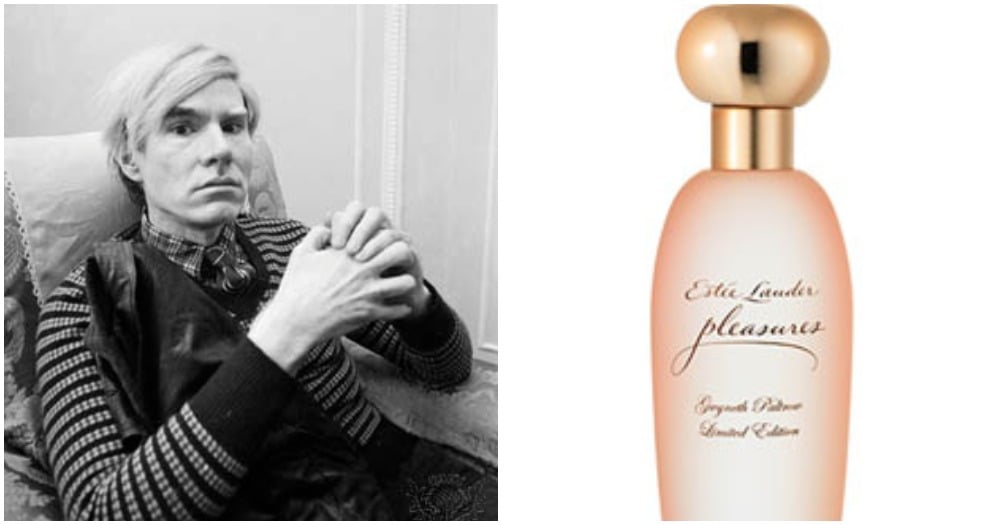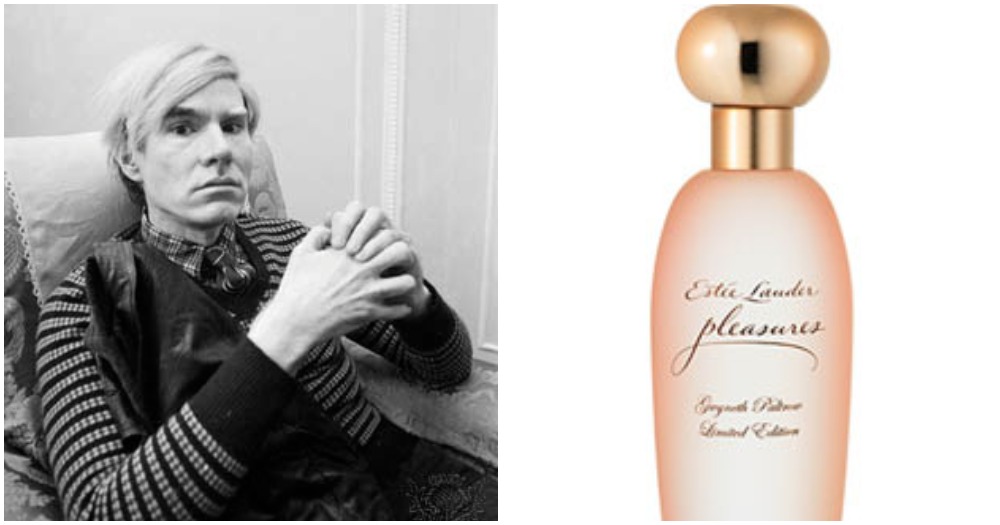 Warhol's items weren't exactly sanctioned by the family. Instead, as his casket was being lowered into the ground, his longtime friend Paige Powell ran forward and tossed some of Andy's magazines and a bottle of Estee Lauder "Beautiful" perfume into the hole. Though the significance of the perfume is not known, Warhol liked to wear fragrances for three months, and then "catalog" them to remember certain periods in his life by the scent.