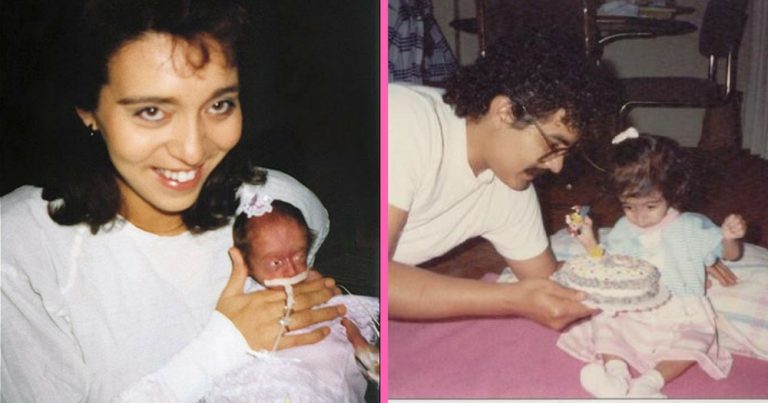 When Lizzie Velasquez came across a hurtful YouTube video at age 17 that mocked her as "The World's Ugliest Woman," she was convinced the world was just a mean and hurtful place.
But in the 10 years since, she's used the hate to motivate millions of others to beat back the bullies.
She's become a sought-after motivational speaker, has her own YouTube channel, is writing her fourth book, and is featured in a Lifetime documentary premiering Monday titled "A Brave Heart: The Lizzie Velasquez Story."
Velasquez, 27, who has neonatal progeroid syndrome — a rare genetic disease that affects her heart, eyes, and bones, and prevents her from gaining weight — was at first devastated by the video.
A year later, she gave her first motivational speech when the assistant principal at her Austin, Texas, high school asked her to tell her story to 400 ninth-grade students.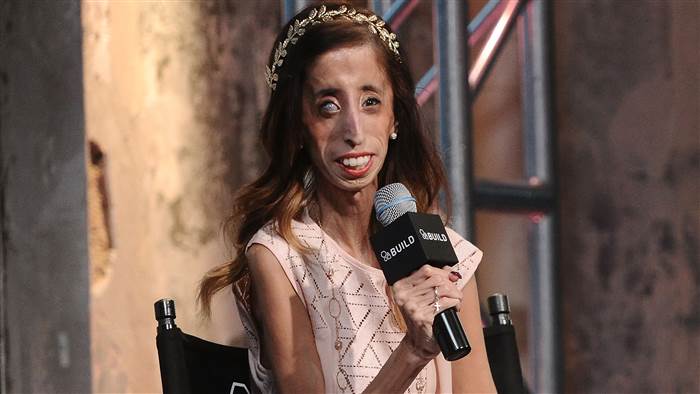 At first, Velasquez worried no one would be able to relate to her, but it quickly became clear to her onstage that her story resonated with the other teens.
"When I started speaking, I realized I could connect with every single person because we all know what it's like to be bullied and to feel insecure," Velasquez told TODAY. "In that moment, I had never felt so confident in my own skin."
Velasquez went on to deliver a TED talk, where nearly 11 million viewers tuned in to hear her story. There's been no looking back for this anti-bullying warrior.
"Gaining fame has definitely come with amazing opportunities, but there's also a new sense of responsibility," said Velasquez. "I feel the need to live up to the inspirational standard I'm setting for myself."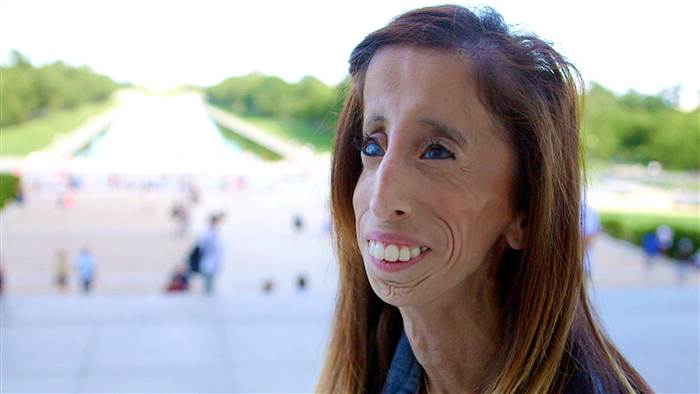 She hopes that through her efforts, girls everywhere will not feel so alone, which is why she's teamed up with Secret this October in honor of National Bully Prevention Month. All month long, the deodorant brand has been inviting women and girls to share an anti-bullying pledge on social media using the hashtag #StandUpWithSecret.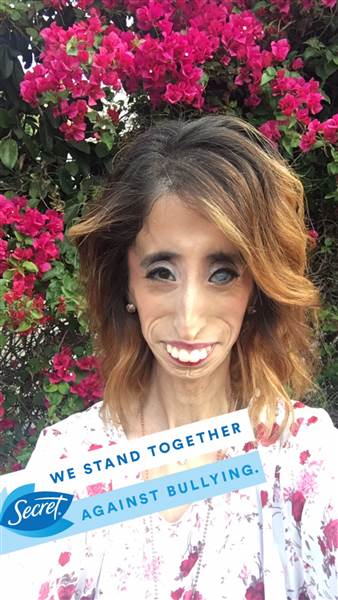 "I feel like I'm walking on cloud nine every day now," Velasquez said. "To be able to connect with people around the world who are touched by my story and now feel confident to stand up for themselves makes me feel like I'm living out my purpose."
"I was able to get on the other side of bullying and if I was able to do that, then you can absolutely get there as well."
Credits: today.com