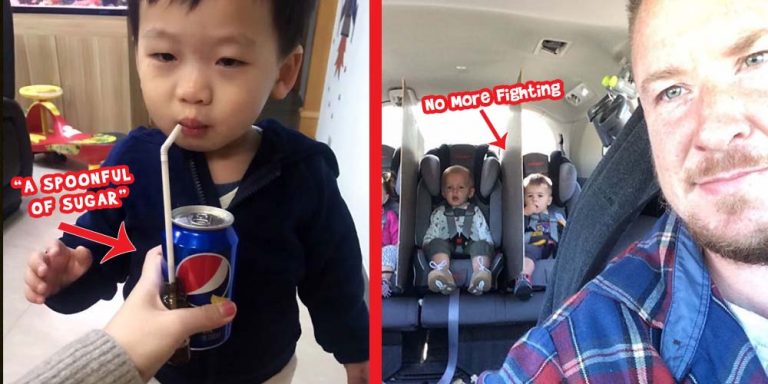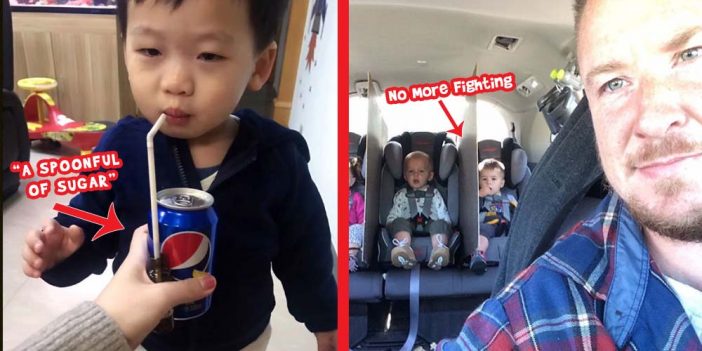 9. You don't need to part with your old baby crib when you can just recycle it with this nifty idea.
As your kid grows, their crib can be turned into a children's workspace or craft shop where they can create, write, and draw to their heart's content. The surface can even be turned into a chalkboard, and it's perfect if you want to teach them some math and spelling before they go to Kindergarten.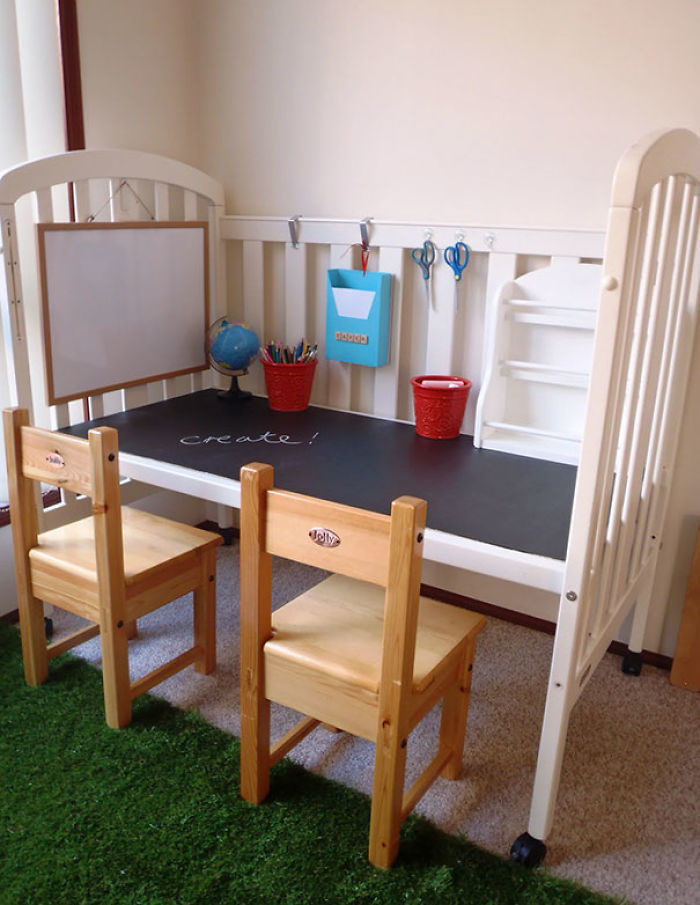 10. If you want to teach your kids how to put their shoes on the right foot, try using stickers.
By placing stickers on the insoles of the shoes, your kid will be able to take a big step in getting dressed on his own. Best of all, he won't find himself embarrassed when he's off to preschool with shoes on the wrong foot.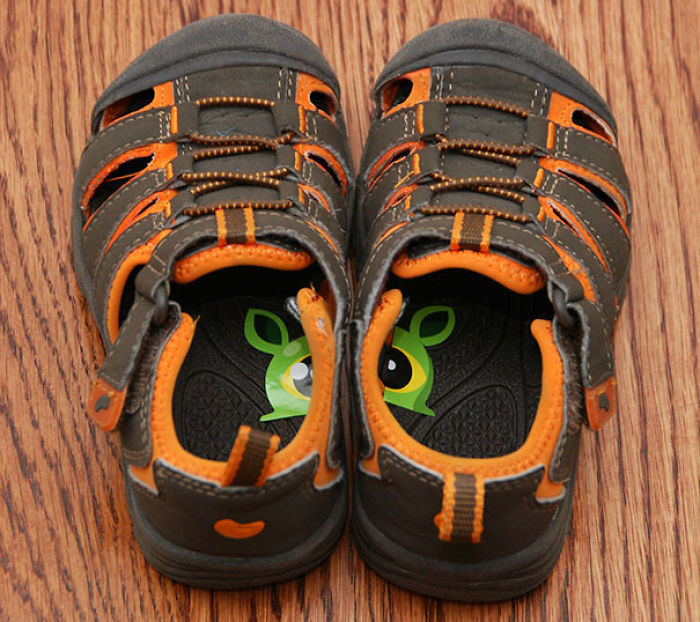 11. Create a table hammock that your kids can enjoy immensely using a large bedsheet.
Just smooth out a bedsheet and tie it around a dining table. But make sure the knot is secure. Most kids should be able to climb inside it on their own. Once they do, they can look at pictures from their favorite book or just relax and swing the day away.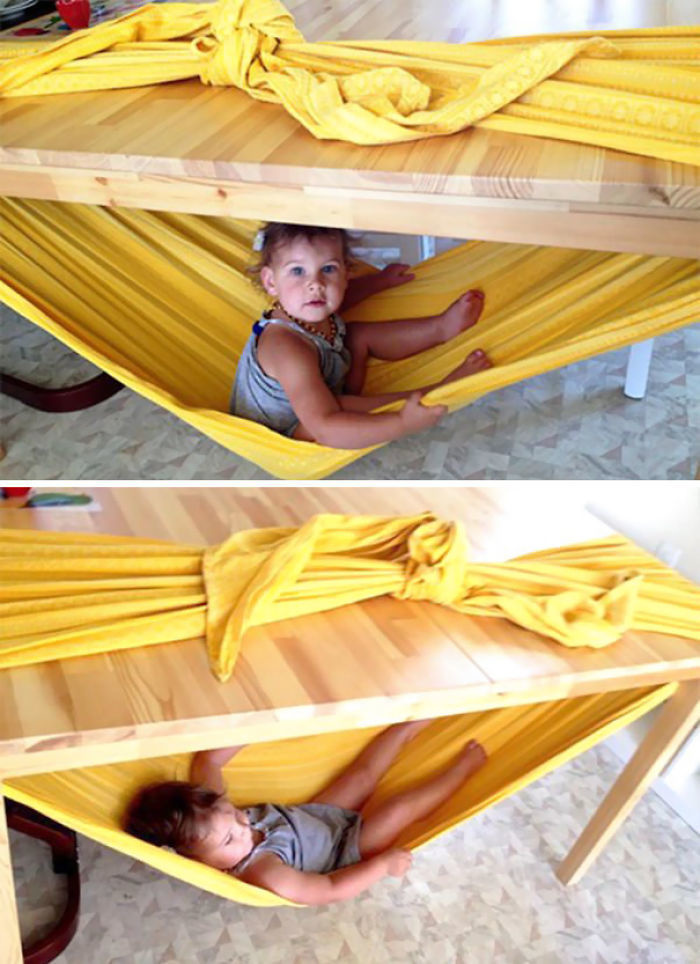 12. If you've given your child a frozen treat like a popsicle, then you know that things can get messy.
Grab a coffee cup lid and run the popsicle stick through the hole you normally stick a straw into. The coffee cup lid will catch any dripping, so it doesn't end up staining your child's clothes, the floor, the furniture, or you.
13. If your child's dolls are having a serious hair tangling crisis, then try this quick solution.
According to Eblogger Tricia, all you need to do is dip the doll's hair into a container full of dish soap and hair conditioner. Once you've massaged the hair in the solution, take it out, dry it, and comb the hair. It's that easy.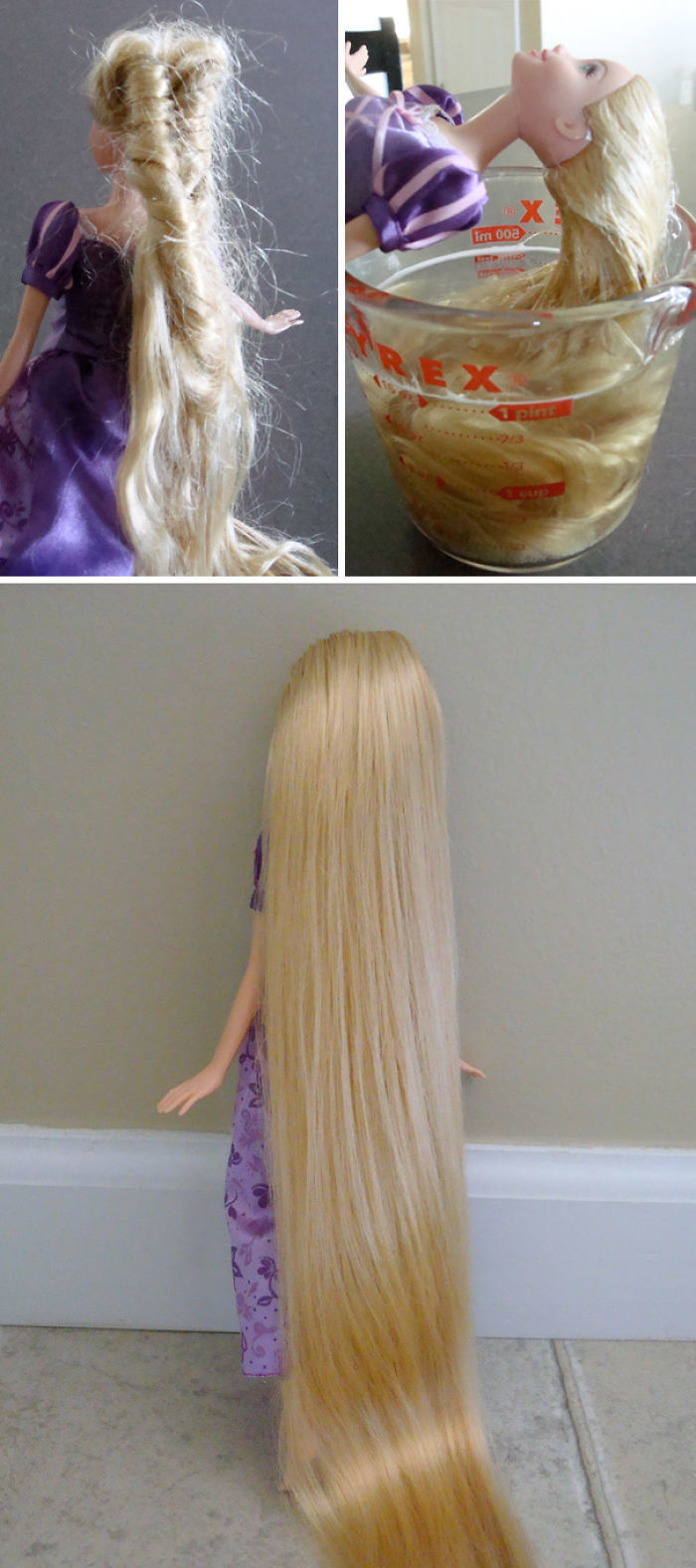 14. You can create an evolving piece of art for your kids using leftover butcher paper with this hack.
Reddit user agnstdgrain suggests putting up a take-up roll, adding some butcher paper, and placing a frame at the bottom so that your kid can use as a canvas. When he's done with his masterpiece, roll it down, and yank it off. Now your kid will have a clean canvas to create another work of art, and so on.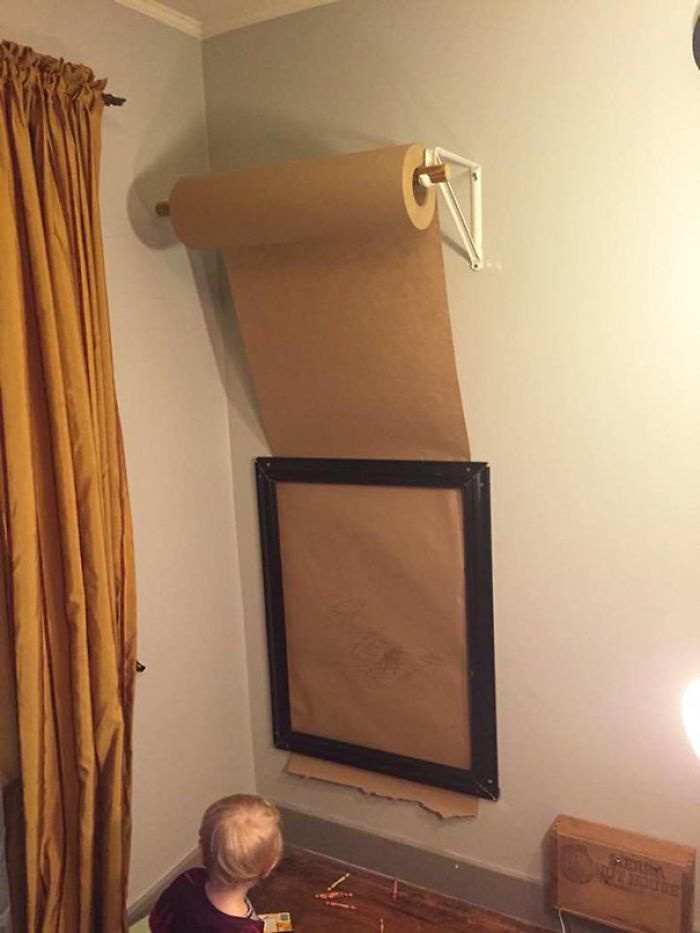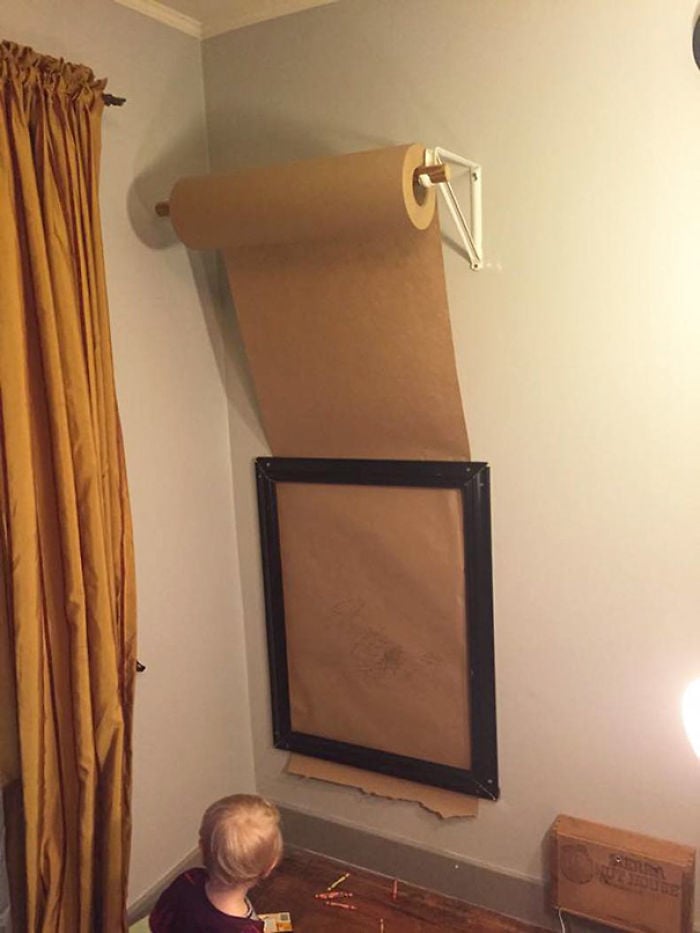 15. There's a way that you can trick your kids into putting their toy cars away and this is how you do it.
You'll need a wooden crate and lots and lots of empty toilet paper rolls. Then stack the rolls up inside the box and have your kid place each car inside. Tell them it's a parking garage, but in reality, it's just you getting them to put their stuff away.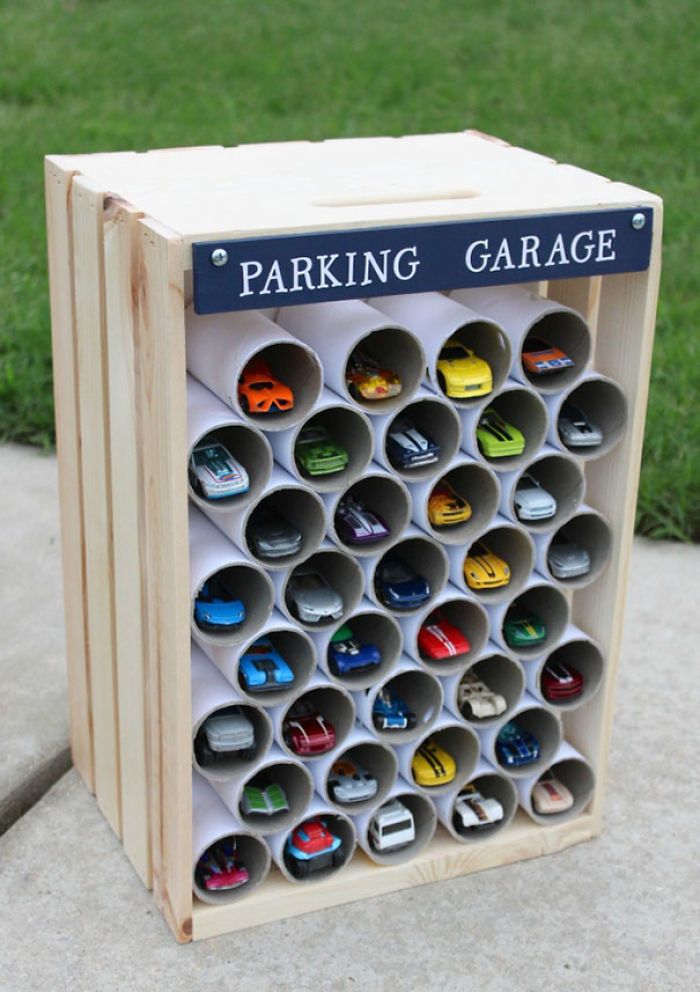 16. Kids are difficult creatures to keep still during a photoshoot, but this hack will keep your baby calm.
This is nice a great hack when you want a professional photo taken of your child. If you can't get your baby to stop crying or to stay still, then use dad as a prop. No one will know it's him under the blanket, and your baby won't fidget because they know that someone they love is there.