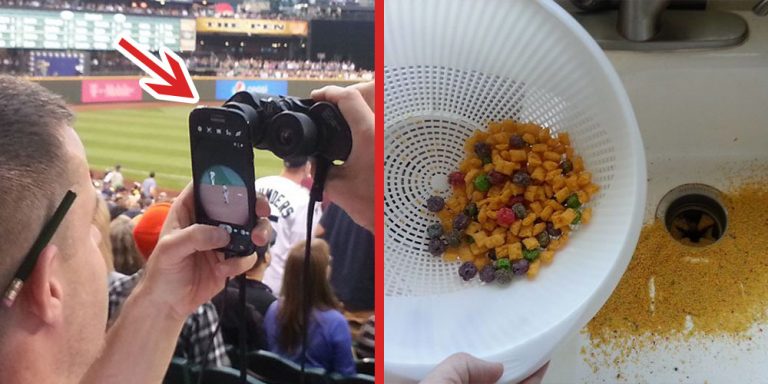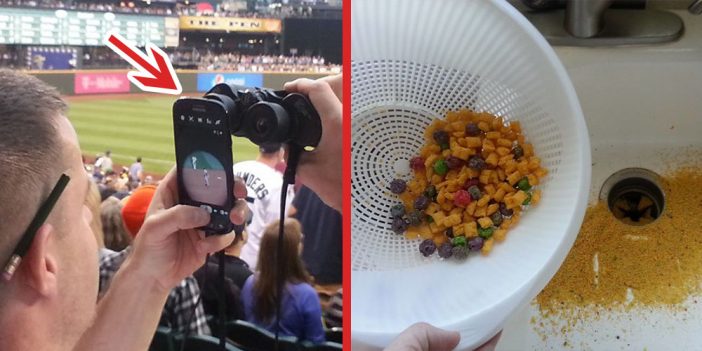 We all have those little tricks and hacks we use day to day. You know the ones. They often seem so simple and yet when a guest notices, it absolutely blows their mind.
And you feel like a total genius.
These hacks used to only spread through word of mouth, but these days the internet allows everyone to share them. And I've collected some of the best!
1. Lost Your Dog?
2. When You Have To Hang Something With Exact Holes, Photocopy The Back And Use As A Template
3. Seal Any Bag Tightly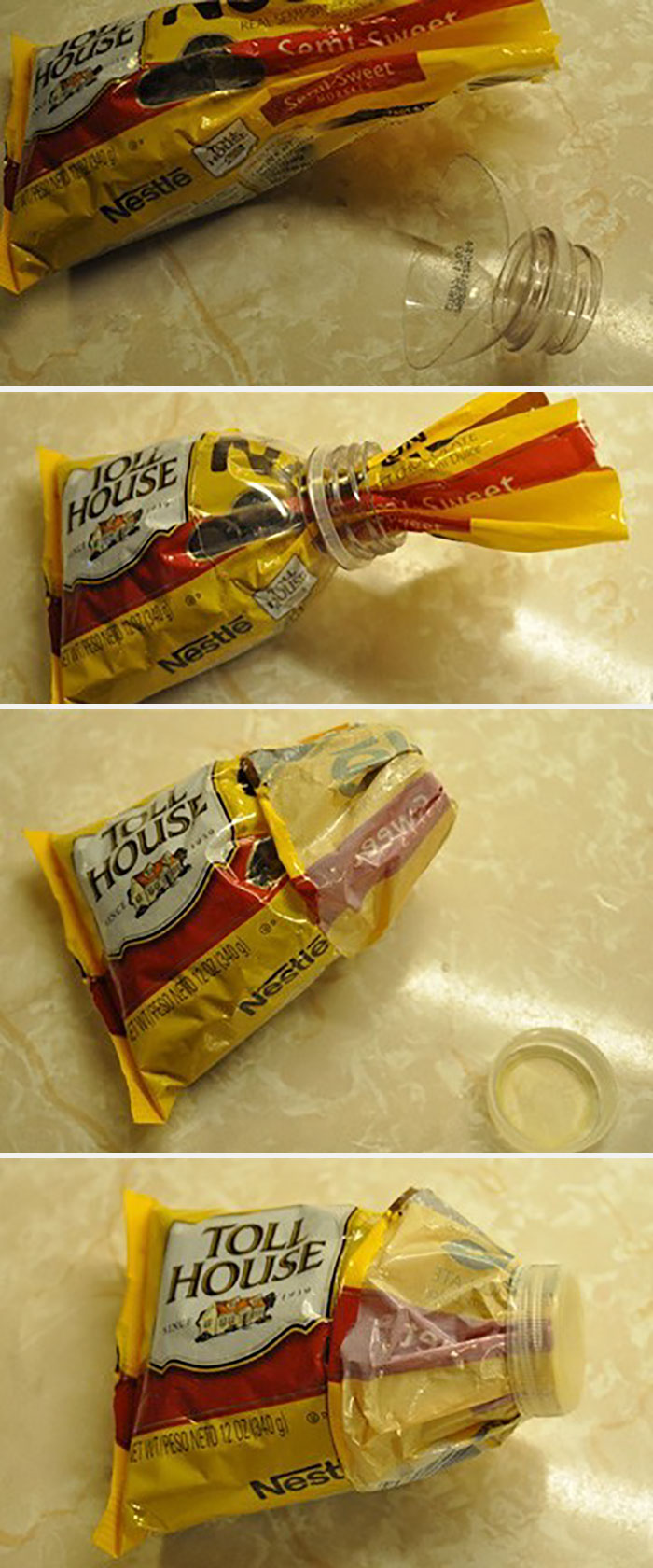 4. We've Used A Small Tent To Make A Sandpit, It's Now Shaded & We Can Close It Up At Night To Keep The Neighbours Cats Out & It Also Stops The Grass Growing Through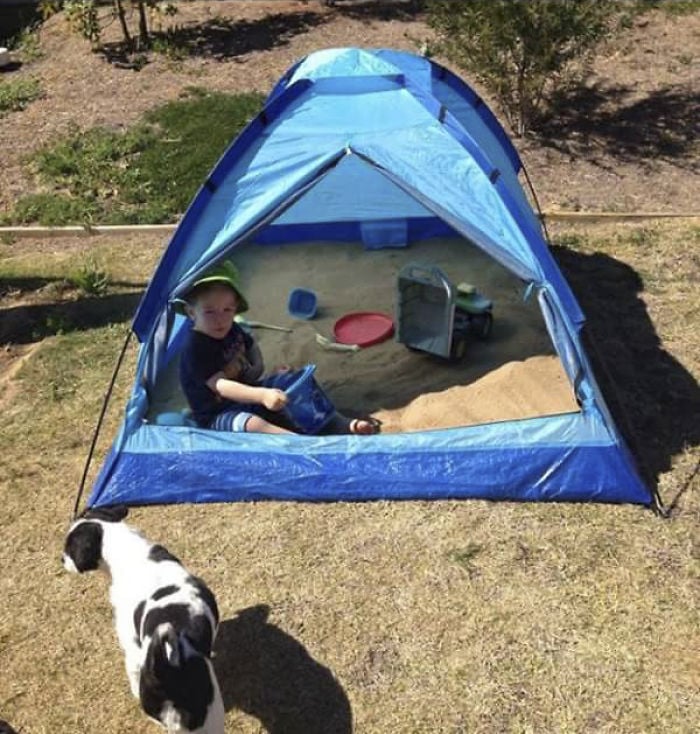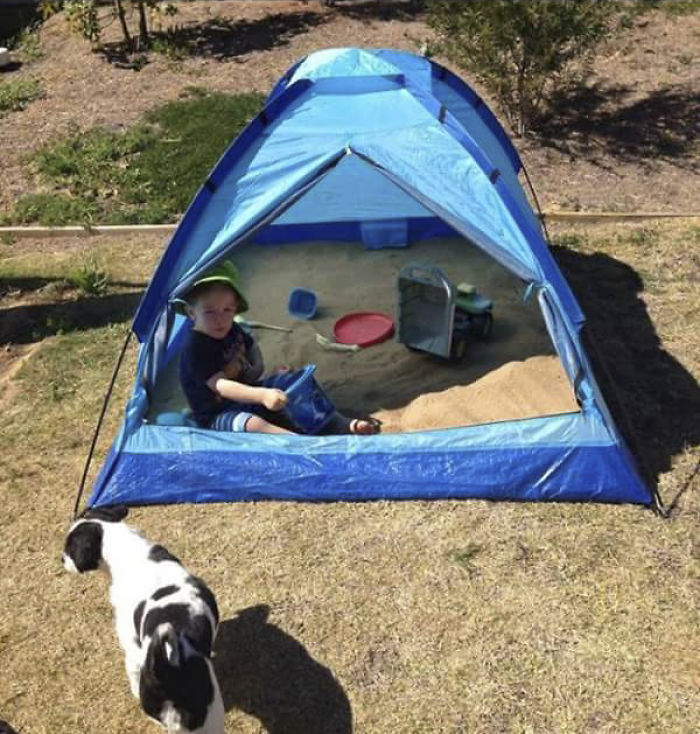 5. Use A Slinky To Stop Squirrels From Eating Bird Seed
6. If You're Moving, You Can Use This Method To Easily Transport All The Clothes That You Hang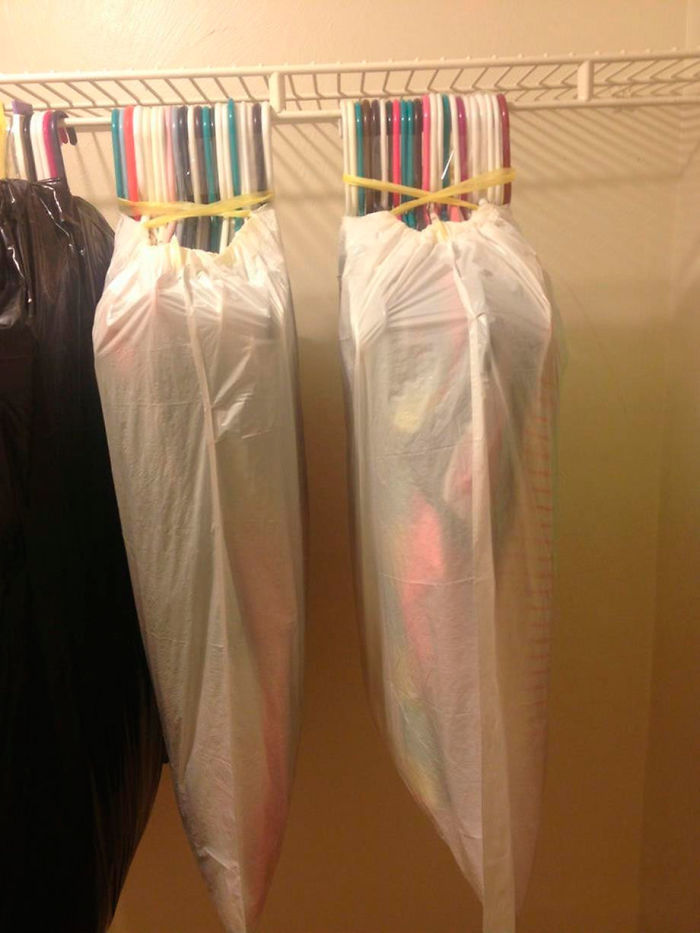 7. Smear Peanut Butter On Your Shower Wall To Distract Your Dog In The Bath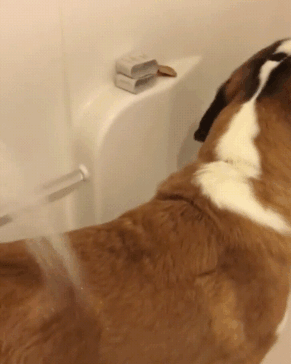 8. How To Feed Four Puppies At The Same Time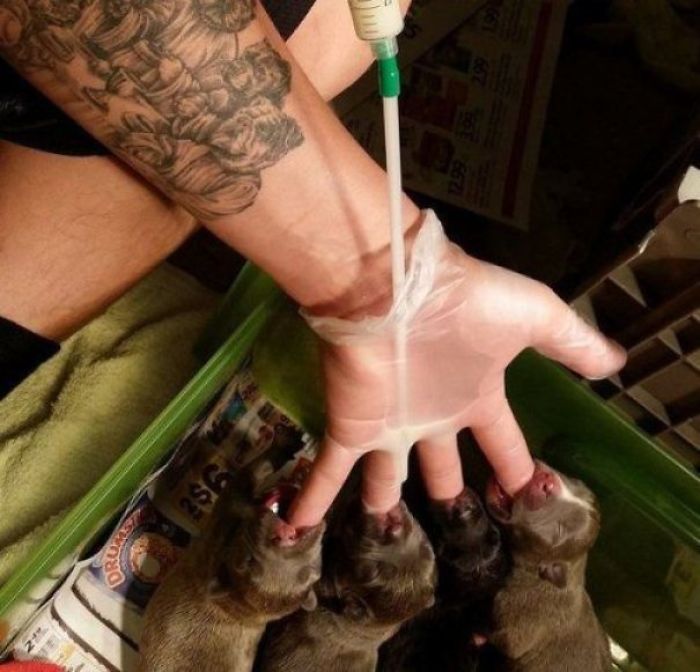 9. Use Legos As A Cable Holder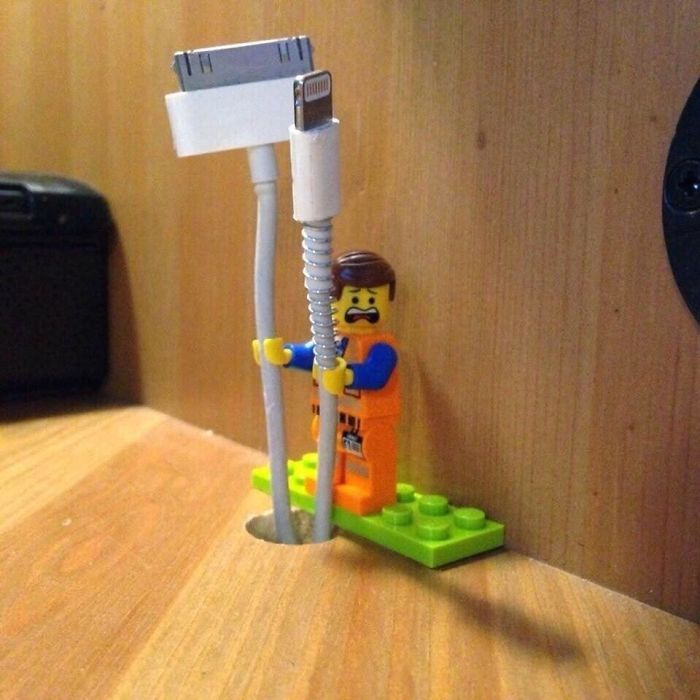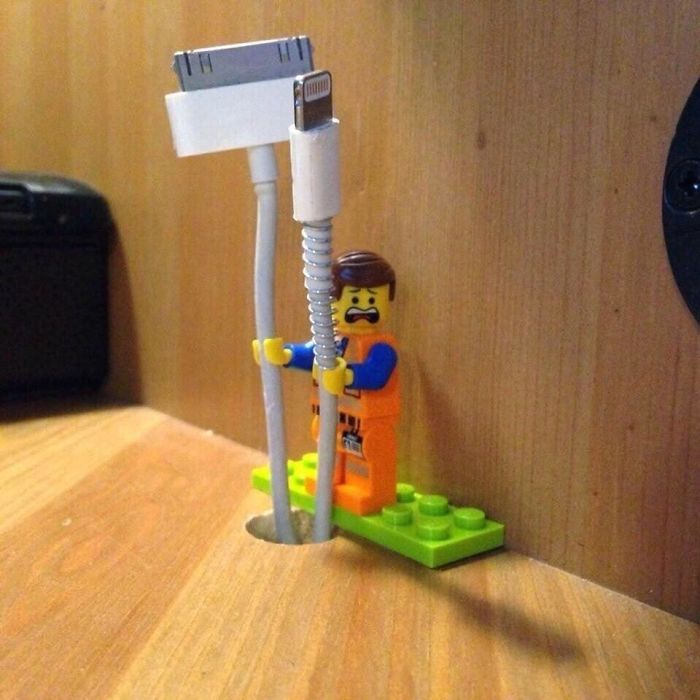 10. I Trusted My Husband To Clean-Up From Christmas Last Year. This Is What I Discovered When I Went Down To Our Basement To Begin Decorating This Year. He's So Proud! I Can't Decide: Life Hack Or Lazy?