Eating food is an essential part of our lives, yet some of these foods hold some pretty fascinating secrets that we would never even imagine. Wait until you read these facts. They will blow you away.
1. The oldest evidence for soup is from 6,000 B.C. and calls for hippopotamus and sparrow meat.
2. Pringles once had a lawsuit trying to prove that they weren't really potato chips.
3. Pound cake got its name from its original recipe, which called for a pound each of butter, eggs, sugar, and flour.
4. Ripe cranberries will bounce like rubber balls.
5. An average ear of corn has an even number of rows, usually 16.
6. Consuming dairy may cause acne.
7. Most wasabi consumed is not real wasabi, but colored horseradish.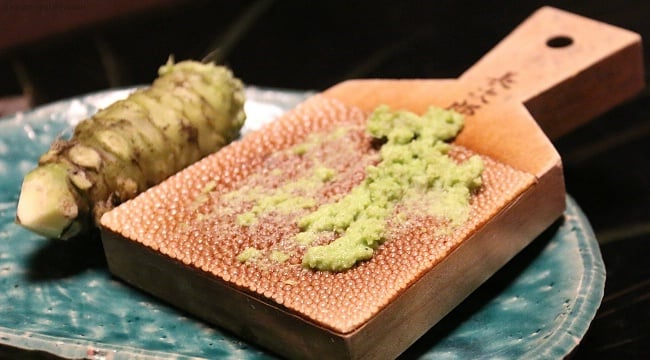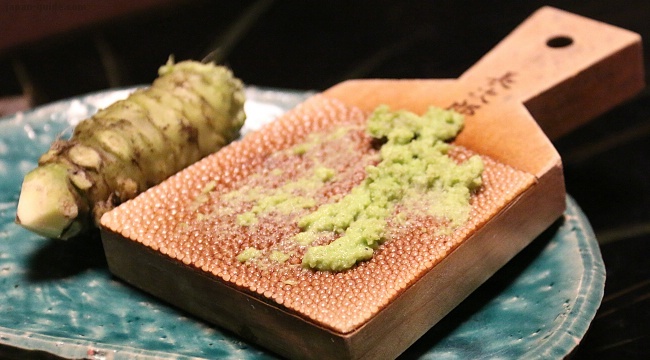 8. Central Appalachia's tooth decay problem is referred to as Mountain Dew mouth, due to the beverage's popularity in the region.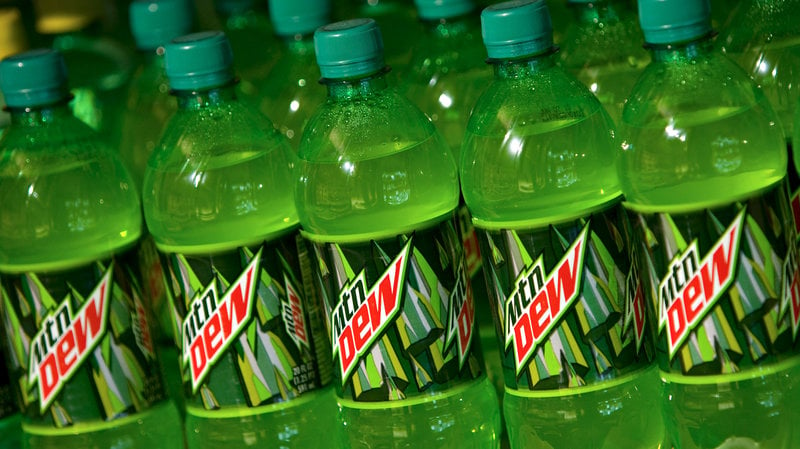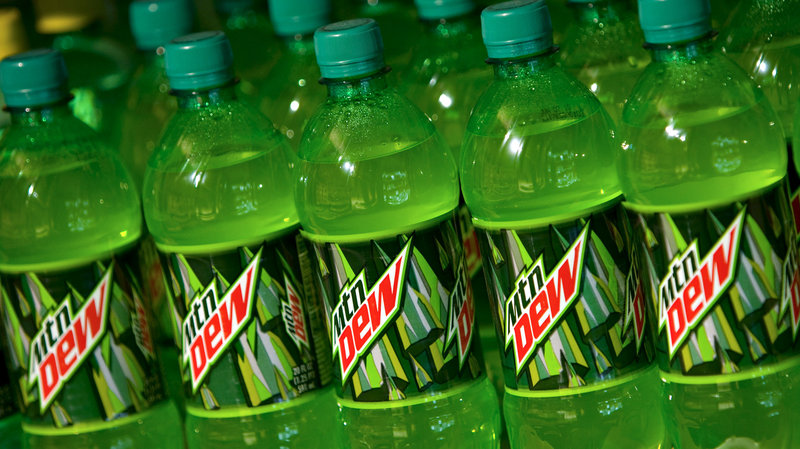 9. Apples belong to the rose family, as do pears and plums.
10. Oklahoma's state vegetable is the watermelon.