6. A doctor built this spite house to stop a road from being built.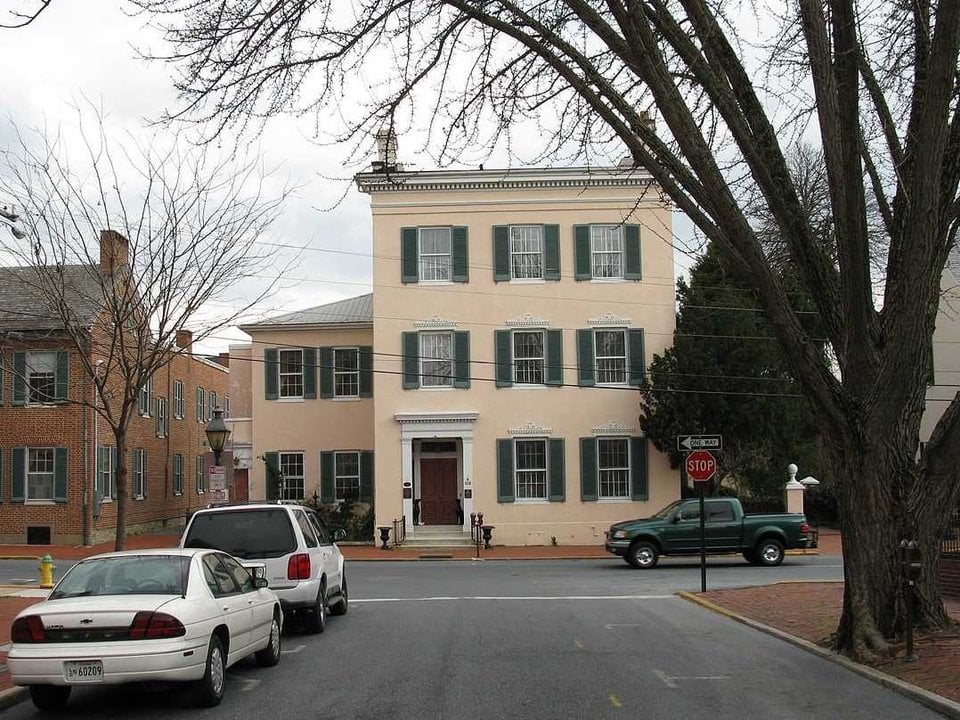 The Tyler Spite House was built in Frederick, Maryland, in 1814. When the doctor who owned the parcel discovered the city's plan to cut a road across his land, he immediately poured a foundation for a home, effectively stopping work on the road. It still stands and was recently used as a bed & breakfast.
7. This Massachusetts spite house was the result of a feud between neighbors.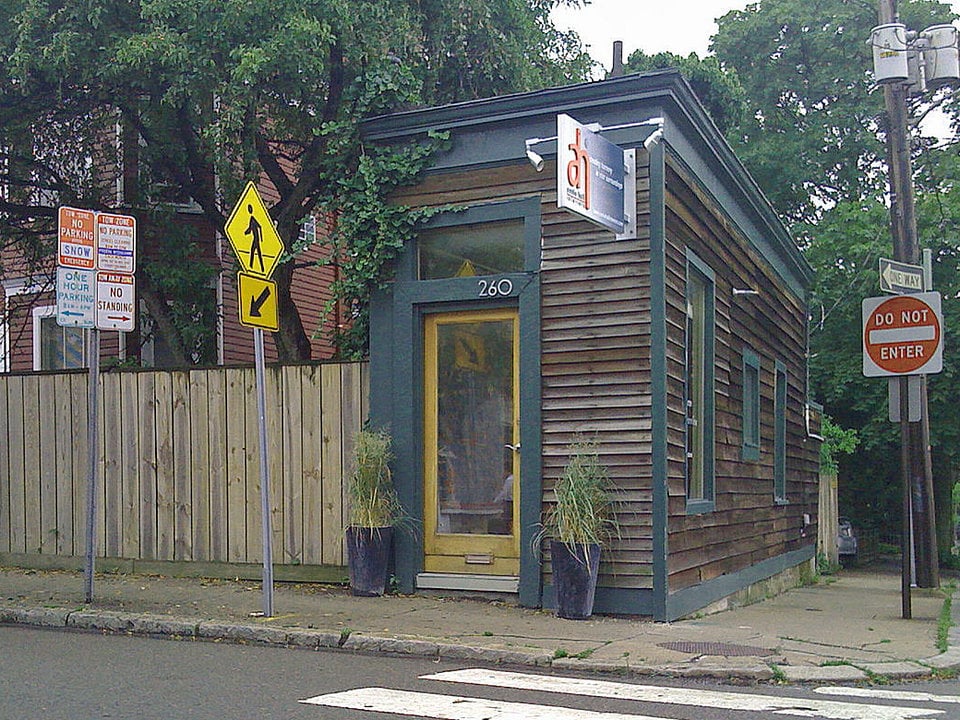 Francis O'Reilly built his spite house in West Cambridge, Mass. in 1908 after his neighbor refused to buy the parcel. The 308-square-foot building is just 8 feet wide and still stands.
8. This Victorian home was built to anger city planners.
In the 19th century, a developer in Freeport, NY put up a Victorian home on a triangular plot of land in opposition to designers who were laying out a grid for the city. It still stands today.
9. The Alameda Spite House ticked off both a city and a neighbor.
Charles Froling built his spite house in the late 1900s in Alameda, Calif. after the city took a large portion of his land to build a street. The home was designed to irk the city, as well as a neighbor who had been sympathetic to the construction of the road. The 10-foot-wide home still stands.
10. A 4.5-foot-wide spite house in Seattle recently sold for almost $400,000.
The Montlake Spite House was built in Seattle, Wash. in 1925. It supposedly came about after a neighbor made a lowball offer for the slice of land the home now occupies. It's 860 square feet and recently sold after being listed for $397,500.