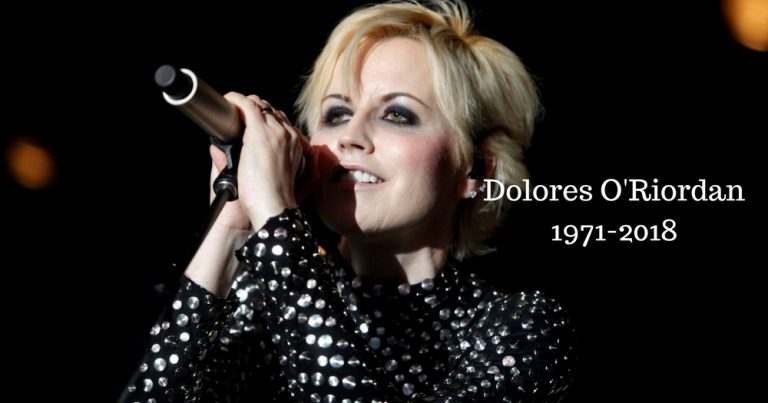 The Cranberries frontwoman Dolores O'Riordan has died suddenly in London at the age of 46.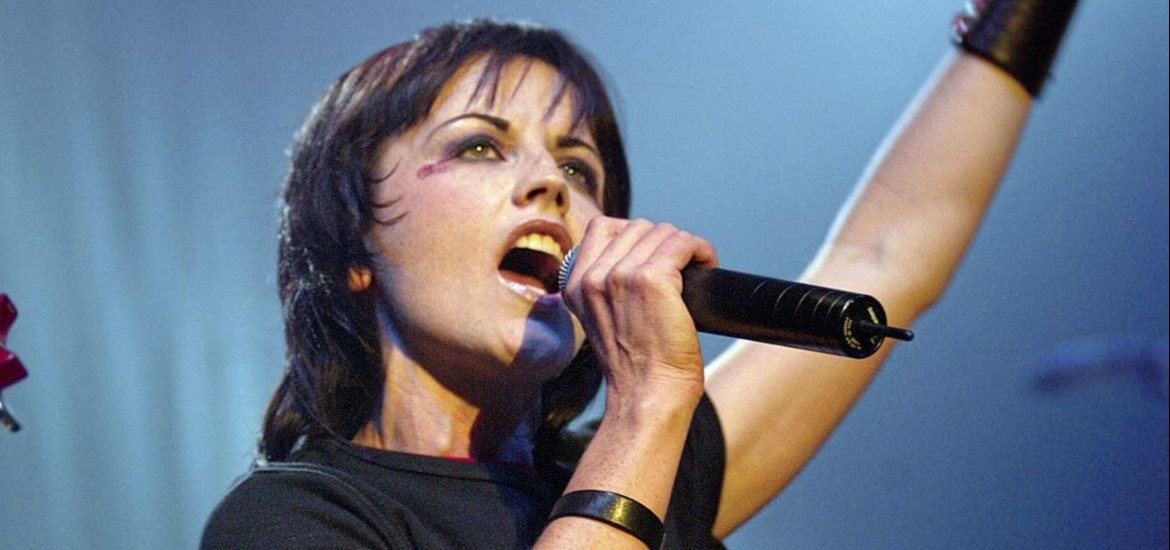 Confirming the shocking news in a statement, her publicist confirmed:
"The lead singer with the Irish band The Cranberries was in London for a short recording session. No further details are available at this time.
Family members are devastated to hear the breaking news and have requested privacy at this very difficult time."
(Source: TV3)
RIP Dolores O'Riordan. Incredible frontwoman, great loss to the Irish music industry. What a voice. ❤️

— Dara Quilty (@daraquilty) January 15, 2018
Still remember blasting 'Zombie' out the window during my university days. Engaging frontwoman and singer RIP https://t.co/S9MOVknMxi

— Travis W Mitchell (@trav_mitch) January 15, 2018
Live Footage of Zombie, Linger and More NEXT Page….