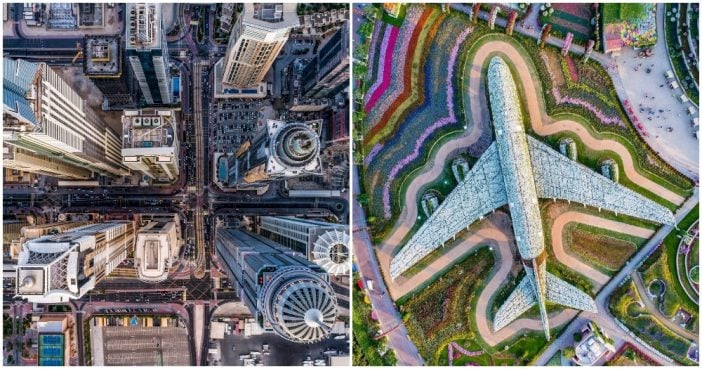 Drone photography has become all the rage in recent years for professional photogs. And why not? Instead of snapping that coveted pic of say, the Grand Canyon, from the same vantage point as thousands of others, drones offer a view that few — if any — have ever seen before. No longer limited to their feet on the ground, many professional photographers have taken their trade to the skies, and what's come of it are the best drone photos you can imagine.
Step out of the norm and change your perspective as we count down the best drone photos on the net.
1. Flower Power
https://www.instagram.com/p/BZQ3_IzlGK0/
It's not a plane. It's a garden of flowers made to look like a real-life A380.
2. Changing Leaves
https://www.instagram.com/p/BaXSl7eAzrp/
If you love fall, you'll fall for this drone image.
3. Reflections
https://www.instagram.com/p/BWVnMozgOO4/
This photo won second place in the "Urban" category of National Geographic's fourth annual Dronestagram contest.
4. Castle From the Sky
https://www.instagram.com/p/BaXR5NklHJq/
This Irish castle looks stunning in the evening.
5. The Valley of Fog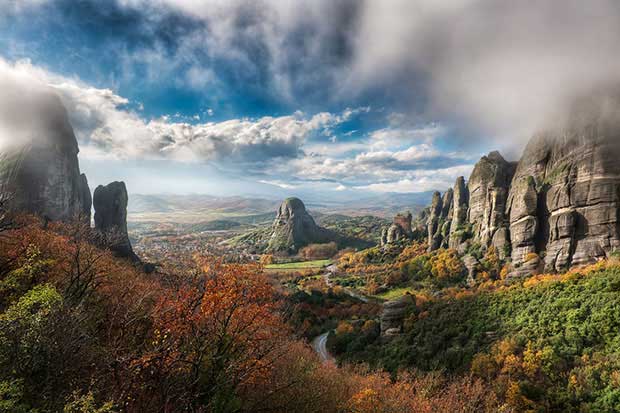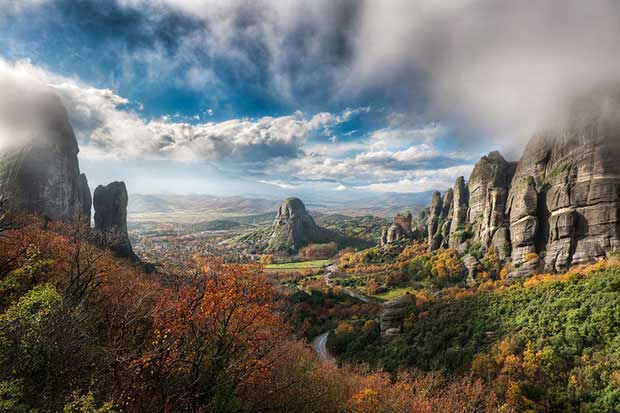 Photographer Elia Locardi captured this stunning image of Meteora, a rock formation in Greece, using a specialized drone camera.
Locardi captured "The Valley of Fog." This stunning landscape shot is so surreal that users on social media assumed it was photoshopped. But Locardi assured them it definitely was real — "a single exposure with no HDR" enhancements.
6. Plane Wreck
https://www.instagram.com/p/BaXPrJWFQE1/
History in view just below the surface.
7. Where the Road Goes
https://www.instagram.com/p/BaXO9K6h9Gs/
Imagine if this was your view on your morning run…