Few people find themselves surprised when a major Hollywood couple decides to untie the knot. Breakups, bitter feuds, and divorces are as common in Tinsel Town as terrible traffic.
In fact, splits are so common that they seem to have had an impact on official statistics. While the divorce rate across the United States runs around 50 percent, it's a staggering 60 percent in the state of California.
That's why it's so encouraging to see a famous Hollywood husband and wife stick it out over the long term. Iconic Magnum, P.I. star Tom Selleck and actress/dancer Jillie Joan Mack are just such a couple, and on August 7, 2017,  they celebrated 30 years of marriage together.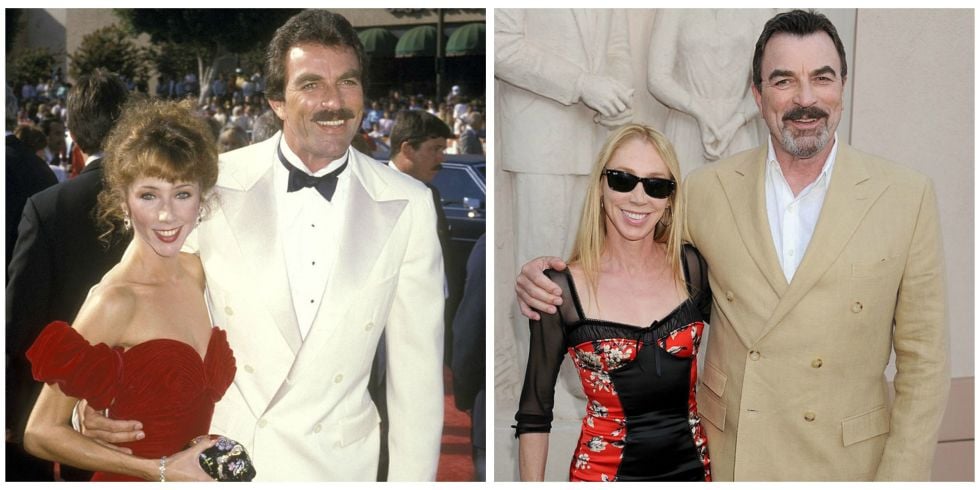 Tom Selleck is famous for his acting chops and majestic mustache, but there is so much more to the man with the "stache."
Behind the scenes, Tom is a devoted father, loving husband, and the man of God! Even after three decades of marriage, Tom opens up with a statement that we've all been suspecting.
Most people don't know that Tom was actually born in 1945 in Detroit, Michigan. He was the second child of four in his loving, caring family – and soon after his birth, the Selleck brood packed up and headed to California to start a new life!
Unsurprisingly, Tom was great at almost everything he tried. From modeling to basketball, to academics, Tom excelled at it all!
He held good grades in high school, and was asked to join the University of Southern California (USC) basketball team after graduation! Even though he was skilled at the game, another area of study piqued his interest. He had a passion for acting and theatre. Tom pursued this interest by entering into a nearby "playhouse."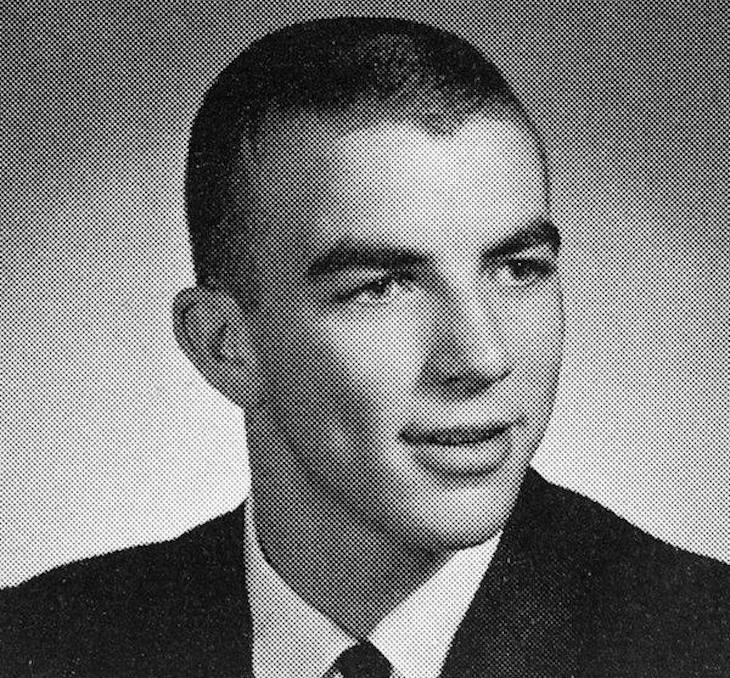 After getting roles in several national and local commercials, as well as a coveted spot on and the wildly popular television show "The Dating Game," Tom signed a contract with Twentieth Century Fox – but God had other plans!