Few people find themselves surprised when a major Hollywood couple decides to untie the knot. Breakups, bitter feuds, and divorces are as common in Tinsel Town as terrible traffic.
In fact, splits are so common that they seem to have had an impact on official statistics. While the divorce rate across the United States runs around 50 percent, it's a staggering 60 percent in the state of California.
That's why it's so encouraging to see a famous Hollywood husband and wife stick it out over the long term. Iconic Magnum, P.I. star Tom Selleck and actress/dancer Jillie Joan Mack are just such a couple, and on August 7, 2017,  they celebrated 30 years of marriage together.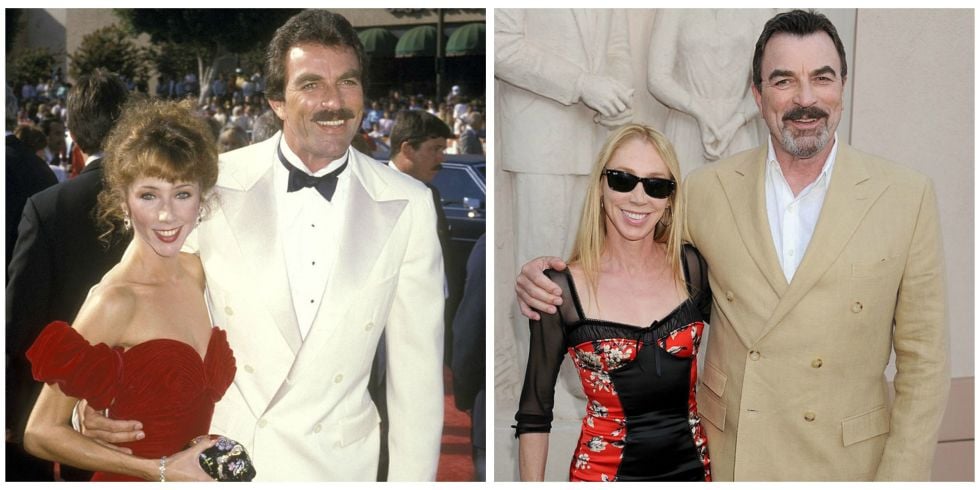 Tom Selleck is famous for his acting chops and majestic mustache, but there is so much more to the man with the "stache."
Behind the scenes, Tom is a devoted father, loving husband, and the man of God! Even after three decades of marriage, Tom opens up with a statement that we've all been suspecting.
Most people don't know that Tom was actually born in 1945 in Detroit, Michigan. He was the second child of four in his loving, caring family – and soon after his birth, the Selleck brood packed up and headed to California to start a new life!
Unsurprisingly, Tom was great at almost everything he tried. From modeling to basketball, to academics, Tom excelled at it all!
He held good grades in high school, and was asked to join the University of Southern California (USC) basketball team after graduation! Even though he was skilled at the game, another area of study piqued his interest. He had a passion for acting and theatre. Tom pursued this interest by entering into a nearby "playhouse."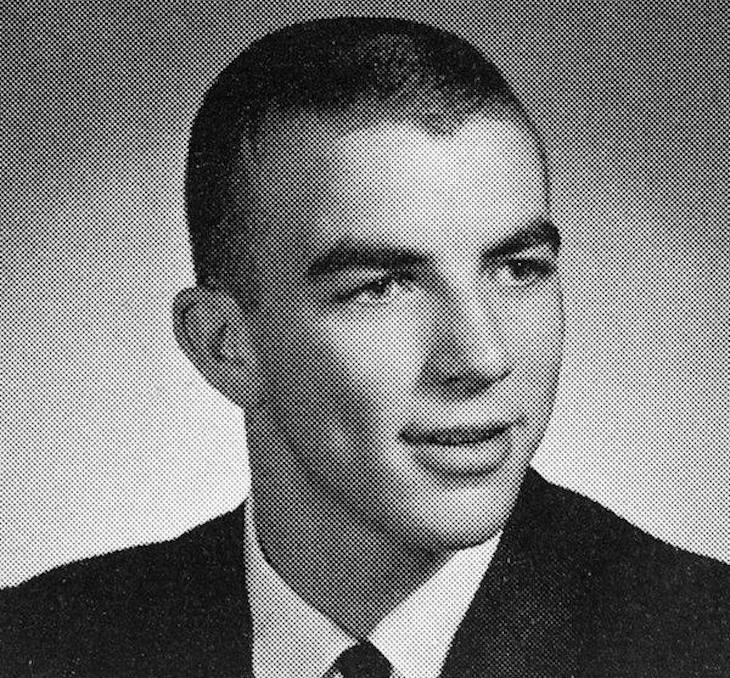 After getting roles in several national and local commercials, as well as a coveted spot on and the wildly popular television show "The Dating Game," Tom signed a contract with Twentieth Century Fox – but God had other plans!
He was drafted into the United States Army in 1967 and served until 1973. Tom shared just how proud he was of his time in the Armed Forces with Military.com!
"I am a veteran, I'm proud of it. I was a sergeant in the U.S. Army infantry, National Guard, Vietnam era. We're all brothers and sisters in that sense."
After his service was over, Tom returned to Twentieth Century Fox only to discover that he had been fired. Once again, life was about to throw Tom a curveball!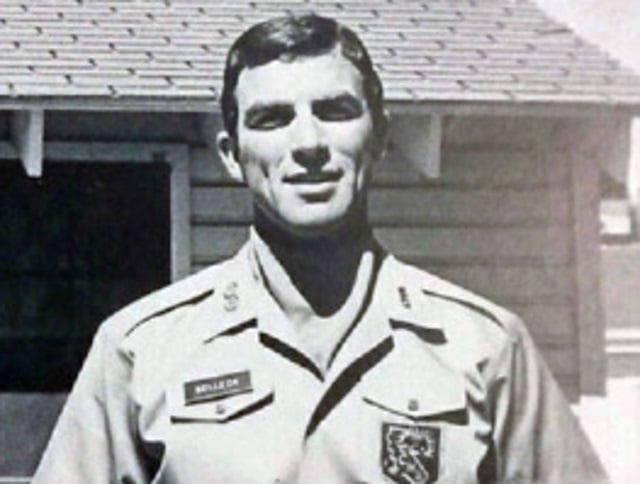 Shortly after he was let go, Tom's schedule filled up. He starred in six different television pilots and eventually struck gold with "Magnum, P.I." – a show about a veteran who uses his military skill to be a private investigator in Hawaii.
It was the dream job Tom had been waiting his entire life for!
After a few speed bumps, including a writers' strike and a funding drought, the show took off and Tom was an instant American heartthrob! He even earned an Emmy for "Outstanding Lead Actor in a Drama Series" in 1984.
Unfortunately,"Magnum, P.I." came to a close after 162 episodes and freed Tom up to dabble in other projects such as a role in "Friends," "The Closer," "Las Vegas" and, most recently, "Blue Bloods."
Through all of his incredibly successful films, television shows, and other entertainment ventures, Tom has always strived to maintain and project a strong sense of ethics, as well as live his life through the word of God. He shared his mission with the NY Daily News.
"I try very hard to conduct myself in an ethical way, because that's important to my stability now. We're a culture that's so centered on the individual. The culture says that basically nothing is more important than the way you feel.

We're living in an age that celebrates unchecked impulses. I work with exceptional kids, gang kids, deprived kids, enriched kids and they all have an astounding sense of entitlement. They don't celebrate earning the privilege of driving at 16. They expect a car. There's a big difference."
That's one of the biggest reasons Tom founded the popular youth program,"Character Counts!" – the nonprofit organization focuses on building ethics and developing working skills!
In a surprise to his friends, fans and the rest of the world, Tom married his longtime sweetheart and fellow stage actor, Jillie, in in 1987 during a secret ceremony! A year later, the couple had their only child, Hannah Margaret.
He told NY Daily News how great their relationship is to this day.
"Jillie and I have a pretty good partnership. We don't do anything or make any decisions without consulting each other. And if one of us makes a decision involving Hannah, the other parent completely supports that position, even if you disagree."
The family knows the value of a hard-earned dollar, too. Instead of having lavish houses all over the world, Jillie, Hannah, and Tom share a modest California ranch that sits on over 60 acres of land and a working avocado farm! Extravagance isn't really Tom's style!
Even after 30 years of marriage, Tom knows that growing closer with Jillie is the most important thing. He explained where his priorities lie with PEOPLE.
"It's important to nurture your marriage. I think wanting time away from work has been good for that."
Despite his massive fan base and the lure of picking up more on-screen roles, Tom devotes the majority of time to create memories with his wife and daughter!
Tom Selleck has lived many of us couldn't even imagine – yet he remains as faithful to his family as ever!
Share this story on Facebook with your friends.