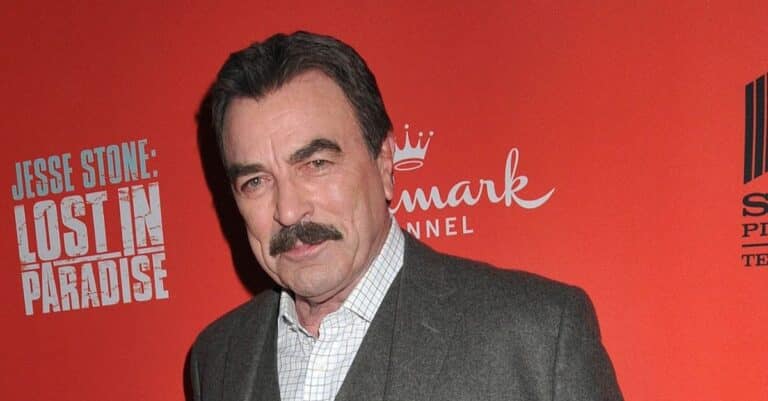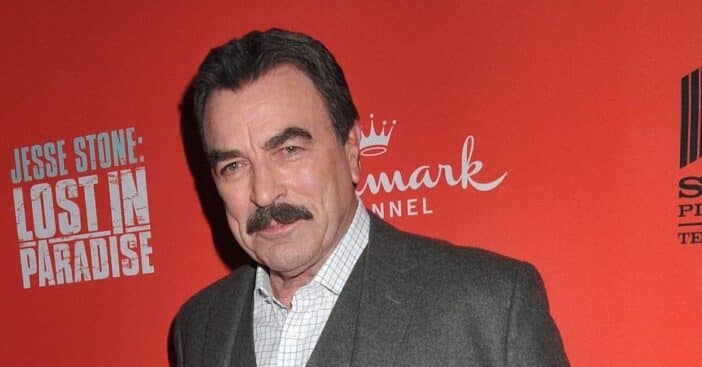 Tom Selleck, the Blue Bloods actor, revealed on The Kelly Clarkson Show that he was unnerved at the idea of having a recurring role on Friends as that was his first time on a long-running sitcom. "I was scared to death. I had done Taxi a long time before, but I hadn't done a sitcom," Tom explained. Nonetheless, Tom came off well as the sensible and charming Dr. Richard Burke, who later became Monica's boyfriend.
"The hardest thing is to guest on a show, I try to relax the new actors because that's really hard to come on a show where everybody's up to speed," said Tom, who's been starring on Blue Bloods since 2010.
Tom Selleck's original agreement was three episodes
His original agreement with the producers of the sitcom was to feature in just three episodes; however, the way he pulled off the role seamlessly resulted in his doing six more episodes. "It was a wonderful place to work and we ended up doing about nine episodes." Which rendered the star speechless.
Even Kelly Clarkson remarked on how lovely he acted. "You were amazing in Friends'," Kelly said. But Tom wasn't sure of his performance, because he thought rehearsals had gone badly. "I wasn't amazing at what they call the table read."
Kelly continued to cheer him on, "Who cares? Bad rehearsal. Good show. That was so good. That's literally the thing I feel like people comment about all the time — [when] Monica's on your voicemail, breathing."
Courteney Cox made Tom Selleck comfortable on the set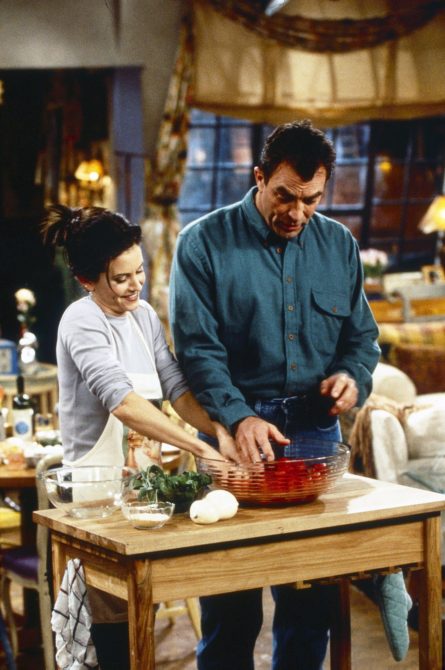 Courteney Cox, who played Monica on the series made him feel at home because he was very nervous, "Courteney's a big help," he said. Eventually, both characters started dating in season two of the show. By the end of the season, they broke up but eventually reconciled in season three.
Moreover, the 57-years-old actress revealed on YouTube talk show Hot Ones that her favorite among the show's guest stars was Selleck. He was "the nicest and the tallest," Cox said.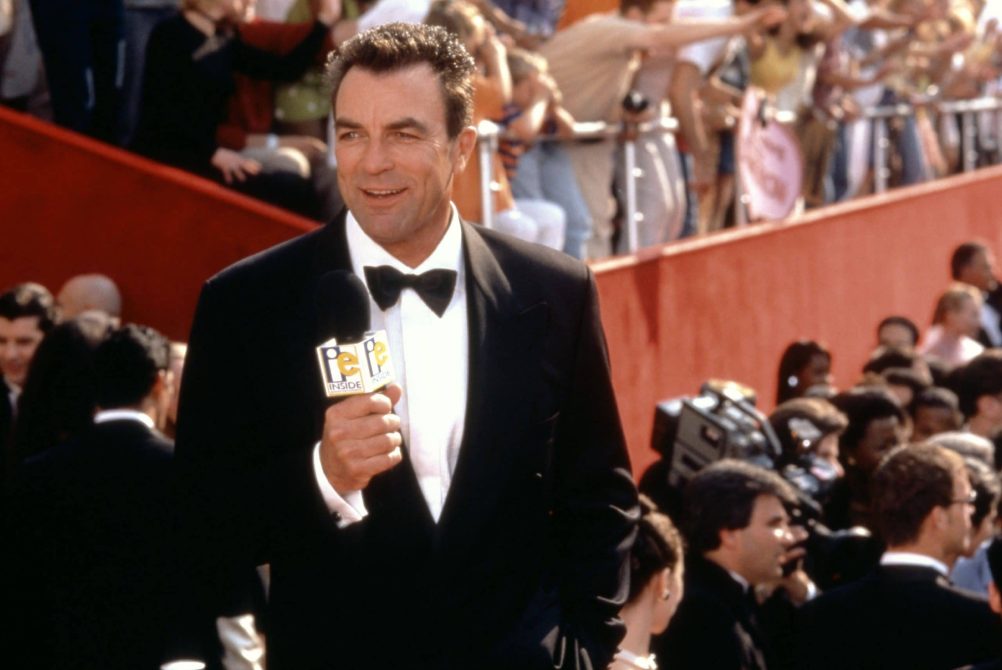 In addition, Tom says he likes the way Friends stars have become each other's friends and family over time. "That group is just an incredible group of friends. They obviously became friends in life as well as on the show, and it shows," Tom said on The Kelly Clarkson Show.
Lastly, in 2021, Tom appeared alongside the other stars in HBO Max's Friends: The Reunion.