On May 1, 1967, he married Priscilla Beaulieu.
Elvis and Priscilla were married on May 1st, 1967 at Las Vegas' Aladdin Hotel. The short eight-minute ceremony, which took place at 9:00 a.m., was officiated by State Supreme Court Justice David Zenoff. Following the vows, a special banquet was held below the hotel's casino for around 100 guests who dined on "ham, eggs, Southern fried chicken, Oysters Rockefeller, roast suckling pig, poached and candied salmon, lobster, Eggs Minnette, and champagne." Following the banquet, the Presley's held a press conference before flying out of Las Vegas.
Elvis met future wife Priscilla Beaulieu in 1960 while he was stationed in the Army in Germany. Her father was an Air Force officer also stationed there. In 1963 Priscilla moved to Memphis to be with Elvis, first living with his father and stepmother while she finished high school, before eventually moving into Graceland with Elvis.
They had a daughter, Lisa Marie, on Feb. 1, 1968. Priscilla and Elvis divorced in 1973.
The couple had one child together, Lisa Marie Presley, who was born nearly nine months to the day after their wedding. Priscilla has said that although they had been living together for several years, they did not consummate the relationship until they were married. Elvis and Priscilla separated in 1972, and divorced in 1973.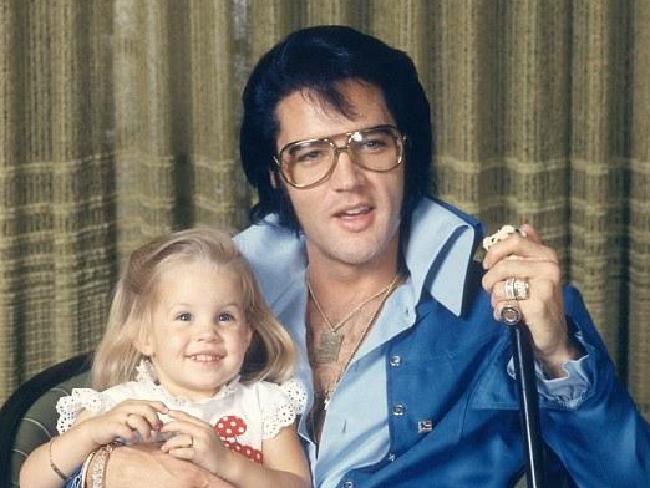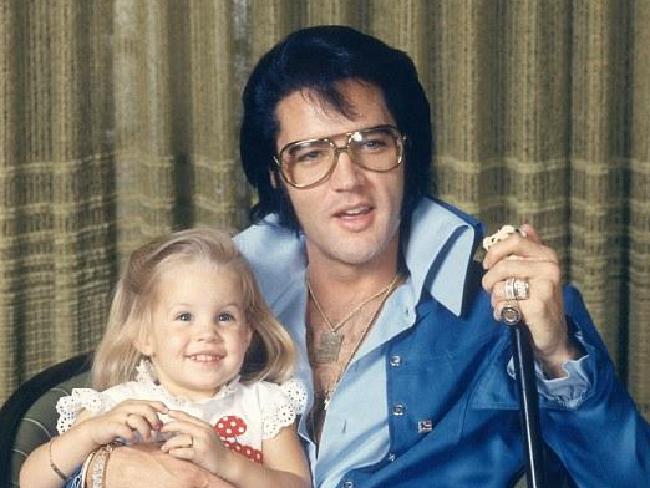 Elvis died Aug. 16, 1977, at his home, Graceland, at the age of 42.