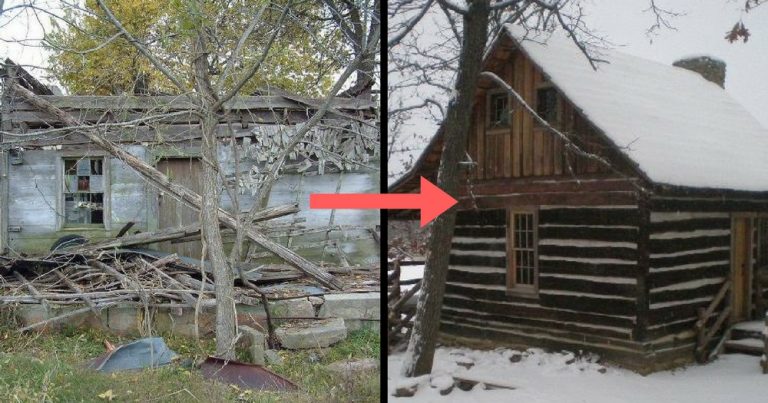 It's been said that one man's trash is another man's treasure, and Richard Aiken is definitely the kind of person that understands this. Richard had wanted to live in a log cabin out in the woods for years. But in all of his previous attempts to purchase or make on, he found them too expensive.
That is, until the owner of an old, run-down log cabin in Missouri built offered it to him for free. So after insisting on paying $100 for it, Richard gathered his family for help and immediately got to work.
The cabin had been disheveled since the 1990s.
It looks even worse inside. Richard is practically starting from scratch.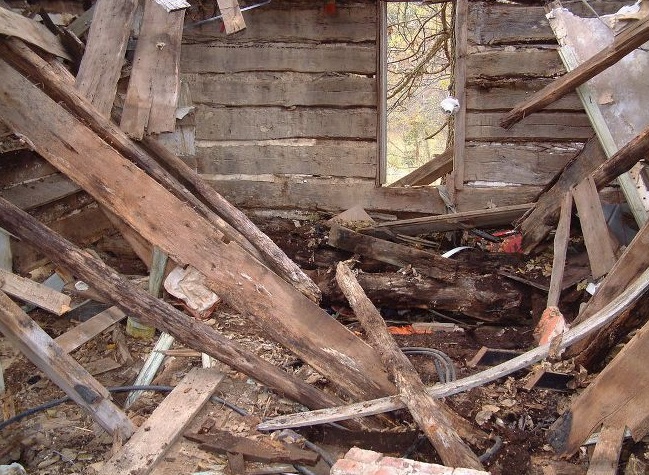 The wood was still in decent enough condition.
In order to move the cabin to its new home, each individual piece of wood was recorded and documented.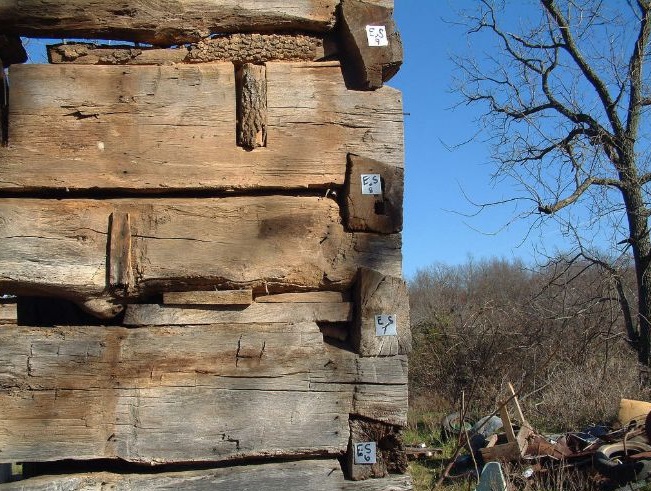 You couldn't ask for a better location for this project.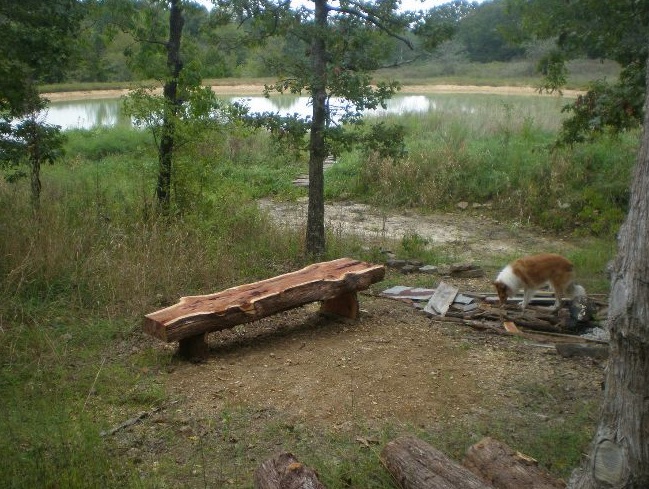 The Aiken family even built a man-made lake out of the natural spring they found.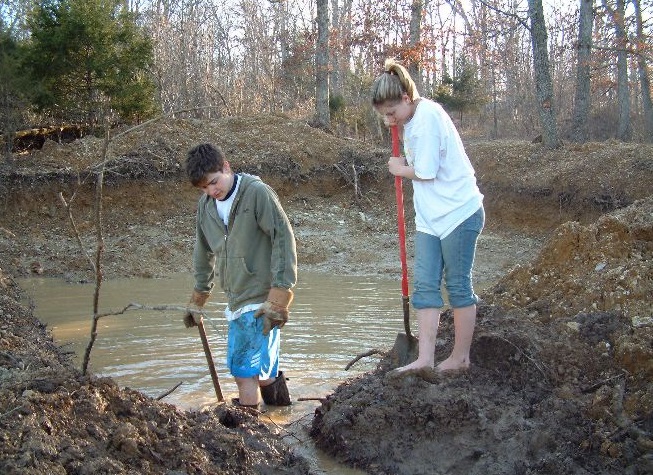 A dock was built next.
They then built the cabin again, beam by beam.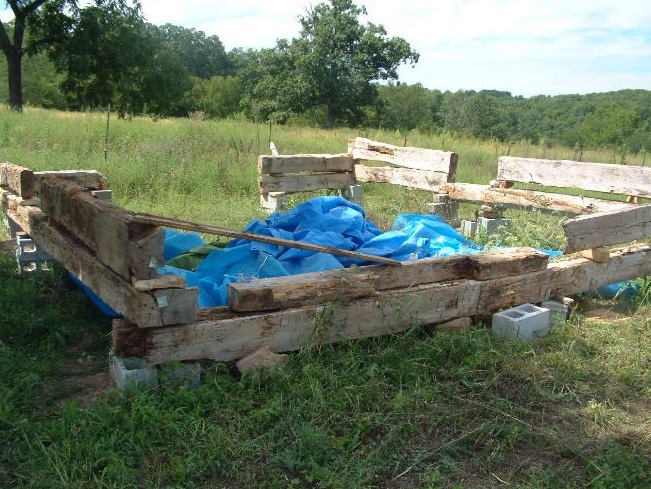 Richard propped up the foundation and built a basement for food storage. He then added a roof.
He didn't like having to cut down so many trees, but with the house nestled within such deep forest, he didn't feel quite as bad.
He also built a nice porch, which really adds to the rustic charm.