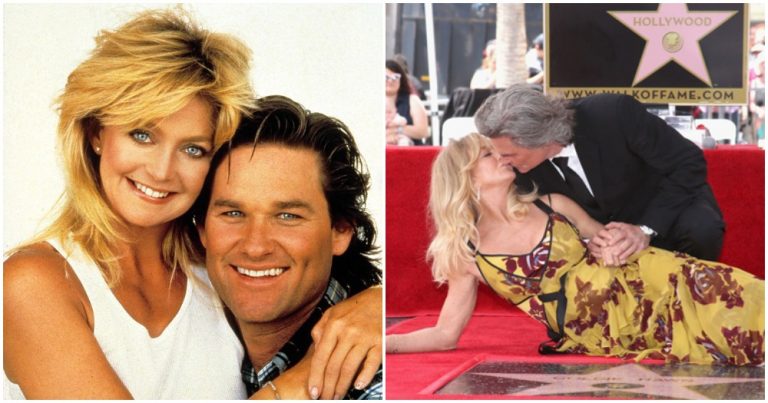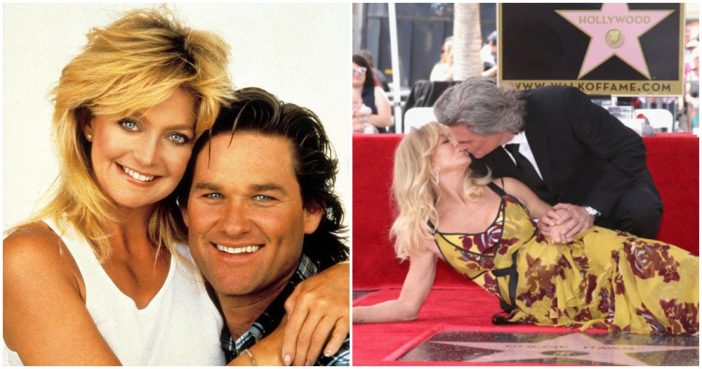 For Kurt, the success came a little late. But, it surely did come. His fame came from John Carpenter's action films Escape From New York and the sequel movie, Escape from Los Angeles. His first Emmy nomination was for 1979 television film, Elvis.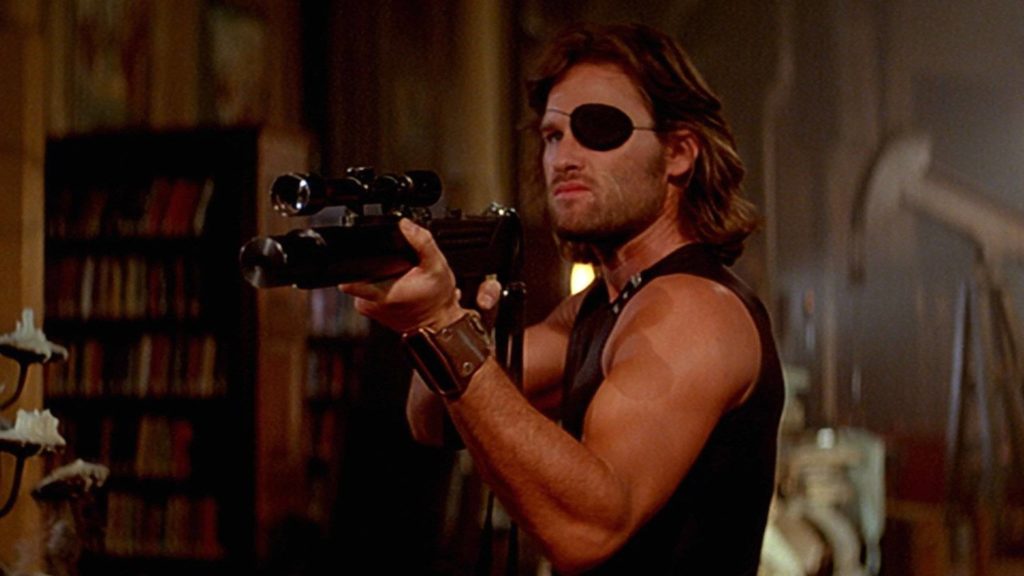 After Goldie divorced her second husband, Bill, and Kurt separated from Hubley, the couple was ready to mingle once again. Although, they weren't specifically looking for each other, fate brought them together on the sets of Swing Shift. On their first date, the couple went partying and after drinking a bit too much, they left for Goldie's new home. She did not have the keys and had to break in, which alarmed the police. Definitely, an eventful date!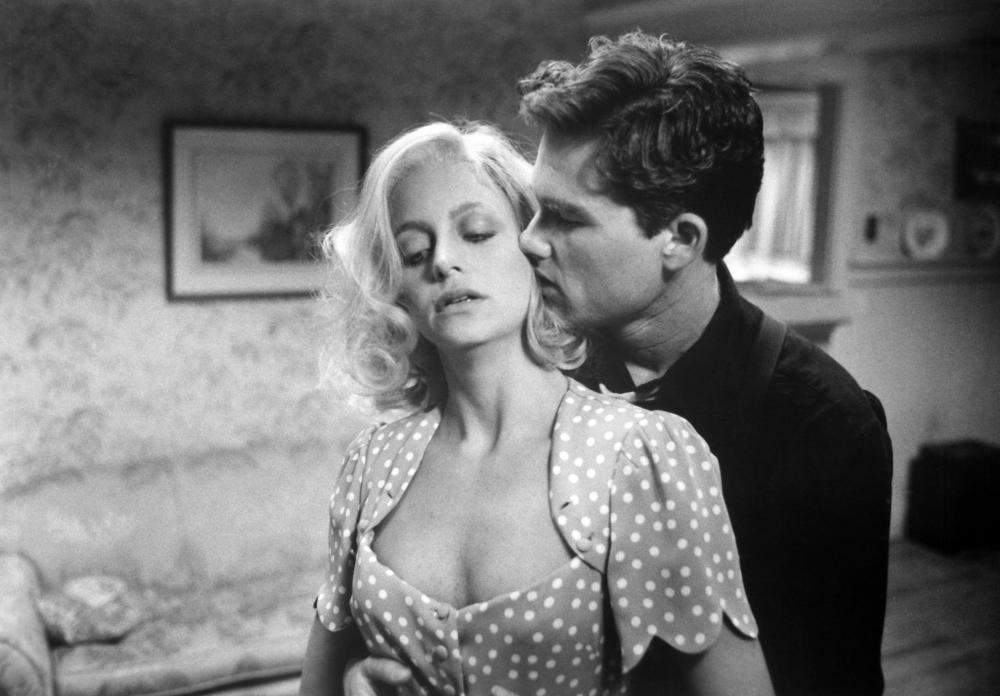 In 1986, three years into their relationship, Hawn was pregnant with Kurt's son, Wyatt. When he came into the world, he found himself surrounded by a nice, cozy family of half-siblings.
Closer Weekly
Wyatt followed his parents' footsteps and found a great success in Hollywood. He was seen in hits like 22 Jump Street, We are What We are, and Everybody Wants Some.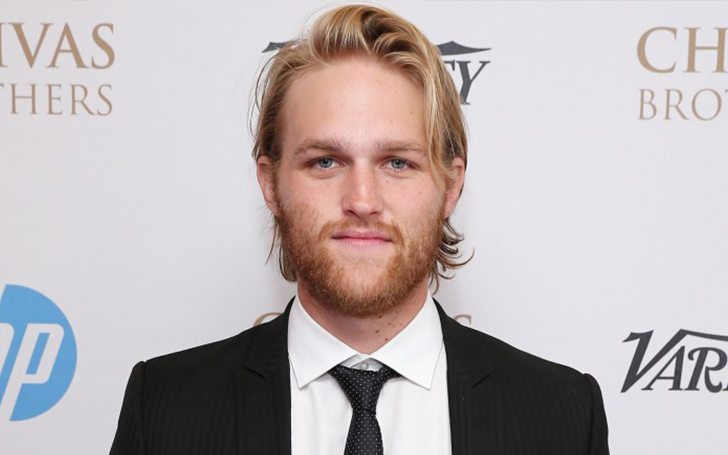 The Telegraph
Kate Hudson is probably one of the most famous Hollywood actresses and we all know where her acting genes come from. She not only resembles her mom in looks, but is also a talented actress like her. In fact, this versatile actress also launched her own fitness company, JustFab! On a personal front, Kate considers Kurt to be her father and is very accepting of their relationship. Kate and her brother, Oliver tried reaching out to their biological father, Bill. But there was no warm response.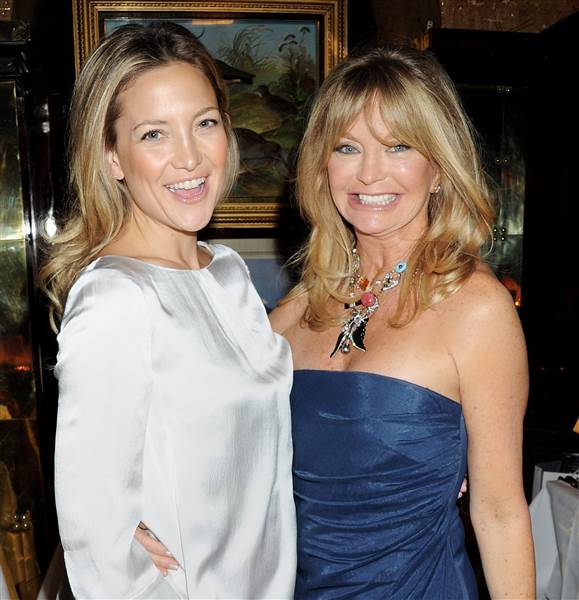 Their relationship is seriously enviable. Goldie was quoted saying, "What is marriage going to do for us?" when talking about not legally sealing their relationship. But their idea of being together requires no labels and will still stay as strong as ever.
Does it come as a surprise that the couple received their Hollywood Walk of Fame star on the same day? Probably not. The placement of their stars beside each other was so symbolic. Grabbing the opportunity to sat two words about the amazing relationship her parents shared, Kate Hudson gave a touching speech, wherein she mention quite jokingly, "I always thought I'd be talking about them at like a wedding or something. But since a wedding doesn't seem to be in our near future, ever, this may be my only opportunity."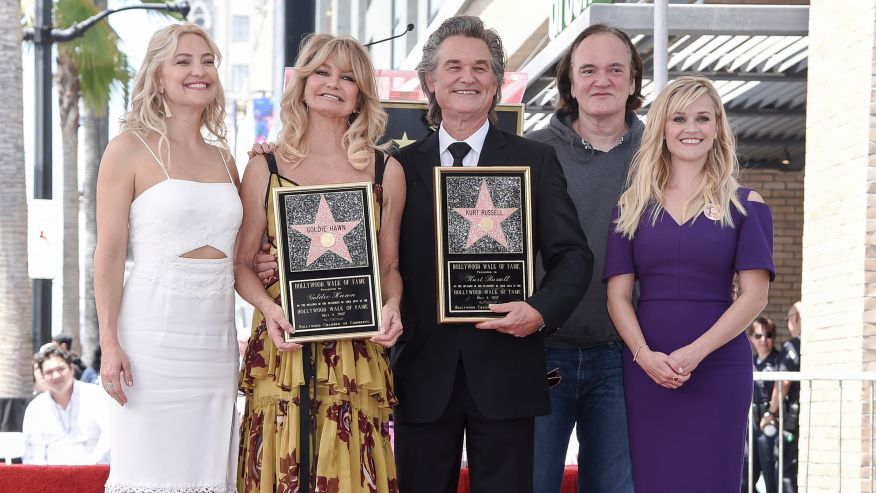 After a hiatus of 15 years, Hawn was seen in 2017 in Snatched, beside Amy Schumer. 
Russell too had a great year in 2017 after appearing in the year's 2 biggest hits – Guardians of the Galaxy Vol. 2 and Fate of the Furious. This couple is unstoppable!
Kurt beautifully summed up his relationship with Goldie when he said, "I don't think Goldie and I, in real terms, are any different than any other couple; we go through all the same things. "But the important thing of who the two people are in a relationship is what you have to deal with. There's gonna be ups and downs and sideways and everything else … I just think after 34 years you're gonna have experienced every emotion that you can together."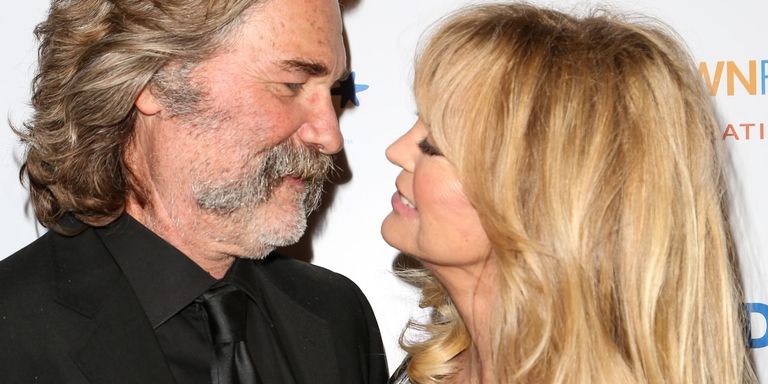 Sometimes, not going the conventional way is the best decision you could make. Goldie Hawn and Kurt Russell's relationship is the best example of that.
Credits: kiwireport.com
Share this story on Facebook with your friends.